The return of trans-Tasman travel comes at the perfect time for the annual event.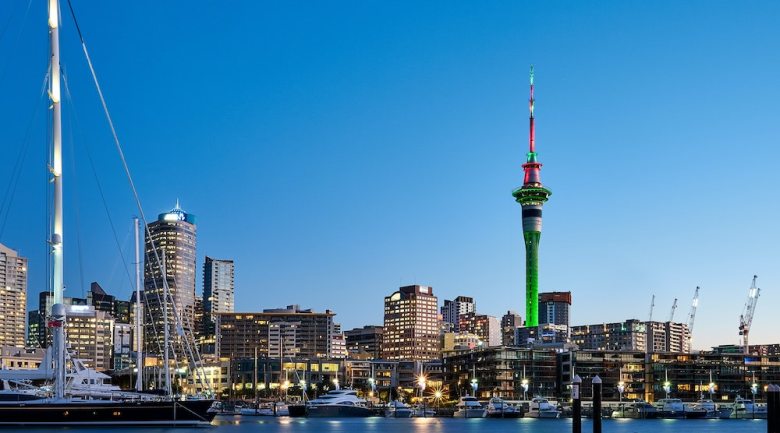 Auckland, NZ. (Unsplash: Partha Narasimhan)
New Zealand is gearing up to welcome more than 60 Australian business event organisers, for the country's annual two-day showcase, Meetings 2021.
Taking place in Auckland on 1 June and organised by Business Events Industry Aotearoa (BEIA), the event marks its 25th anniversary this year.
BEIA chief executive Lisa Hopkins said the border opening last month provided much-needed international confidence for planners and organisers.
"This is an extraordinary achievement for New Zealand – a significant business event featuring international buyers in a face-to-face environment," she said.
"It is a reflection of the way New Zealand has managed COVID, and BEIA is excited to help facilitate this vital connection with Australian buyers looking to bring business to our shores."
Hopkins said there is strong confidence in the country's COVID-19 procedures and protocols, which will be in action during the event.
"Our objective is to ensure the health and well-being of all our visitors stays top of mind while ensuring an excellent experience throughout the stay," she said.
Alongside the Australian hosted buyers and industry media, 110 domestic event planners from across New Zealand will also join Meetings' pre-scheduled appointment program, which will feature 145 exhibitors from 18 regions at ASB Showgrounds.
Hosted buyers from Australia and New Zealand will also have the opportunity to join one of five regional familiarisation tours to Auckland, Rotorua, Wellington, Christchurch, and Queenstown.