Industry leaders on both sides are ready to welcome travellers again.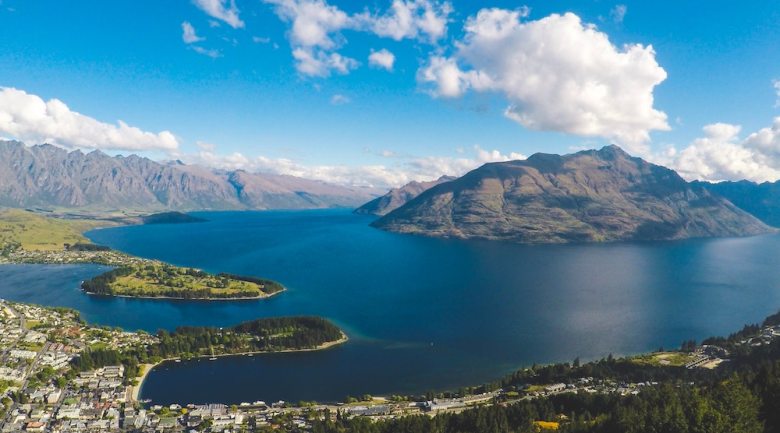 Queenstown, NZ. Image credit: Ömer Faruk Bekdemir via Unsplash
The trans-Tasman travel bubble will resume on Monday 19 April, allowing quarantine-free travel between New Zealand and Australia.
New Zealand Prime Minister Jacinda Ardern and Australian Prime Minister Scott Morrison confirmed the arrangement on Tuesday 6 April in separate press conferences.
Ardern said while health officials have deemed quarantine-free travel safe to commence, travellers must still be cautious.
"Quarantine free travel will not be what it was pre-COVID-19, and those undertaking travel will do so under the guidance of 'flyer beware'," she said.
"People will need to plan for the possibility of having travel disrupted if there is an outbreak."
Industry welcomes travel arrangement
New Zealand's business events peak body, Business Events Industry Aotearoa (BEIA), welcomed the announcement, saying open borders with Australia is essential to ensuring the sector's economic future.
"Australian clients are telling us they want to meet and do business person-to-person in New Zealand, and we can't wait to welcome them back," said BEIA chief executive Lisa Hopkins.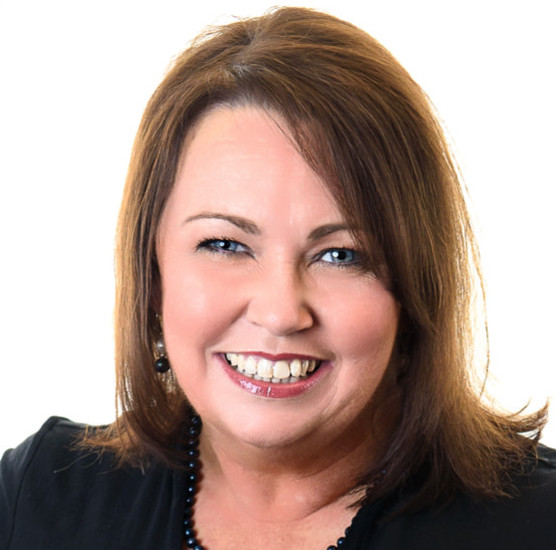 "This is a much-deserved relief for our business events industry members who have really battled for the last year."
Ross Steele, general manager at the soon-to-open Te Pae Christchurch Convention Centre, also welcomed the news.
"Despite border closures and uncertainty, working closely with our Australian clients and peers has remained a key focus for us," he said.
"We, like many in our industry, have looked forward to this announcement and we believe it will provide our Australian clients with the confidence they need to plan ahead.
"With a number of Australasian conferences already booked and trans-Tasman travel now back on the table, we look forward to reconnecting with clients and friends when welcoming them to Ōtautahi Christchurch and Te Pae Christchurch once we open later this year."
Open border to boost recovery
Australian business events delegates are a crucial market for New Zealand and are estimated to be worth $225 million in direct spend each year.
Hopkins hopes the news will give Australian organisers the confidence to plan and book their events in New Zealand for this year and beyond.
"Business events attendees spend more than any other visitor," she said.
"They are here for business, education or trade, and will pay appropriately for the experience, bringing far-reaching value in terms of jobs, growth and opportunity.
"These visitors bring revenue to cities and regions during weekdays, off-peak and shoulder seasons, because they operate in a counter-cyclical nature to leisure tourism. This will be so important for winter 2021 and beyond."
The Australian Tourism Export Council also welcomed the news, saying the travel bubble brings one of the country's most significant markets back online.
"Thousands of tourism businesses across the country have suffered a severe drop in their income with the closure of international borders and many are simply holding on for announcements like this," said ATEC managing director Peter Shelley.