It's T-minus 12 months until New Zealand's eagerly awaited event centre opens its doors.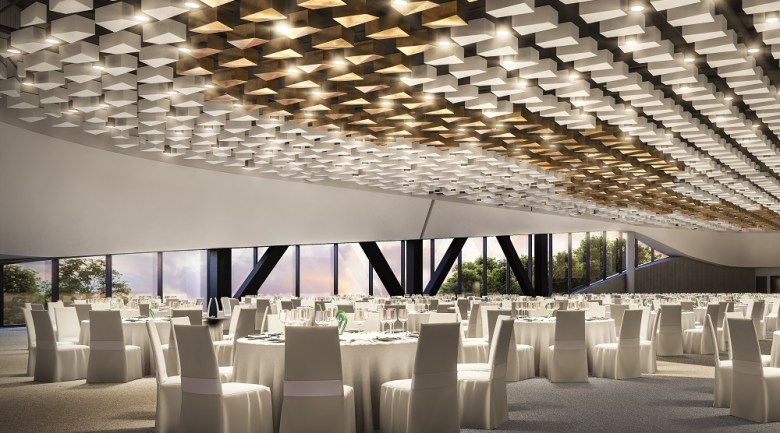 Artist impression of the Te Pae banquet hall
The countdown is on until the launch of Te Pae Christchurch Convention Centre, with its first conference taking place in just 12 months.
The New Zealand College of Midwives will host its 16th Biennial National Conference at the venue on 15-17 October 2020, followed by the centre's first international event, the International Association of Ecology 11th International Wetlands Conference, bringing around 1000 delegates to the city.
Te Pae Christchurch general manager Ross Steele said it was an incredibly exciting time for Te Pae Christchurch.
"We're delighted to have such a strong line up of events to launch Te Pae Christchurch to the world, and it's a nice touch that our first event is for a locally-based organisation," he said.
"The next 12 months are going to be a busy time for us with new team members coming onboard, sourcing of local suppliers, planning for confirmed events and a host of conference opportunities underway.
"Not to mention employment opportunities will soon begin ramping up in our events, culinary and services teams, as we assemble a staff of around 200 people dedicated to providing an outstanding visitor experience."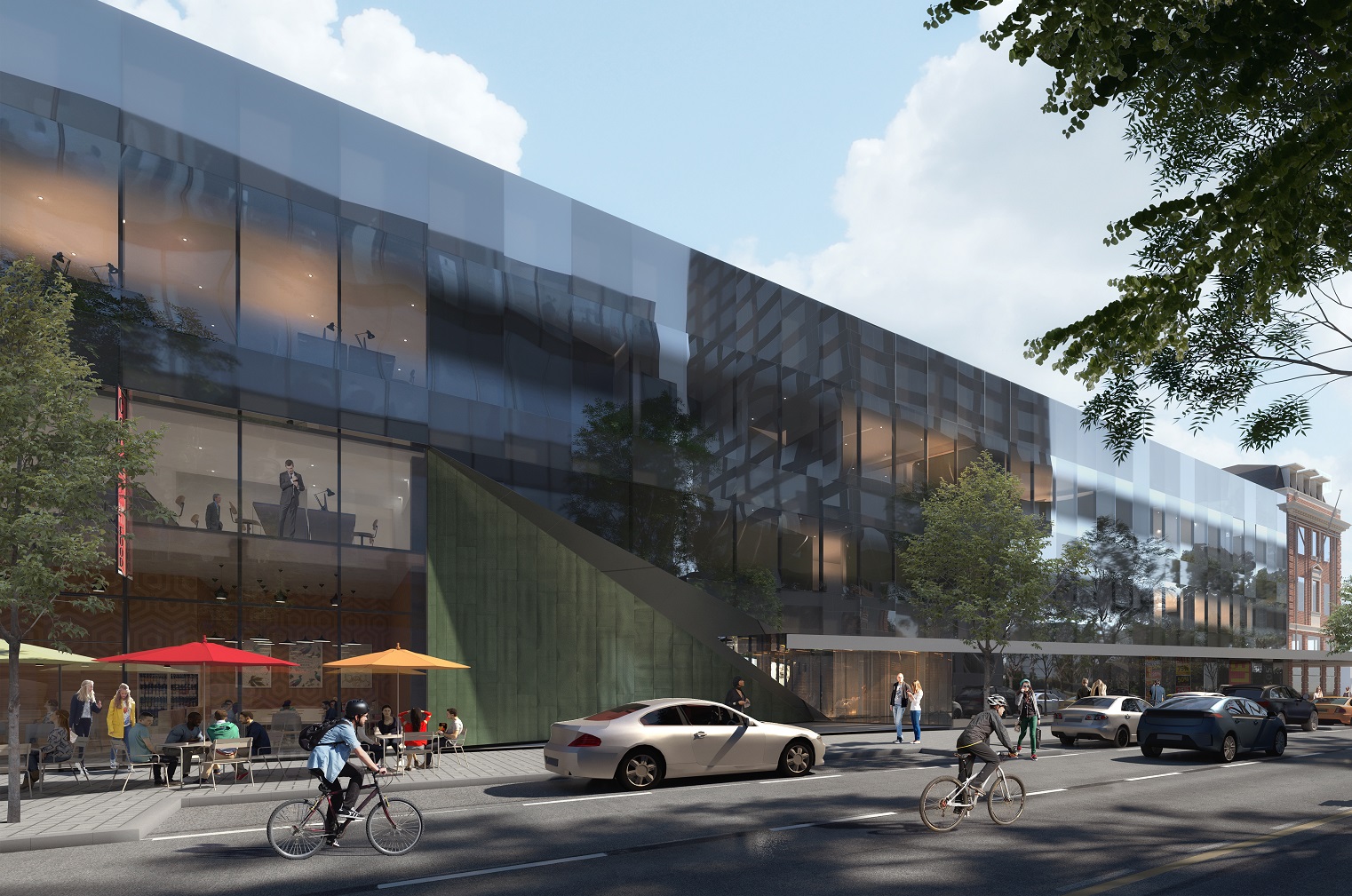 Te Pae Christchurch is being delivered by Ōtākaro Limited on behalf of the New Zealand Government and will be managed by experienced international venue operator ASM Global.
Ōtākaro Limited chief executive John Bridgman said construction is on track with the roof installation nearing completion.
"Work to attach the 43,000 braided river façade tiles is now well underway and once the roof is finished the intricate work of creating the curved ceilings and the placement of the internal timber panelling will be able to begin, giving Te Pae an inviting warmth," he said.
Here, Te Pae Christchurch general manager Ross Steele gives a behind-the-scenes look at the construction: