Another experienced convention centre executive has been chosen to fill Steele's role at Cairns Convention Centre.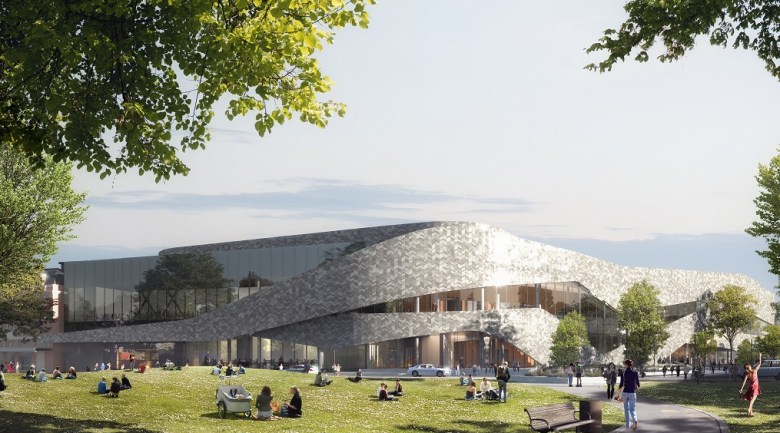 Te Pae Christchurch Convention Centre
Experienced convention centre executive Ross Steele will leave Cairns Convention Centre to take on a new role as general manager at Te Pae Christchurch in New Zealand ahead of its opening next year.
The announcement follows the selection of leading venue management company AEG Ogden to operate the new centre.
Steele has served as general manager of Cairns Convention Centre for the past 12 years, during which the centre was ranked number one in the world by the Association of International Congress Centres.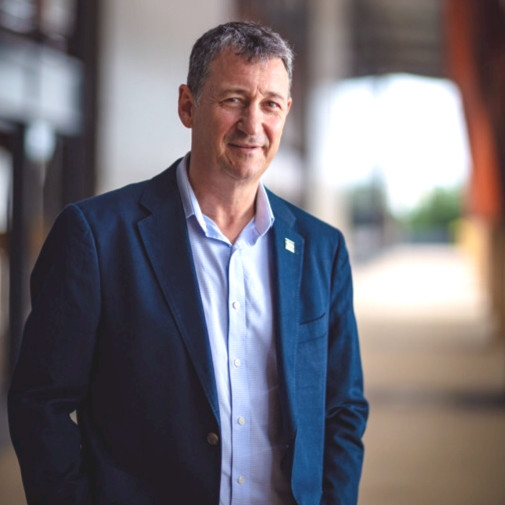 AEG Ogden director of convention centres Geoff Donaghy congratulated Steele on his new role.
"His track-record in Cairns stands him in good stead to take on the challenge of managing this new venue and is ready to hit the ground running," he said.
Set to open in October 2020, Te Pae will have capacity for up to 2000 delegates with facilities including a 1400-seat auditorium, 3600 square metres of exhibition space and 24 meeting rooms.
JANET HAMILTON HEADS TO CAIRNS
Following Steele's departure from Cairns Convention Centre, Janet Hamilton has been promoted to manage the centre after finishing her tenure at Darwin Convention Centre.
Hamilton said she is excited to be taking on the new role in Tropical North Queensland.
"The opportunity to work with a multi-award winning team who have won 'World's Best' twice will be an exciting new challenge," she said.
"The Cairns and Great Barrier Reef region has serious delegate appeal for attracting national and international conventions which are envied by many destinations.
"I look forward to embracing the strong stakeholder collaboration and utilising my expertise to continue promoting the key attributes of both the city and venue."