The highly anticipated island resort has swung open its doors, heralding a new era of luxury for the Whitsundays.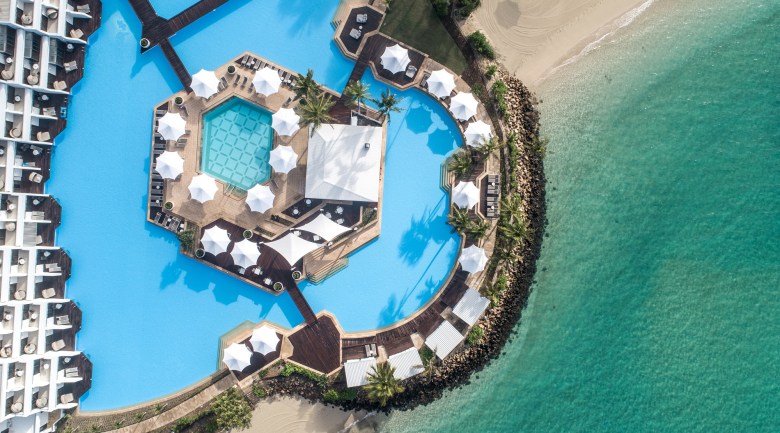 Hayman Island by InterContinental has welcomed its first guests back to island this week, with the resort officially reopening on Monday, 1 July 2019.
The Queensland resort has been closed for two years, undergoing an extensive, $135 million refurbishment following the effects of Cyclone Debbie.
Now ready to reveal its new look, Hayman Island by InterContinental boasts 166 rooms, five bars and restaurants and 15 event spaces.
"Today marks a special day for our team who have worked tirelessly on the transformation of this sensational island resort," said general manager Mark Eletr.
"Designed to be discreetly private, welcoming to families as well as couples, with a meaningful connection to its surrounds, Hayman Island by InterContinental is the embodiment of a luxury resort experience reimagined for the modern traveller."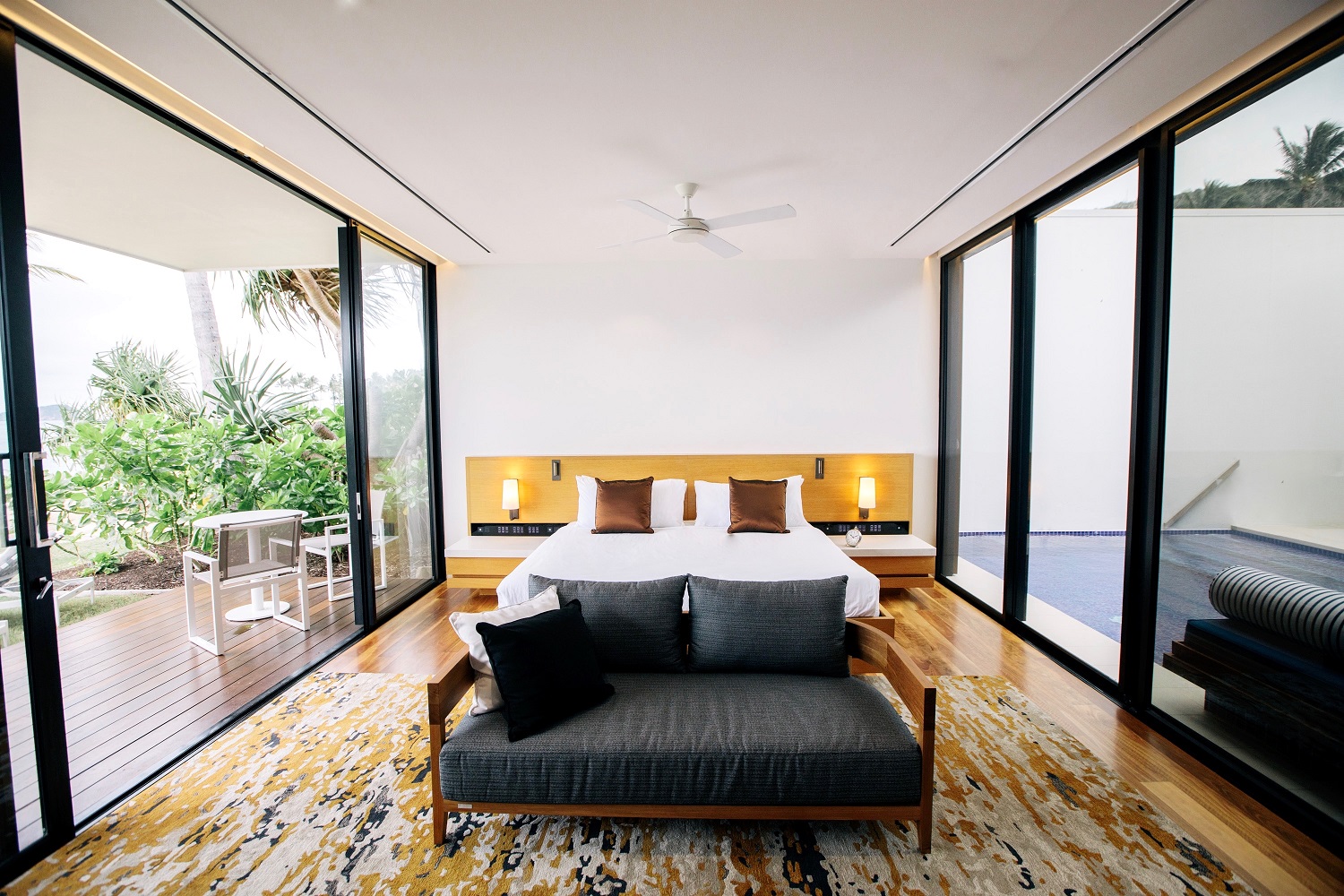 What's new
Accessible by luxury catamaran, helicopter or seaplane, the resort consists of three distinct wings of guest rooms, suites and villas, all facing the Coral Sea.
Each room has been reimagined thanks to a group of expert designers, including DBI Designs, DAARC and KY Design.
A new addition to the accommodation offering is the three-bedroom Hayman Beach House, of which there are three available. Each of the 400 square metre private suites feature unobstructed beach access, a plunge pool and social spaces.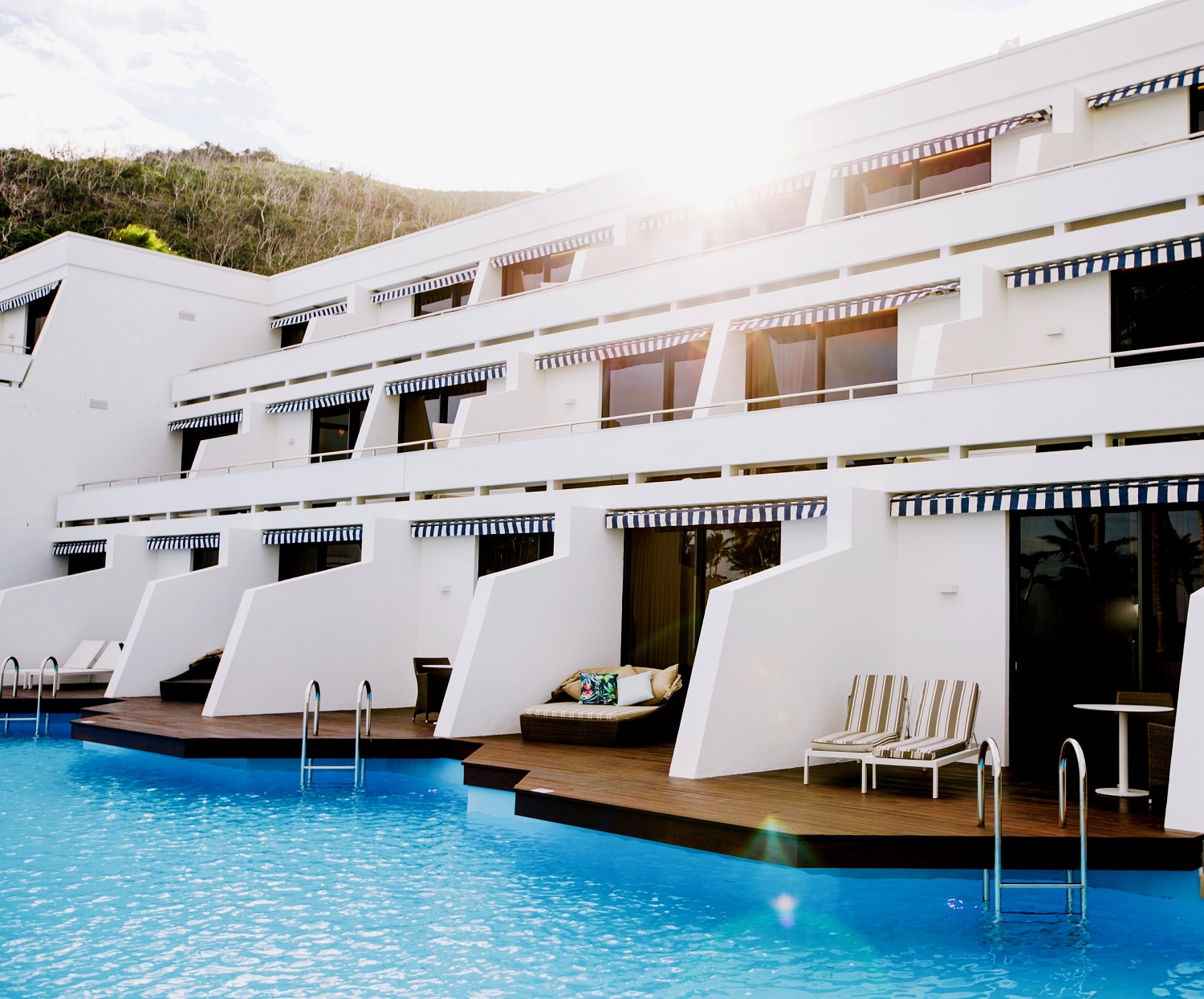 In order to cater to groups and guests who may be staying at Hayman Island for several nights, the resort offers five distinct restaurants and bars.
These include Pacific, the resort's signature, brasserie-style bar and restaurant; Aqua, a casual poolside eatery; Amici Trattoria, an Italian venue with a wood-fired pizza oven; Bam Bam, serving up pan-Asian cuisine and Bar Fifty, a Hayman Island original, having served cocktails since the 1950s.
Events
The resort's event spaces have been given a refresh, and there is now 15 indoor and outdoor spaces on offer for groups.
Exclusive access of the island is also available for meetings, incentives and events of up to 320 guests.
Speaking to Spice News in June, Eletr said a number of events and incentive programs have been confirmed for the resort.
"It's pretty rare that something like this opens up with inventory for the next 12-18 months," he said.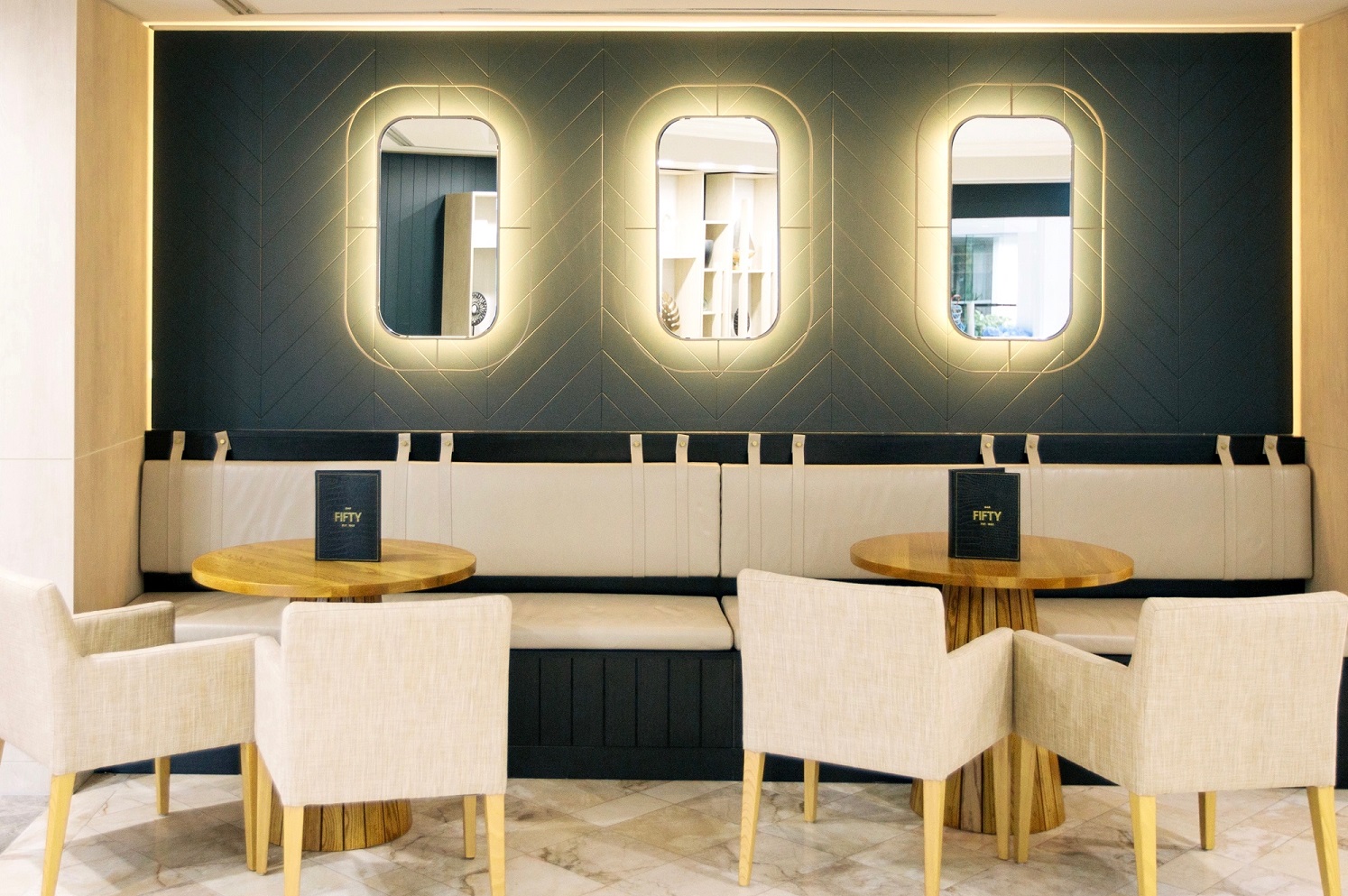 Conservation top of mind
Hayman Island by InterContinental has a strong focus on sustainability and is committed to safeguarding the island's neighbouring reef ecosystems.
As such, guests will be supplied with reef-safe sunscreen and a reusable water bottle on arrival.
A unique glass-to-sand crusher will recycle glass bottles for use in the island's gardens, while in-room technology will conserve and maximise energy.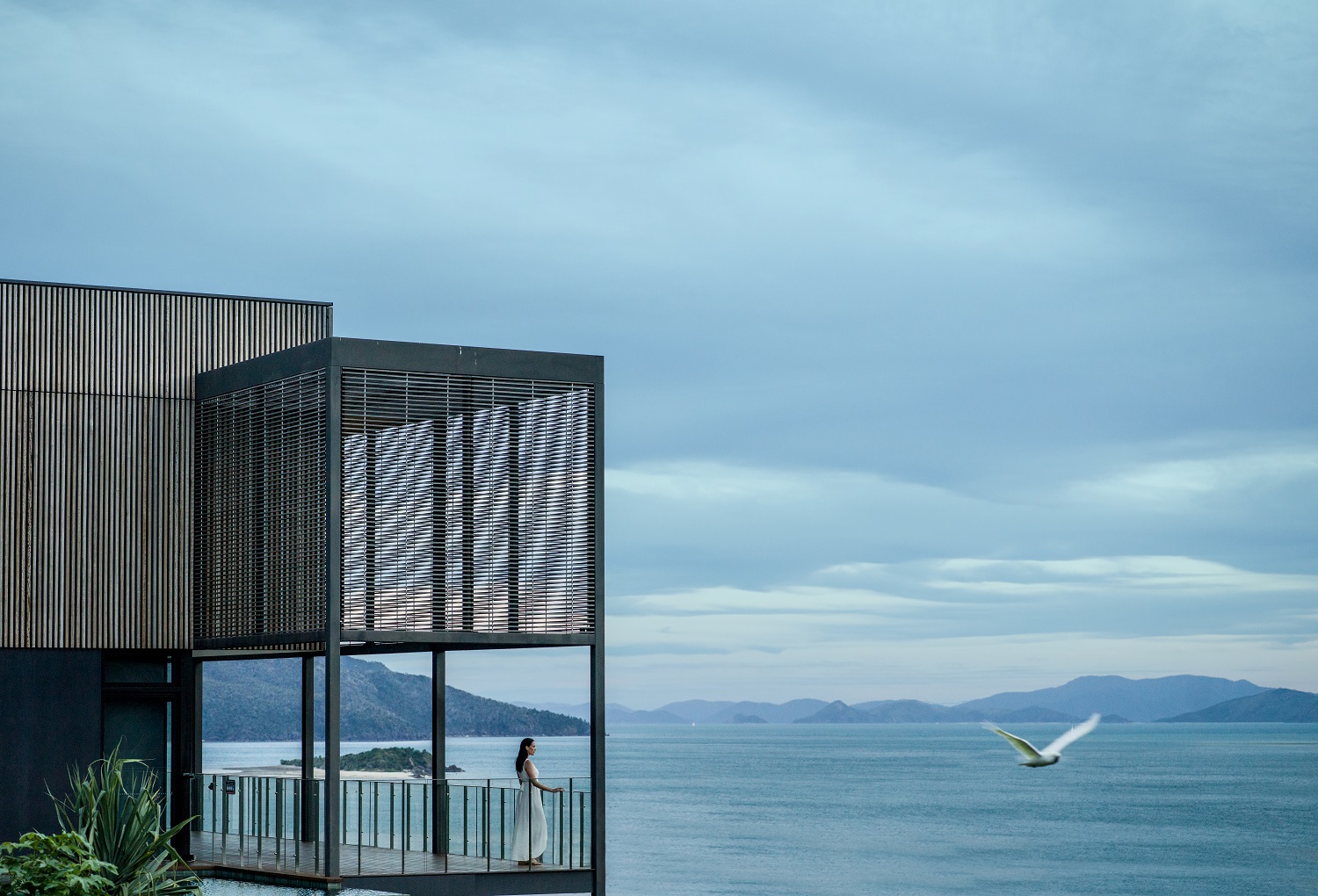 Hayman Island Residence