Spice scooted off to Hayman Island this week for a sneak peek at the luxury resort ahead of its reopening.
An exclusive preview of signature restaurant Pacific. Image by Will Salkeld Photography
Private island resorts don't open often in Australia, so it's no surprise the relaunch of InterContinental Hayman Island Resort next month is being eagerly awaited.
The 166-room Whitsunday Island resort has been closed for two years, rebuilding from the effects of Cyclone Debbie in 2017 in a $100 million transformation project.
A large team of builders, technicians and resort staff were putting the final touches on the luxury property this week, when we were taken on an exclusive day trip to the island.
Arriving by private jet, we were given a true sense of the resort's "immersive luxury" positioning, which resort manager Mark Eletr said is about providing experiences that can be adapted to every individual guest or group.
"Depending on the guest profile and what they're looking to gain, we can create guest experiences where they can immerse into their own sense of luxury," he told Spice News.
A total photo and social media ban was in place once we stepped foot onto Hayman Island, with owners cautious to reveal any imagery of the resort ahead of its full completion and official launch date.
We were, however, whisked up to one of the new private residences for a taste of what the resort will be offering up to guests and corporate groups come 1 July.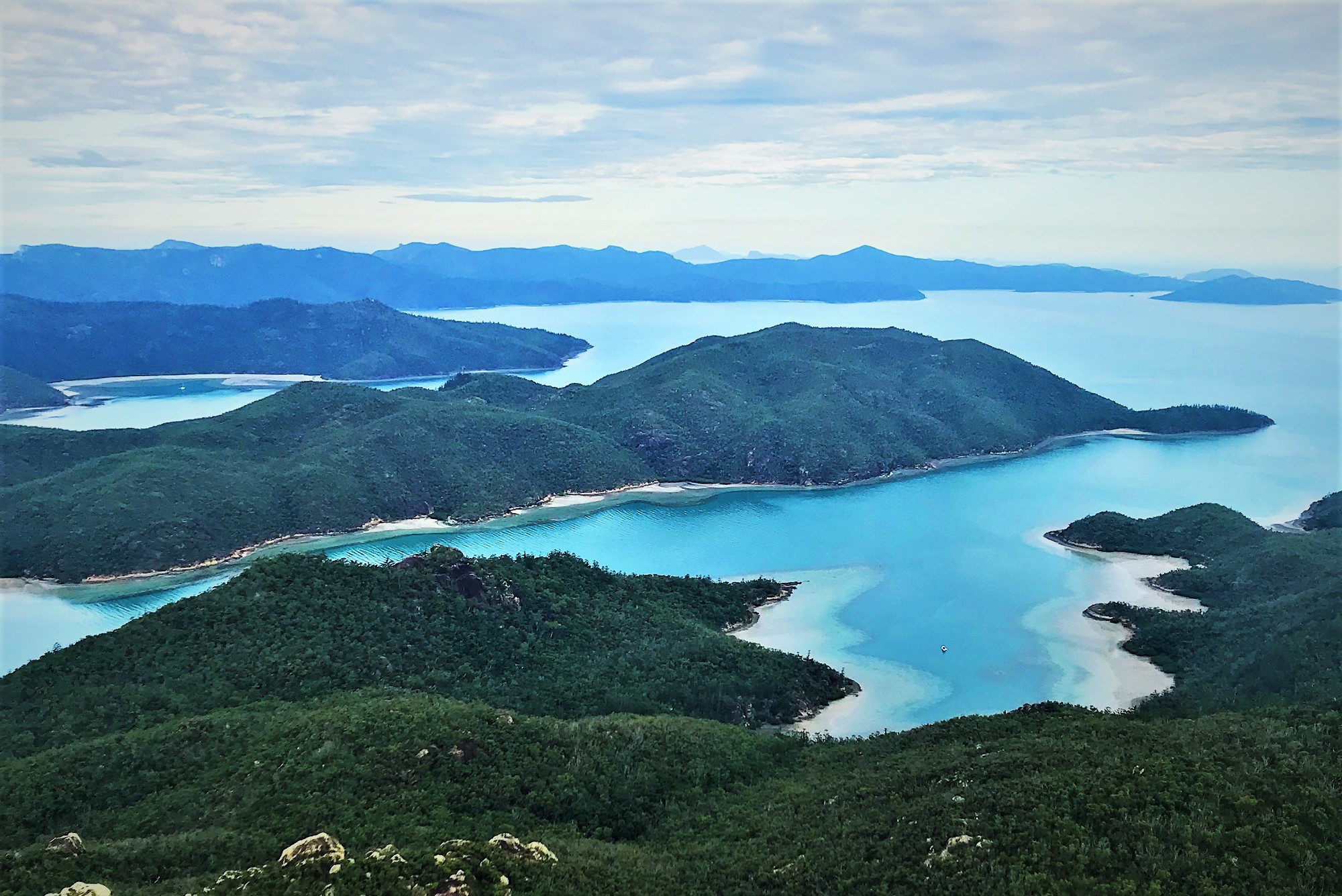 Food and beverage
A major focus for the reopening of Hayman Island is its food and beverage offering, and the resort has enlisted an all-star line up to take the helm.
Sitting on the deck of the four-bedroom private residence with views over entire resort and the coral sea below, we were given a preview of the five restaurants and bars Hayman Island will soon unveil.
For a glimpse of Hayman's Italian eatery Amici Trattoria, first course was an antipasti share platter, paired with a mini Negroni from Bar Fifty. This was followed by roast duck rice paper rolls from pan-Asian restaurant Bam Bam, a chilled seafood platter from casual poolside eatery Aqua and grilled Tomahawk steak from signature restaurant Pacific.
Dessert was accompanied by espresso martinis that we were encouraged to shake and pour at the table, for an interactive finish to the lunch.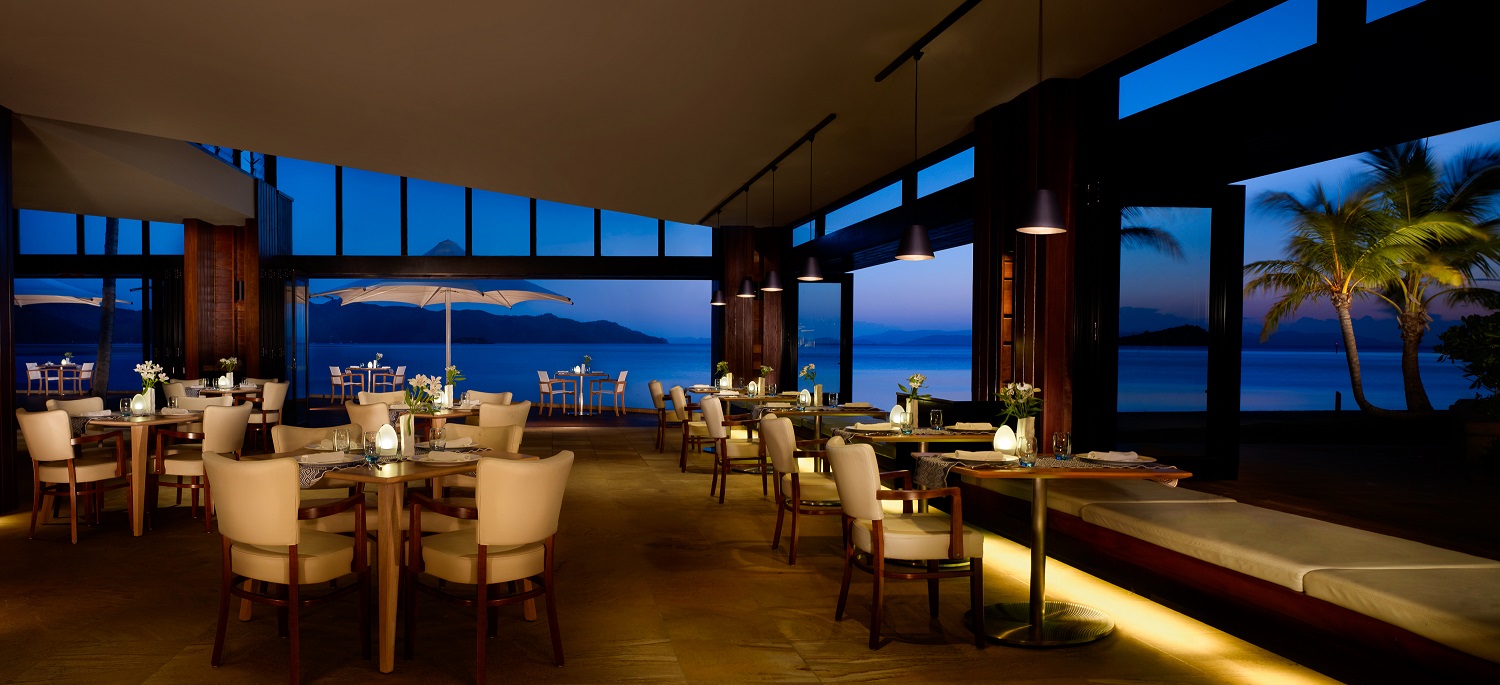 Events and conferences
A variety of dedicated event and conference spaces will be on offer at InterContinental Hayman Island Resort, including more breakout spaces and open-air options.
Since bookings opened in February this year, Hayman Island has confirmed a number of corporate events and incentives.
"It's pretty rare that something like this opens up with inventory for the next 12-18 months," said Eletr.
Organisers also have the option to exclusively hire the resort for high-end groups, or book out a wing of the resort for a semi-exclusive event.
Eletr said the ability to take over the 400-hectare island is a distinct point of difference that will appeal to conference and event organisers.
"We've got the prestige of being InterContinental [branded], we've got the history of being an iconic luxury island resort, and we're a private island resort that has scale," he said.
Located within Queensland's Whitsunday Islands, InterContinental Hayman Island Resort is accessible by luxury vessel, helicopter or seaplane.