Event organisers say the effects of the state lockdowns are being felt nationwide.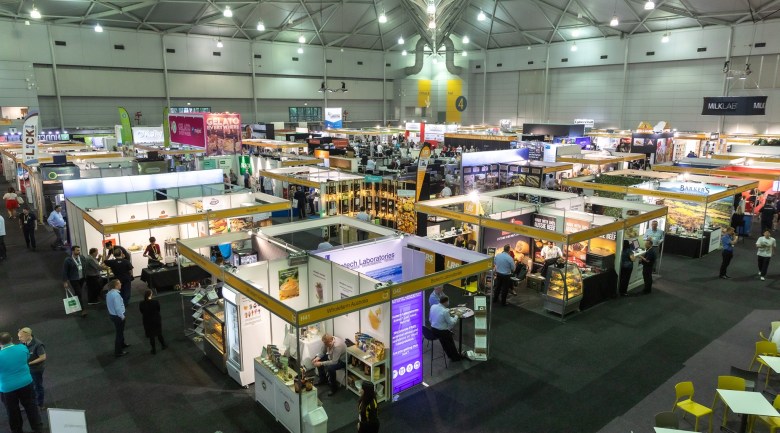 Food & Hospitality Queensland is among the latest events to be impacted by lockdowns
Victoria, New South Wales and now South Australia continue to face ongoing lockdowns as a result of COVID-19 outbreaks, but the flow-on effects of these restrictions reach far beyond the three states.
Over the past few weeks, major events in Victoria and New South Wales have been forced to cancel or postpone due to uncertainty around reopening dates and perceived low levels of confidence among attendees.
The cancellation of the Formula 1 Australian Grand Prix and MotoGP was the first major blow, before Vivid Sydney announced new dates and many others followed suit.
Now the effects of the lockdowns are being felt nationwide, with business events and exhibitions left with no choice but to reschedule until delegates can travel again.
This week, organisers of the Food & Hospitality Queensland trade exhibition announced the event will be moving to new dates in October to ensure "it can run at full strength".
The show will now run from 10-11 October 2021 at the Brisbane Convention & Exhibition Centre, a decision exhibition manager Liz Shaw said is in the best interests of exhibitors and visitors.
"This short delay allows the show to run safely and successfully," she said.
"It is an incredibly important event for the food industry and this change will only make it bigger and better."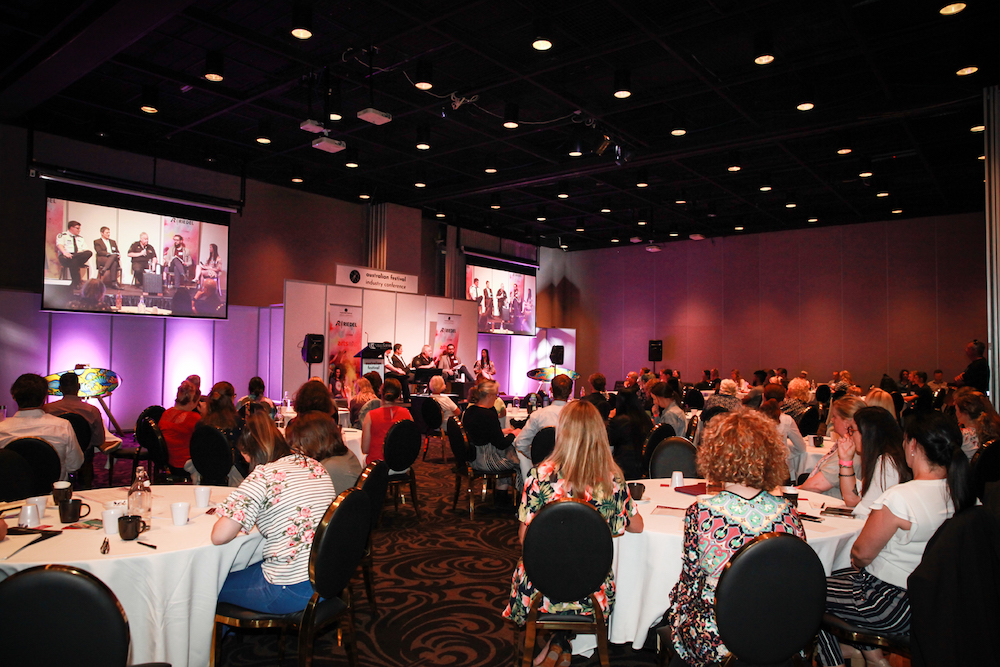 Events as far out as September, such as the Australian Festival Industry Conference (AFIC), have also been postponed due to the state lockdowns.
AFIC event director Carlina Ericson said by moving the Gold Coast conference to November, she hopes confidence levels will be higher across the country.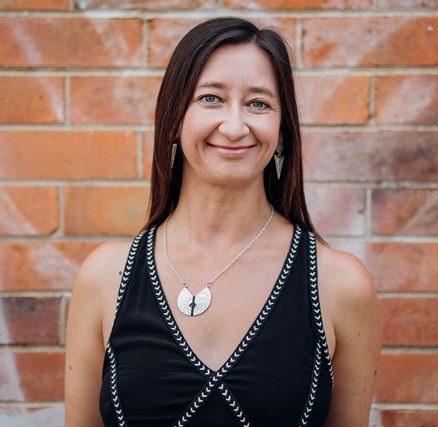 "Our country is unfortunately experiencing a number of significant COVID-19 outbreaks and it's a major blow to our industry at a time when business confidence was just beginning to return to normal," she said.
"I fully appreciate that everyone is doing it tough during this very difficult time and I want to give everyone a fair opportunity to attend what's shaping up to be the most important industry event of the year.
"With the vaccine rollout expected to kick into overdrive in the coming months, I hope that by November everyone will be feeling much more confident about their own events occurring in the near future as well as being comfortable with travelling for business."