Melbourne is known for being the 'cool' city of Australia so why not rethink your next conference or corporate meeting in these unexpected venues spaces located in and around the city!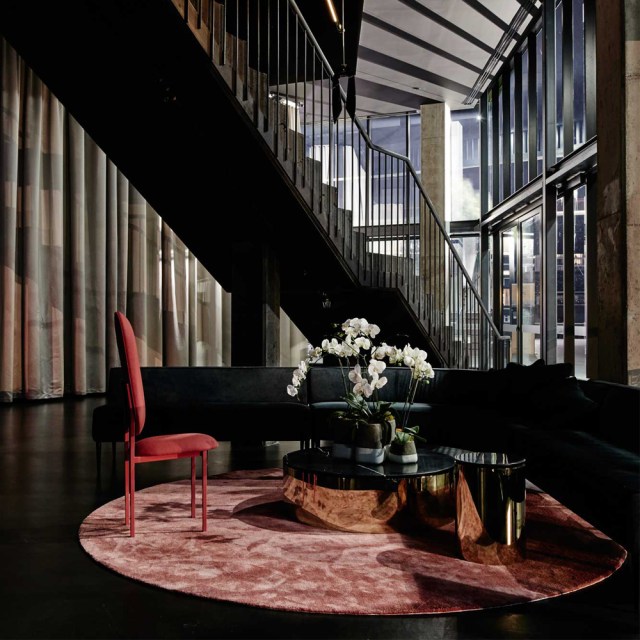 1. Aerial – Recently Showtime Event Group (SEG) announced the acquisition of key Melbourne venue, Aerial, to its portfolio of spaces. Aerial is an extraordinary venue that displays modern elegance, and the impressively large and well-designed space allows guests to be entertained in style. Guests arrive at ground level into the atmospheric foyer, to discover an elevated cocktail area through the magnetic central staircase. Boasting panoramic 180-degree views across Melbourne's skyline and glistening river, the soaring dining room provides the perfect backdrop for any business event.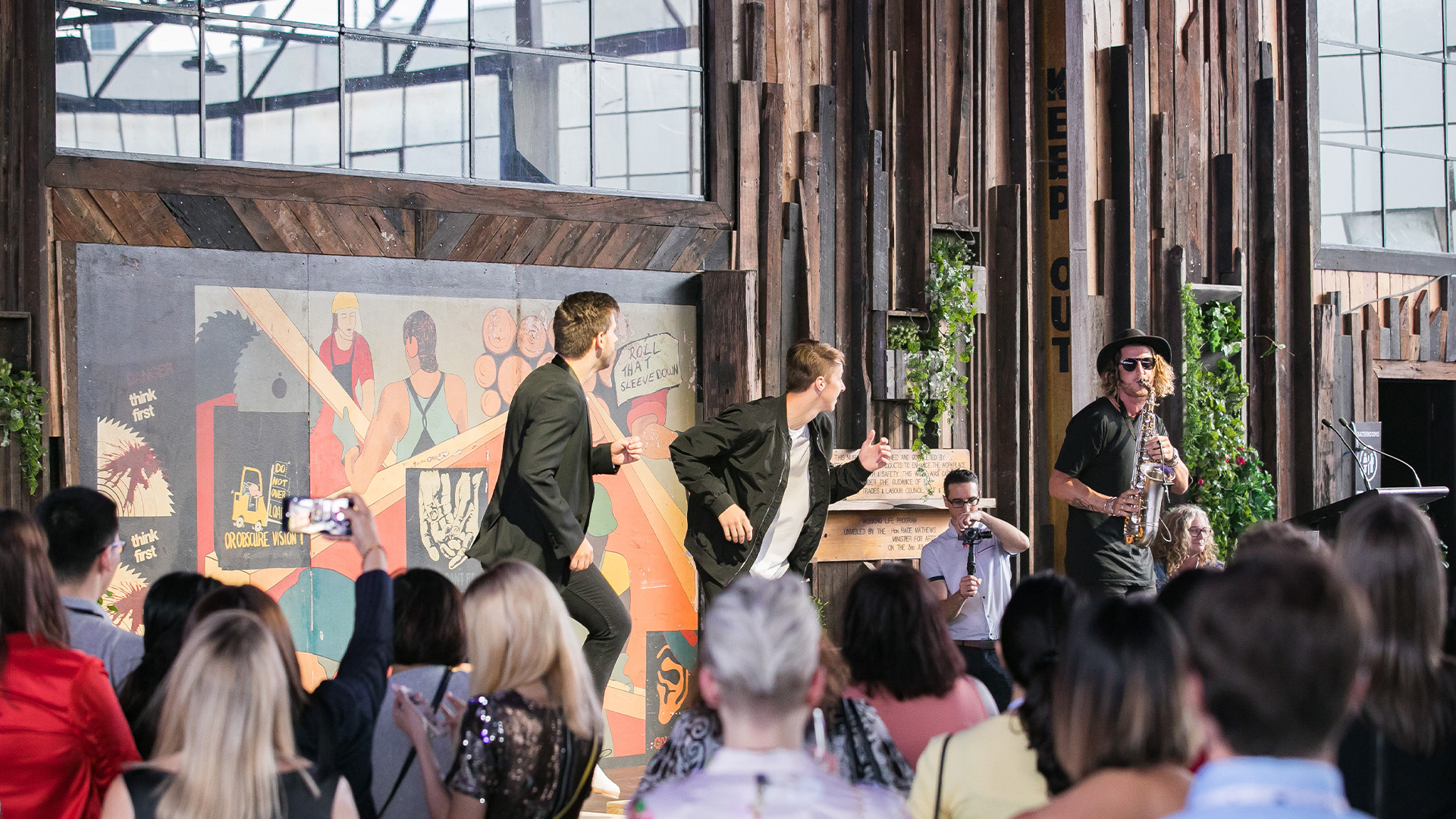 2. Timber Yard – The Timber Yard is built on the philosophy of recycling, upcycling and bringing people together for amazing events. Located on 6,000 sqm, comprising unique indoor and outdoor space, in the Port Melbourne industrial precinct, The Timber Yard is a landmark Melbourne venue of unprecedented size and flexibility.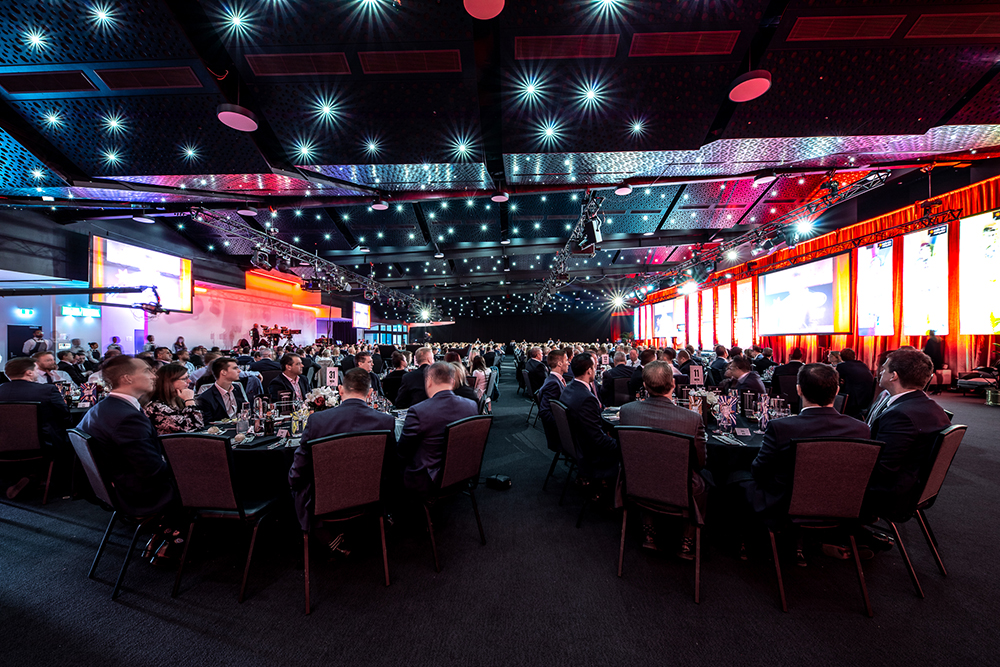 3. Victoria Pavilion – Victoria Pavilion is the most flexible function and exhibition space on offer in Melbourne, boasting 2,550sqm of architecturally-designed, completely customisable space, along with state-of-the-art lighting and audio-visual capabilities. Accommodating up to 1,200 guests for a sit-down gala-dinner or 1,920 guests for a cocktail or theatre-style event, Victoria Pavilion's purpose-built space features a pillarless 1,950sqm room and a stunning 600sqm glass-walled atrium, perfect for pre-dinner drinks or smaller, more intimate functions. Dine in style or gather on the dance floor while the team takes care of the food, drinks, music and lighting.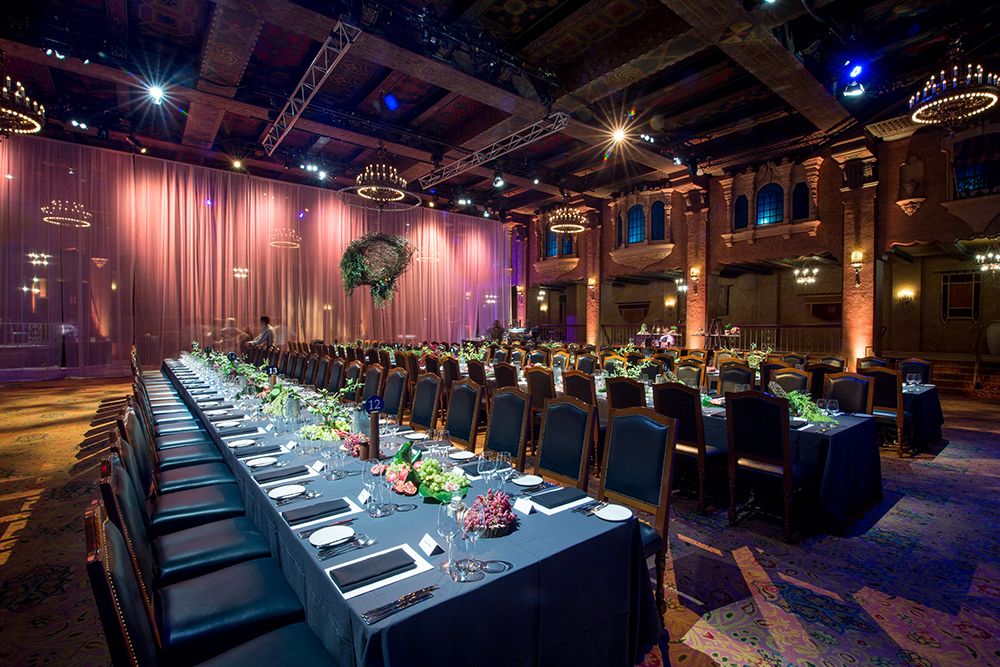 4. Marriner Group – Plaza Ballroom – Renowned as one of Melbourne's most spectacular and impressive events venues and situated in the heart of Collins Street at Melbourne's famous Regent Theatre, the prestigious Plaza Ballroom is a venue unmatched in history, elegance and grandeur. Guests will marvel at the grand staircase entry, stunning architecture, the venue's high ceilings, bespoke light fittings and original chandeliers. The venue prides itself in their menu designed by Executive Chef, David Ricardo (formerly of The Lucas Group) and carefully selected wine list. A truly unique venue catering from grand gala dinners and cocktail functions to conferences, product launches and weddings from 150-1200 guests.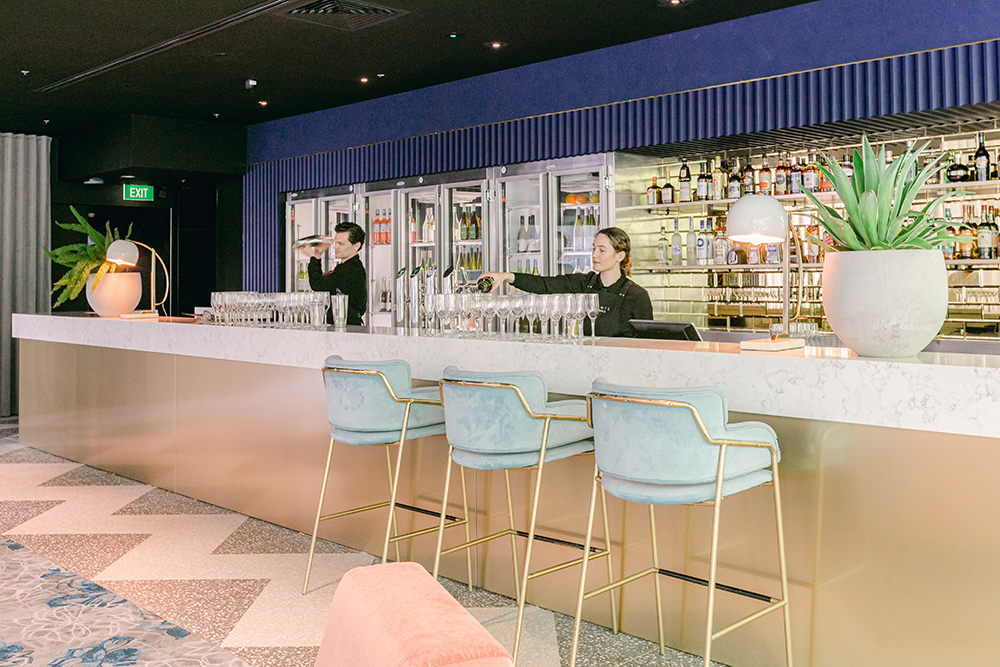 5. Q Events by Metropolis – Located on Queen Street in between Little Collins Street and Bourke Street, known by locals as the silent witness to Melbourne's beautifully evolving architecture, Q Events by Metropolis is perfect for your next business event. Within walking distance are some of the city's most beautiful gardens, churches, parks and public transport. Q Events can host half, full and multi day conferencing. For those hosting multi day conferencing local specials with hotel partners are available. Large corporate groups up of to 1,800 guests can be catered for and more than 450 guests for a sit down event in a warm and welcoming environment.  A flexible floor plan with inbuilt drapes and an operable wall creates a more intimate environment for smaller events. Invite guests from around the globe to tune into a live broadcast studio thanks to the latest production and streaming technologies and in-house experts and an in-house audio-visual team provide opportunities to connect with guests.
Want to learn more? Click here to view how your event can come to life in Melbourne or discover event support in Melbourne. Alternatively you can contact the Melbourne Convention Bureau team at info@melbournecb.com.au.