The tropical Mackay Region of Queensland consistently delivers excellent business event outcomes. The perfect combination of an inspiring destination, memorable functions and experiences and the award-winning Mackay Entertainment and Convention Centre.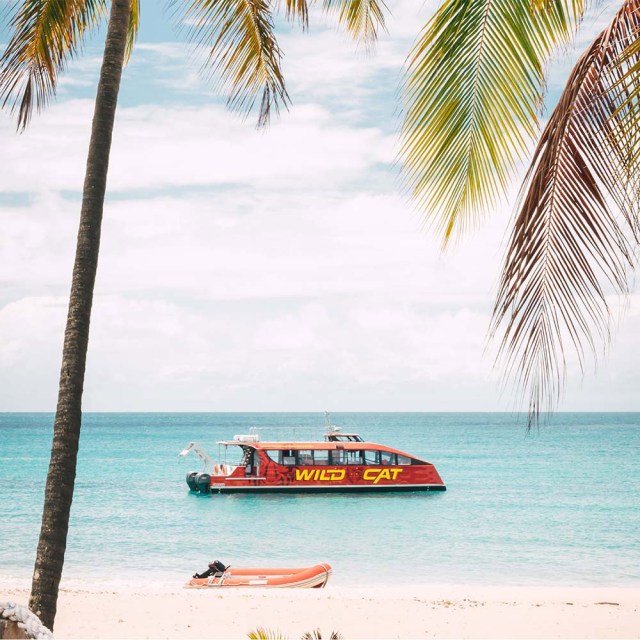 THE MACKAY REGION – QUEENSLAND'S AWARD-WINNING BUSINESS EVENT DESTINATION
World-class facilities, impressive events, memorable experiences.
The Mackay Region of Queensland offers a vibrant and picturesque regional business event destination – there is plenty of space to unwind whilst achieving outstanding event outcomes.
A central location
Mackay sits on the Queensland coast, approximately half-way between Brisbane and Cairns and the multi award-winning Mackay Entertainment & Convention Centre (MECC) is the largest venue between those two locations.  Mackay provides a central meeting point in Queensland, with easy access from all regions – ideal for drawing a state-wide audience for your business event.
Mackay – a diverse destination
The relaxed, nature-based Mackay Region inspires, with limited distractions to intrude
An impressive array of affordable, quality accommodation options, many within easy walking distance of the MECC, alternative hotel conference and meeting facilities, plus a selection of unique off-site dining venues tick all the business event decision-making boxes
Excellent Access
Affordable and frequent services from airlines Jetstar, QantasLink and Virgin Australia provide over 80 flights per week in and out of Mackay to Brisbane, Rockhampton, Townsville & Cairns. New start-up airline Bonza will commence services to Melbourne, Sunshine Coast and Cairns later in 2022.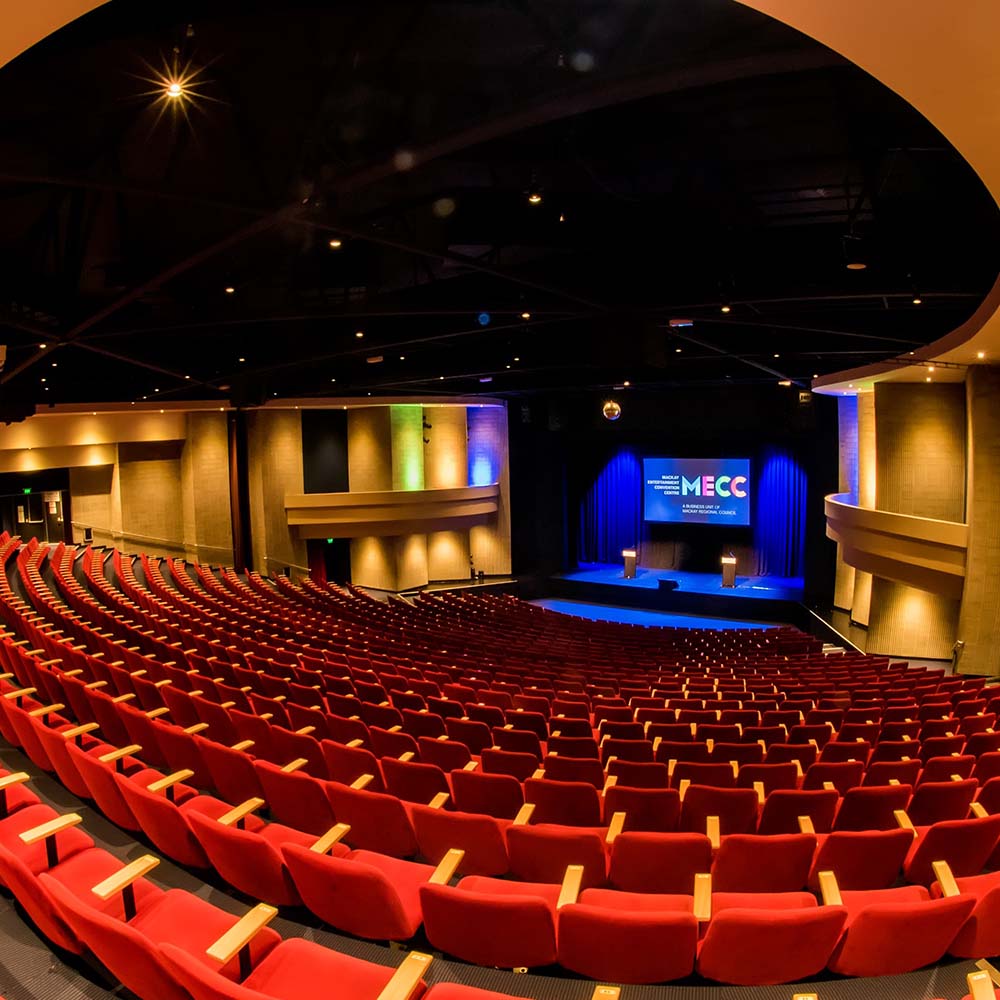 Award-winning convention centre
The Mackay Entertainment & Convention Centre, located in the heart of Mackay, is just a 10-minute drive from Mackay Airport.
The state of the art, purpose-built MECC comprises multiple versatile spaces including a 1090 seat auditorium and two plenary halls which, when fully extended, seats over 1450 delegates theatre style or 800 guests banquet style. There are four meeting rooms, a 100-seat studio space, two foyers, a selection of breakout rooms, a dedicated event planner office and a registration desk.
Expectations Exceeded
The Mackay Region delivers business events with exceptional outcomes – ask us how. Visit www.themecc.com.au to find out more.
Mackay Entertainment and Convention Centre
(07) 4961 9700 | mecc@mackay.qld.gov.au