A new online catering service offering elegant, delicious and freshly made food packs delivered straight to your door in just a few clicks.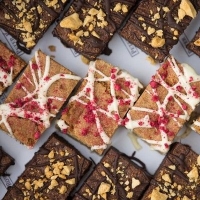 Iconic Melbourne caterers Peter Rowland have launched a new online catering service, Packed by Peter Rowland. This delivers delicious boxes of delicacies direct to Melbourne's CBD and surrounds with the unwavering style and elegance we have grown to know and love from this respected business.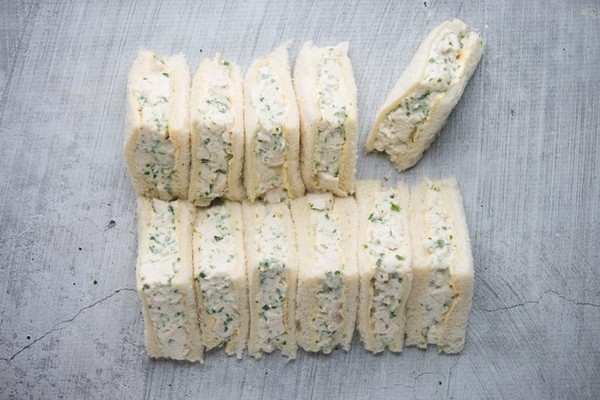 From boardroom lunches to breakfast brainstorms in the workplace, or birthday celebrations to baby showers at home, Packed by Peter Rowland dishes up a flexible catering solution for modern entertainers. With just 24 hours' notice, Packed by Peter Rowland delivers thoughtfully curated boxes of fresh food daily that can be selected by category: Breakfast, Morning Tea, Lunch, Afternoon Tea and Extras.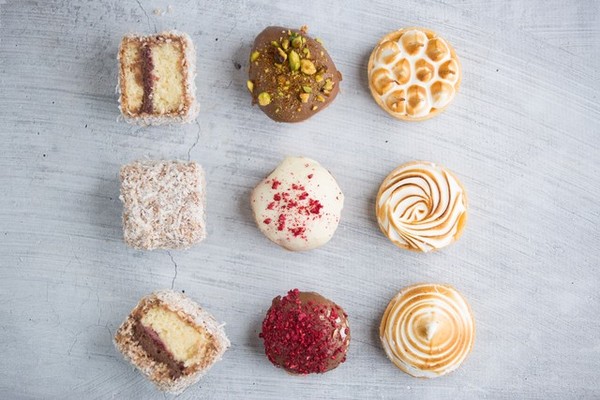 Remaining true to Peter Rowland's commitment to using the best seasonal produce and supporting local farmers wherever possible, Packed by Peter Rowland offerings are delivered in recyclable boxes which can be served as they are or transferred to platters.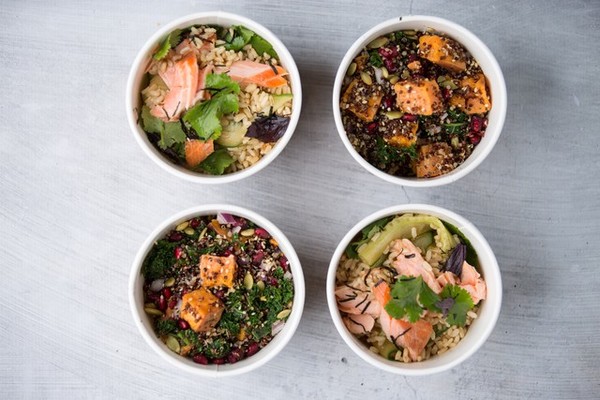 And catering to foodies of all types is as fuss free as the web-based ordering process itself, with options such as apple & cinnamon bircher muesli, vegan wraps, healthy salads, decadent tarts, Nutella lamingtons and brownie platters you and your guests' tastebuds will be smiling.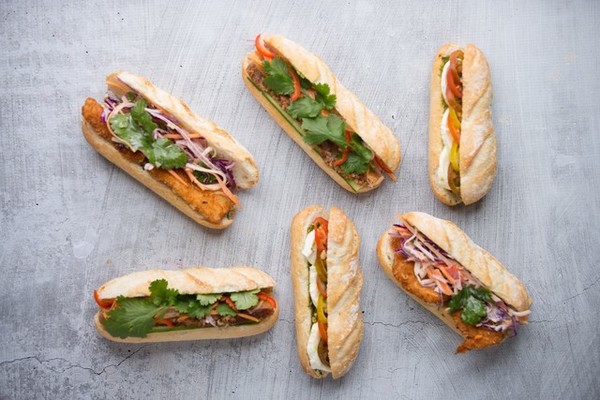 It goes without saying that Peter Rowland's famed chicken sandwiches will be an integral and no doubt highly sought-after part of this perfect catering package too!
This new catering service is now ready for business, so whether it's breakfast for the early birds, brain food for your boardroom, or an afternoon tea party with friends, you're just a few clicks away from catering perfection. Explore the menu at shop.peterrowland.com.au.
Contact:
E enquiries@peterrowland.com.au
P 03 9825 0000
Instagram https://www.instagram.com/peterrowlandau/
Facebook https://www.facebook.com/PeterRowlandAU/