It's never too early to get ready for Christmas, book now and put your mind to ease!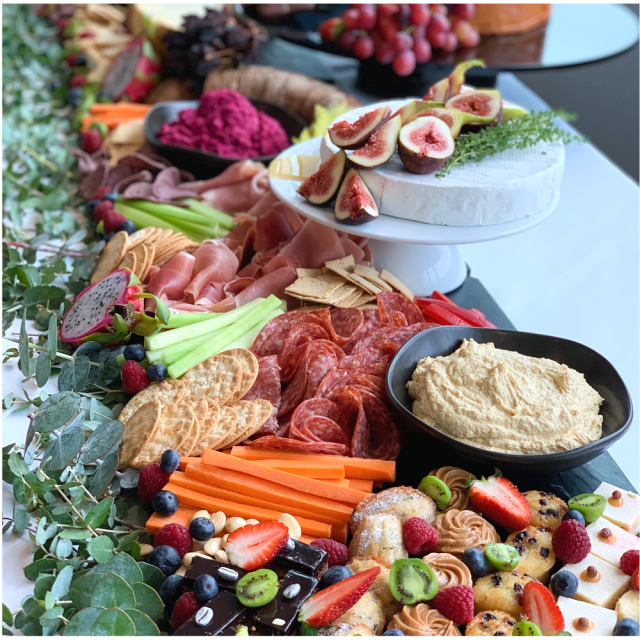 Enjoy an unforgettable end of year celebration with many enticing packages to suit any group size, budget and requirement. Introducing grazing tables by the metre for your friends, family and colleagues this festive season!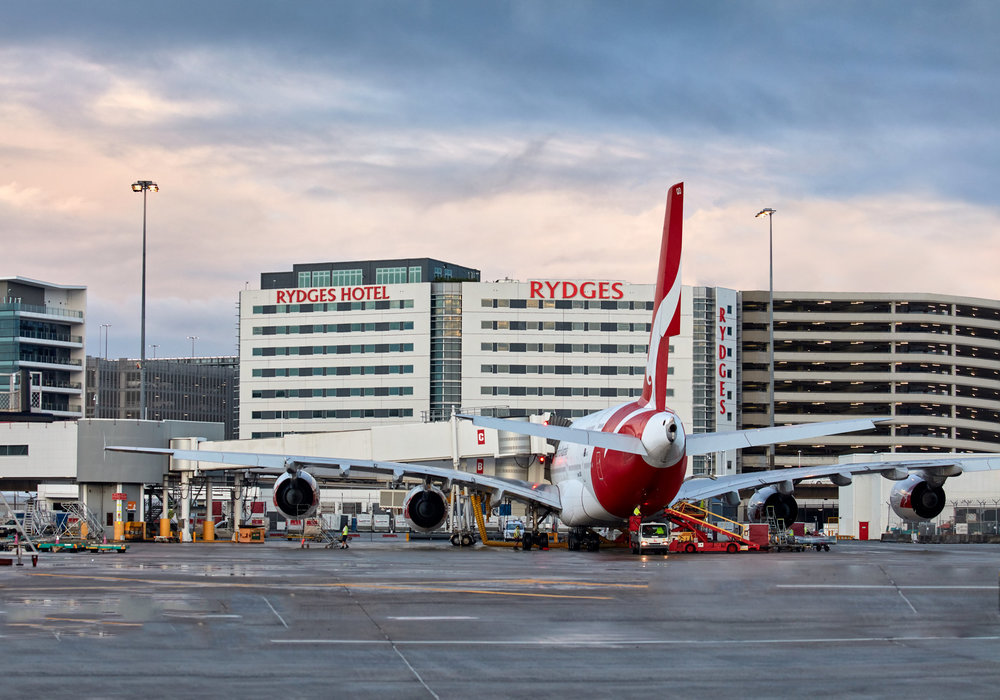 Our produce is subject to availability and depends on how many people in your group. This is essentially what you'll be expecting on your tables when you celebrate with us:
Fresh seasonal fruits, vegetables and herbs for not only the aesthetic, but also consumption
A variety of cheese wheels such as; brie, cheddar and blue cheese
Different cold cured meats including prosciutto, salami and leg ham
An assortment of sweets; different flavoured macarons and rich dark chocolate
A range of breads, sliced loaves and bread sticks
A selection of crackers, wafers, nuts and dried fruits
A variety of sweet bite sized cakes such as; cheesecakes, chocolate cakes and mini muffins
A range of dips from hummus to beetroot dip
The thing we love about grazing tables is that there is variety in every aspect. Of course, if there's something you would particularly like, we are more than happy to work with you to guarantee what you want is perfect.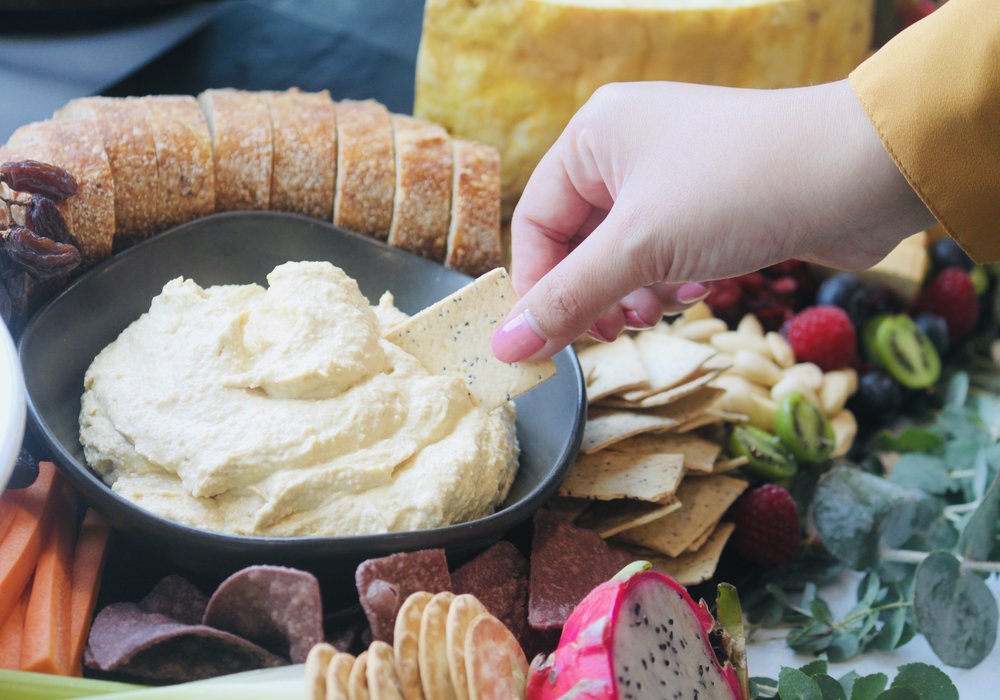 We also have a range of dining packages available… Just call! Our enthusiastic and passionate team of event professionals are more than happy to tailor packages and even accommodation to suit your personal requirements.
Terms & conditions apply | Visit: https://bit.ly/30Ho8fd
Company contact details
Rydges Sydney Airport
8 Arrival Court, Sydney International Airport NSW 2020
Ashleigh Wardle
Conference and Sales Executive
T: +61 2 9313 2514
E: functions_rydgessydneyairport@evt.com
W: www.rydges.com/sydneyairport