The Science Exchange is Adelaide's versatile multi-purpose venue in the heart of the CBD.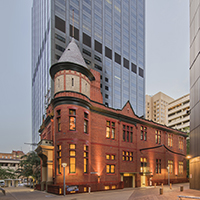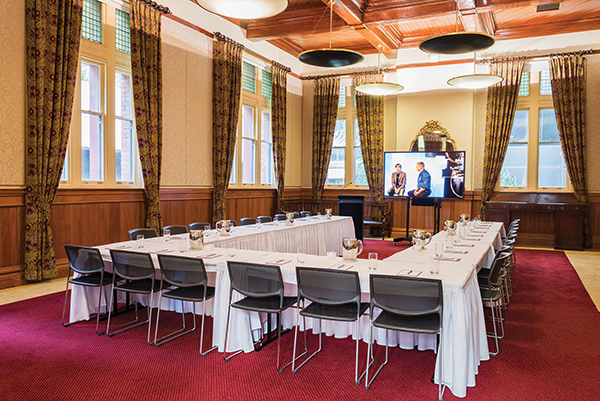 Offering five unique spaces for hire, coupled with outstanding audio-visual facilities, The Science Exchange is Adelaide's first choice of venue for corporate events. From livestreaming conferences, to more intimate corporate meetings and workshops, or hosting an after-hours event, enjoy the stunning features and service of our iconic venue.
Once home to the sights and sounds of the trading room floor, the beautifully restored former Adelaide Stock Exchange has been transformed into one of Adelaide's premier venues for corporate functions: The Science Exchange.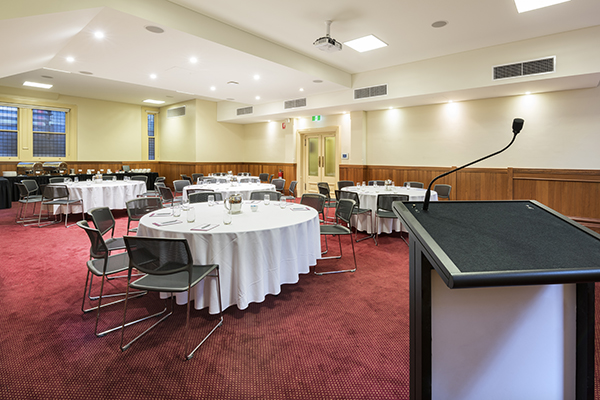 Our professional team will support every aspect of your event from selecting the perfect room, to catering, and audio-visual technical support. We look forward to welcoming you to The Science Exchange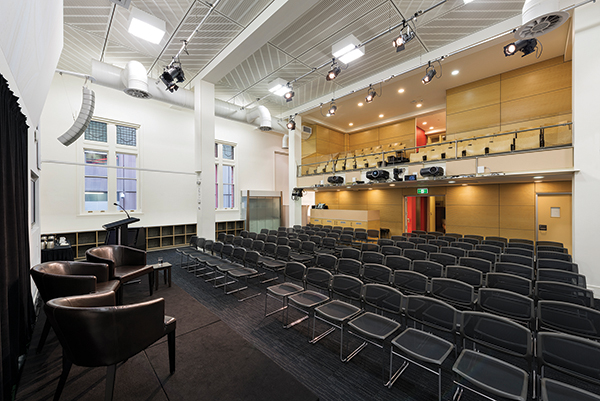 To book or for more information, please contact:
08 7120 8600
enquiries@scienceexchange.com.au
scienceexchange.com.au
Members of The Royal Institution of Australia enjoy a special association with The Science Exchange. The numerous benefits include discounted hire of our spectacular event spaces as well as privileged access to events.