Create Consultants specialise in creating unique and innovative corporate conferences, functions and events at some of Sydney's most exclusive venues.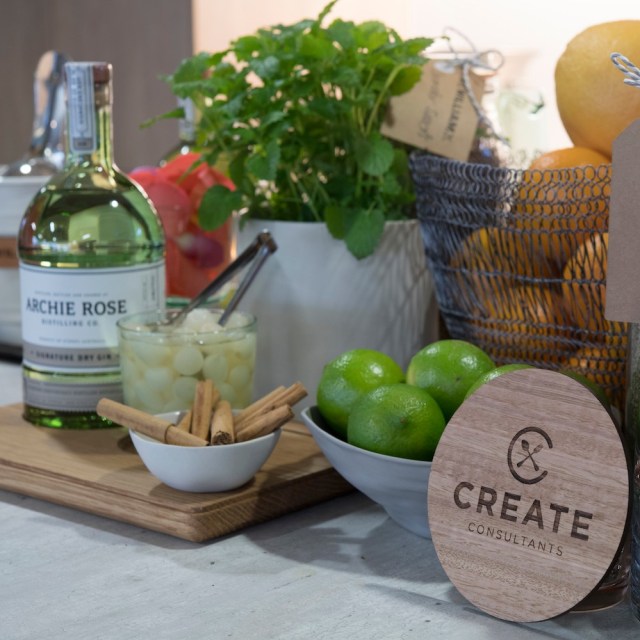 Picture the setting sun sinking below the Sydney horizon. The sound of laughter, chatter and clinking glasses creating a festive symphony for your ears as you walk through the crowd of clients, colleagues and prospects. Each one congratulates you on the choice of venue, menu selection and entertainment.
This is the feeling you'll get when you partner with Create Consultants for your next corporate conference, event or function.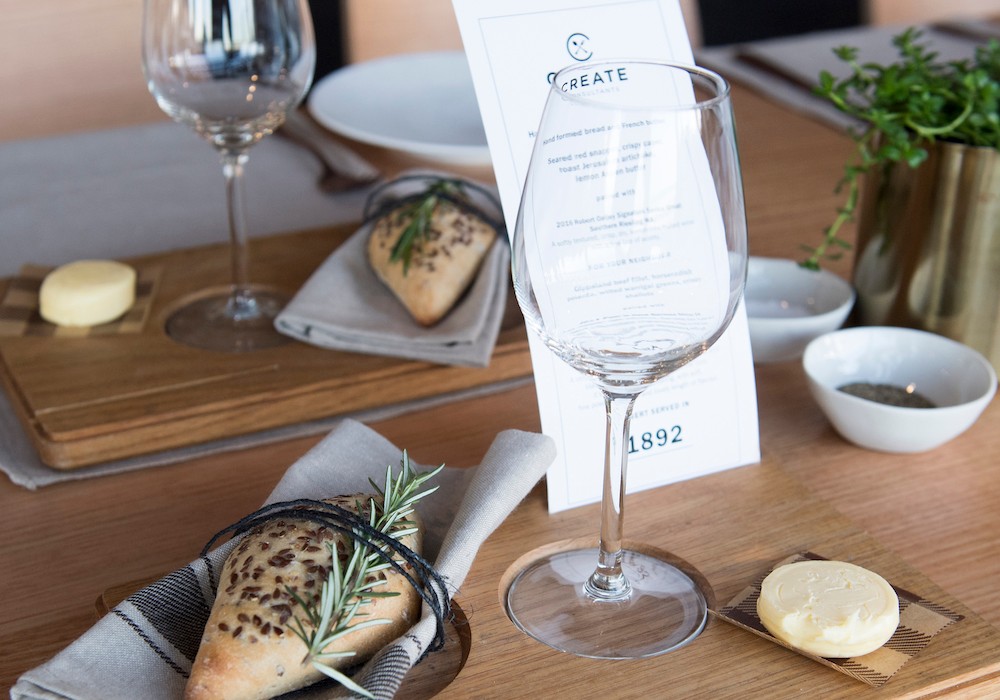 Exclusive caterer at some of Sydney's best venues, Create Consultants can help bring your corporate event to life; from designing the menu of your dreams through to staffing and styling of your function room.
It may be a corporate dinner at the Australian Museum (open for functions during current renovation), where we provide your guests with an immersive dining experience amongst the incredible displays and galleries. Or perhaps a product launch at the home of creativity and curiosity – the Powerhouse Museum – surrounded by innovative and inspirational displays from yesteryear.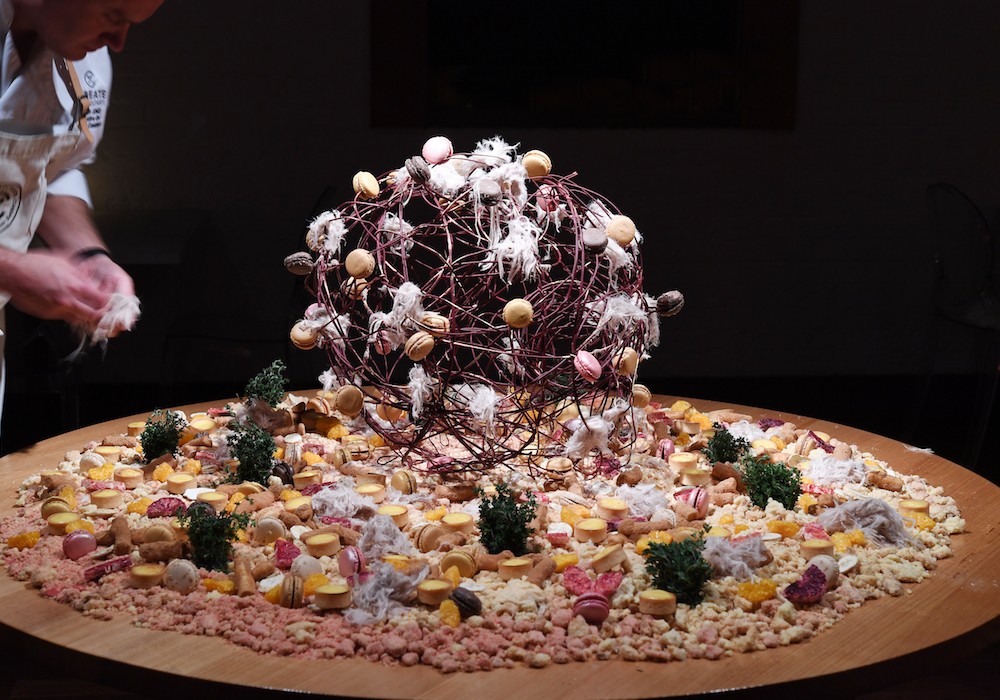 Our team of passionate catering professionals, led by our new General Manager of Culinary Operations, Jack Peacock, have the knowledge and ability to deliver high-end corporate functions and events that will be remembered for years to come. Jack brings a wealth of experience to Create, boasting over 24 years' experience and a highly impressive CV that includes stints as Global Menu Design Manager for Gulf Air and Head Chef at The Star.
Don't just book a corporate event for your guests, plan an experience for them. Talk to Create Consultants today about your ideal corporate function, and we'll deliver an experience that you and your guests will never forget.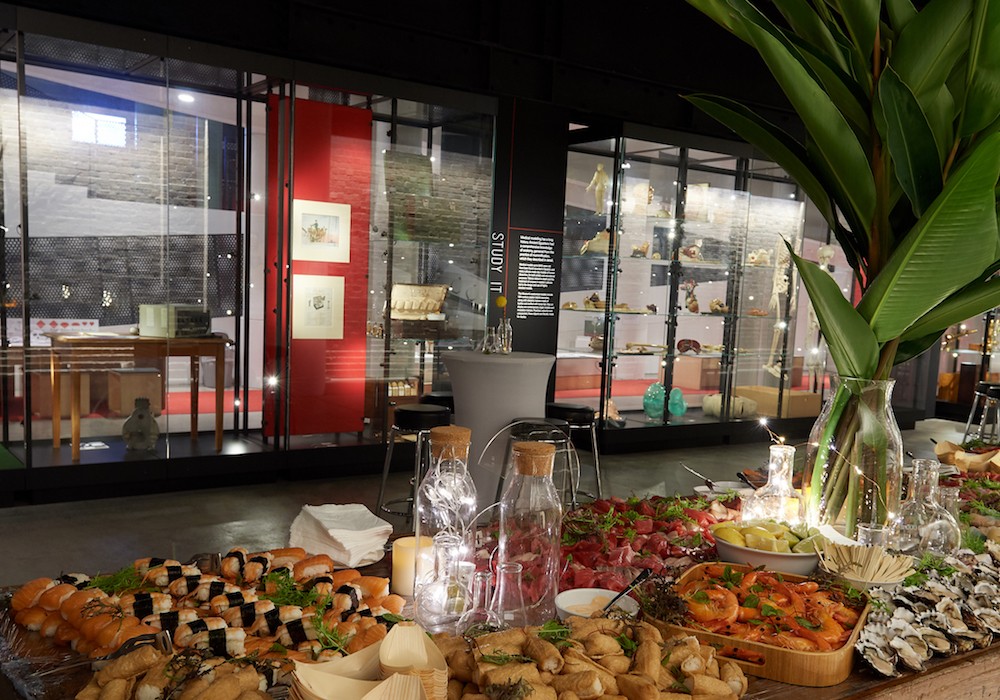 Create Consultants
Email: sales@createconsultants.com.au
Phone: 1300 371 441
Web: www.createconsultants.com.au/venues