Singapore is a natural choice for your next event in Asia, with direct flights, great range of hotels, and intriguing mix of Asian cultures all set in a clean, green and safe environment.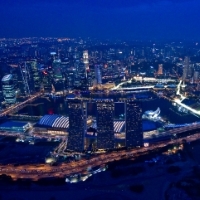 Strategically-located in the heart of South-east Asia, Singapore is a natural hub of the region; and with daily air connections from Australia and New Zealand's main cities, the city is also a natural choice for groups seeking to meet in Asia.
Don't let her size fool you – Singapore packs more into a space than you could imagine, and not in a bad way either: vertical gardens, modern bars and restaurants in repurposed heritage buildings, and a noodle stall that converts into a funky bar when the sun goes down, are just some examples of her creativity.
In fact, Singapore is a living, breathing example of how people with vision and drive have turned their passion for growth into developing a city that has its own unique charm, passion and entrepreneurial spirit – a city of contrasts where east-meets-west, tradition exists harmoniously alongside modernity, and towering skyscrapers sit amidst lush greenery.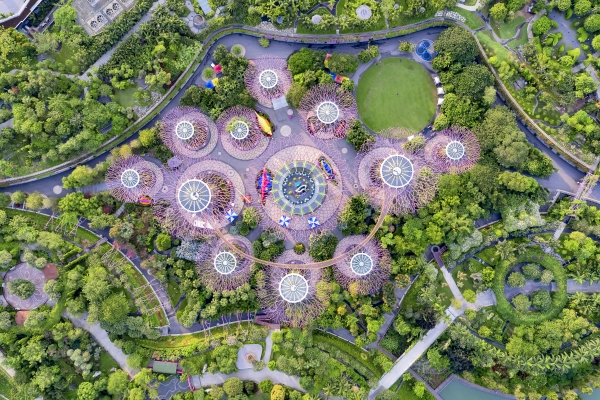 From her cultural precincts of Chinatown, Kampong Glam (the Malay-Arab quarter) and Little India, rooftop and speakeasy bars, innumerable dining establishments including humble hawker stalls with Michelin stars, to diverse shopping options that range from street markets to high-end fashion by both international brands as well as a growing pool of local designers, delegates and accompanying persons will be spoilt for choice for experiences and activities to choose from when meetings are done.
As a city that never stops evolving, it's not really surprising why Singapore continues to be Asia's leading meetings and incentives hub, retaining its spot as the Asia-Pacific's top meeting city for the 16th consecutive year[1].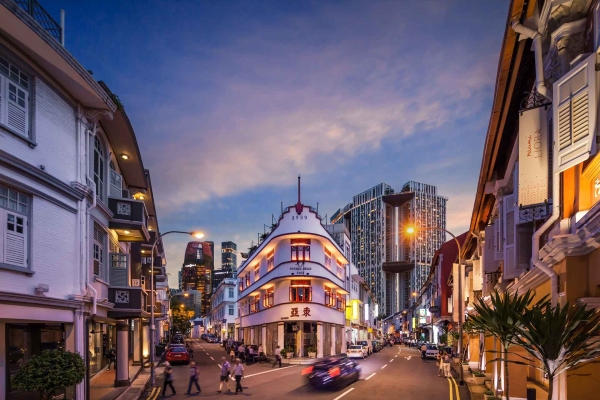 With over 400 hotels providing over 64,000 rooms and more off-site venue options and activities than ever before, if you haven't conferenced in Singapore in the last three years, there's no better time to return.
[1] International Congress and Convention Association (ICCA)
Company Contact details
Singapore Tourism Board
Meliana HALIM, Manager, Oceania
T: +61 2 9290 2888 | Fax: +61 2 9290 2555
Level 11, AWA Building, 47 York Street, Sydney, NSW 2000