Spice News sits down with Meetings & Events Australia (MEA) CEO Robyn Johnson to hear about the association's plans for the year ahead.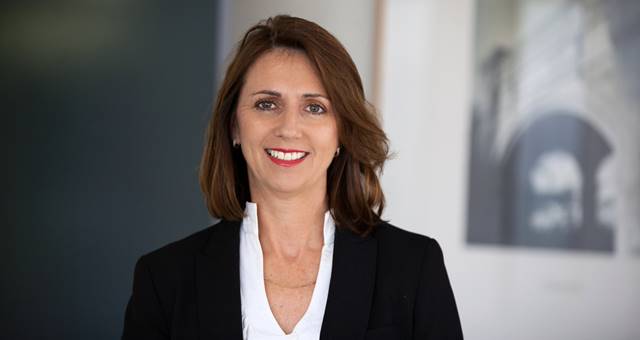 MEA CEO Robyn Johnson
Spice News sits down with Meetings & Events Australia (MEA) CEO Robyn Johnson to hear about the association's plans for the year ahead.
What's New?
Last year ended very well with 90 new members signing up, the renewal of our Registered Training Organisation status through to 2024 and the launch of the online Diploma of Event Management course.  This innovative course, which will be promoted and delivered in 2018, provides students with the flexibility to study at their own pace and in their own time. It can be commenced anytime during the year.
Industry Highlights
The highlight of the first half of 2018 will be the delivery of the revamped MEA Awards. Following a total make-over, MEA is delighted to present a program that better reflects its members' interests and the increasing diversity of the Australian event industry. The MEA Awards celebrate the successes and the achievements of our vibrant industry and the excellence and creativity delivered by our members. Entries will close 14 February 2018. This year the MEA Outstanding Achievement Award has been opened to the entire industry – anyone can nominate a person they believe should be honoured for their contribution to the events industry in Australia. All awards submissions will be reviewed by a panel of independent judges. Each state and territory will host their own local Awards event in April with the winners presented at the MEA Awards Dinner held on the final night of the MEA National Conference in Adelaide in May.
Save the Date
The MEA Conference is the ultimate event in the industry calendar and is being held at the new East Building at the Adelaide Convention Centre from 6-8 May 2018. The program features a range of excellent speakers including Hugh Forrest, Chief Programming Officer of the extremely successful South by Southwest event held annually in Austin Texas; Dr Steve Brown from Visible Management will present on event strategies and how to design your event to meet objectives, and Catherine Ball. author, founder and ethics advocate will talk about diversity, innovation and taking chances.
While it is always difficult to forecast trends in this vibrant industry, one trend MEA will focus on is raising standards in the delivery of events and high quality education. The Australian Workplace Skills Survey of the Events Industry Sector conducted by MEA last year found that the industry requires greater investment in its workforce to ensure long term supply of the skills, particularly in event management.
"MEA will focus on raising standards in the delivery of events and high quality education."