The New South Wales man faced the Federal Circuit Court following an investigation by Fair Work.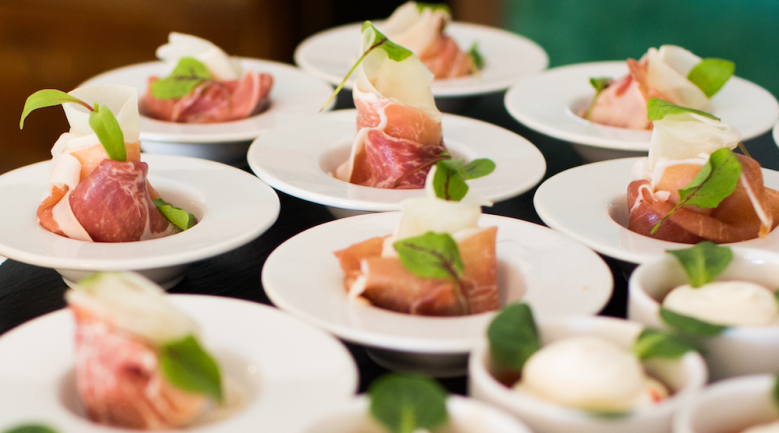 The former director of a contract catering company has been fined $50,100 for underpaying waiters and cooks at Rules Club in Wagga, regional New South Wales.
Following legal action by the Fair Work Ombudsman, the Federal Circuit Court penalised Mohammed Moseem Yasin, the former sole director and part-owner of A to Z Catering Solution, which is now in liquidation.
A to Z Catering Solution had earlier admitted to underpaying seven employees a total of $24,139 between July 2013 and April 2014.
After a contested hearing, Judge Nicholas Manousaridis found Yasin was directly involved in underpaying five of these employees a total of over $8,000.
Yasin was also found to have been involved in a range of other breaches involving a total of eight employees, including providing false records to Fair Work Inspectors.
Fair Work Ombudsman Sandra Parker said the underpayments occurred despite Yasin being on notice regarding record-keeping and minimum pay laws in his other companies.
"It is unacceptable that Mr Yasin underpaid workers despite being aware of his obligation to pay minimum Award rates of pay," she said.
"We are clearly prepared to take action against individual directors  for their involvement in underpaying workers and will use all provisions of the Fair Work Act to hold individuals to account."
Most of the underpayments were the result of casual employees being paid flat rates of $20 an hour and part-time employees $10 an hour.
The flat rates were not sufficient to cover the minimum hourly rates and weekend penalty rates the casual employees were entitled to, which was up to $39 an hour.
Judge Manousaridis found that "Mr Yasin was aware of the Award, its coverage and its basic terms" but that "he had no intention of acquainting himself with the terms of any award that might have applied".
Judge Manousaridis found there was no evidence of any contrition by Yasin and no significant co-operation with the FWO, therefore a penalty was imposed to deter Yasin from further breaches.
A to Z Catering back-paid the workers in full after the Fair Work Ombudsman commenced legal proceedings.