Spice caught up with Tanya and Luke from Create Engage to find out what you need to know about webcasting your events.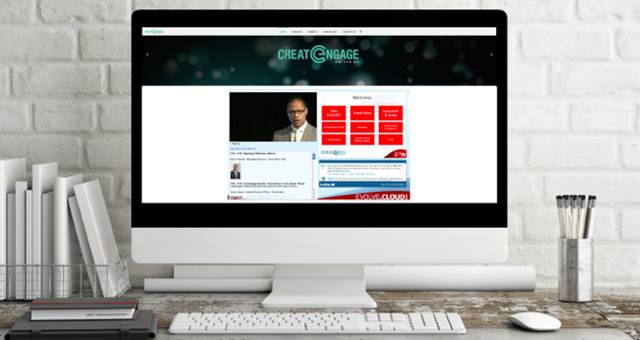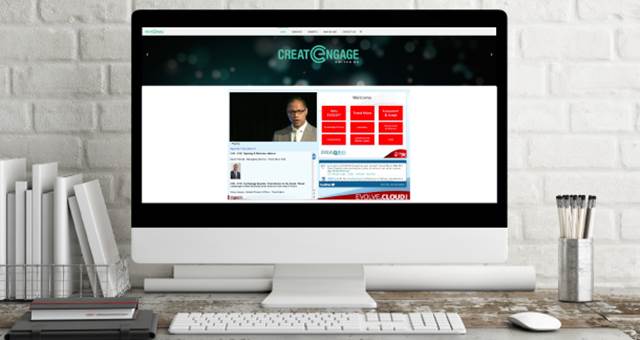 Spice caught up with Tanya and Luke from Create Engage to find out what you need to know about webcasting your events.
1. What is a webcast?
Broadcasting over the web. Also referred to as 'webstreaming' or 'video streaming'. Webcasting can enable you to stream your events live or on-demand with synchronised Power Point slides or online interaction such as speaker bios, downloads, polls, surveys and live Q&A. This is a great way to extend audience reach.
2. What can a webcast do?
Webcasting can broadcast your event or message to a global audience via the internet. It's like having your own television station but without the big price tag. This form of event technology is extremely versatile, time and cost efficient. Webcasts can be used as a platform to train staff members, introduce customers and clients to products or brands, educate the media or serve as a press conference, inform investors at an AGM and service a wider audience no matter what your event goal or messaging is. The webcast should be approached as a second event that complements the physical meeting or event. If done properly it will enhance the overall event and in fact extend the attendance, reach and accessibility to your message
3. What is required for your webcast?
Preparation is key and also detailing clear goals for your event and webcast. Make sure you know what you are trying to achieve from your overall event, so your suppliers can best work out where the webcast component fits in and how to make it all gel. Identify your key audience and how best to communicate the online event to them, start early so that people mark their diaries and remain engaged. Choice of speaker and content is crucial, as easy as it is to join a webcast as an online viewer it's even easier to log out and move on to the next thing.
4. What type of content works best for your webcast audience?
As with any physical event, the content should hold the attention of all participants. If there is a Power Point presentation as well as a guest speaker, make sure the content is clear and easy to read. The way your presenter is dressed won't necessarily impact the physical audience but for online viewers remember that striped ties and shirts can cause a 'strobe' effect and will cause distraction for the online viewer. Typically most event backdrops can be quite dark so its best to make sure your presenter is lifted from the background for live broadcasts by wearing lighter coloured suits or clothing. Adequate stage lighting at your selected venue will compensate for this but it always helps to address the attire of your presenters as well. After all they don't want to end up looking like a Cheshire Cat to the online audience.
5. Webcast considerations
We find that 1pm is the best time of day to host a webcast – the emails are sorted, people can grab a quick lunch and are subsequently more willing to give some time to the webcast. From experience Thursdays are the best day to host a webcast. Avoid Mondays and times of the year, like month end. We advise 60 mins as the maximum length of a content-heavy webcast; this seems to be the sweet spot to keep your audience engaged for the duration of your message. As with all event elements it is important to select a provider that specialises in this field. Do your research and select a webcasting specialist that is not only proficient in live streaming, but also has good trouble shooting, computer networking skills as well as live event production experience.