The Aussie AV company has expanded into Fiji and beyond. Microhire gives SpiceNews the lowdown on what has driven their success.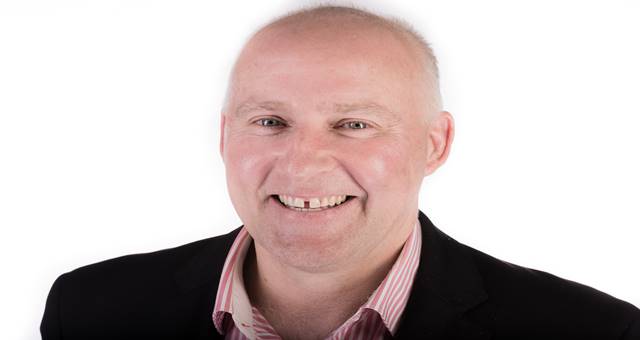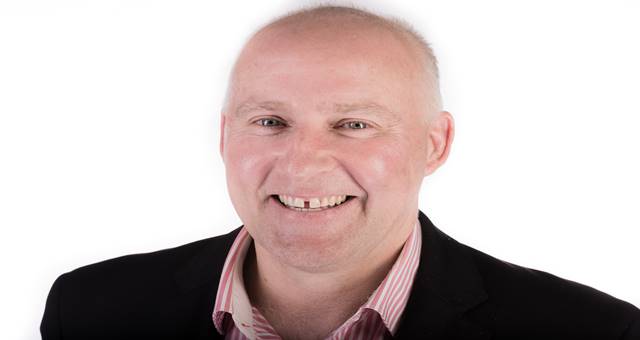 Expanding into Fiji with the Marriott Hotels' newest 5 star resort and signing a six year tenure with the Royal International Convention Centre (Royal ICC) has placed  Australian audio visual company Microhire centre stage of the events industry.
The company has doubled its revenue in the last five years and has surpassed its projection for the current financial year to become the largest privately owned corporate event staging company in the country.
Microhire Group General Manager Shayne Liddell (pictured) said the growth is testament to investment in cutting edge technology, big picture thinking and the ability to maintain meaningful partnerships.
"We have maintained a holistic approach to our growth strategy from day one, and are confident in our brand, our services and our team. We offer the largest range of equipment in the industry and were the first company in Australia to bring game changing new technology to the conference and exhibition market, delivering real value to our clients and industry partners," he said.
Microhire has rapidly grown its venue partnerships across the eastern seaboard, with more than 35 venue agreements with some of the industry's biggest names; Rydges, Doltone House and Marriott Hotels, including the unprecedented re-signing of the Brisbane Marriott Hotel as well as Microhire's first international office at Marriott's newest resort at Momi Bay, Fiji.
Following its opening only six weeks ago, the Fiji Marriott Resort Momi Bay has already hosted ten events with the support of Microhire.
Michelle Scott, Director of Sales and Marketing, said the partnership with Microhire was a natural fit through its credible reputation within the Marriott Group and its innovative approach, high quality product, creativity and professionalism.
"Fiji Marriott Resort Momi Bay is the first 5 star property in Fiji to offer event clients both Full HD projection and LED technology, so it was imperative we engaged a specialist audio visual company that not only understood advanced technology, but also pushed themselves to develop custom cutting edge solutions that we can offer to our customers," Ms Scott said..
Microhire's expansion also extends to new venue partnerships with Rydges Fortitude Valley and Doltone House Australian Technology Park, as well as new Preferred Supplier Agreements with Brisbane Powerhouse and Victoria Park Golf Complex, with further expansion announcements expected in the near future.