Fresh Catering to take over these contracts as of January 1, 2016.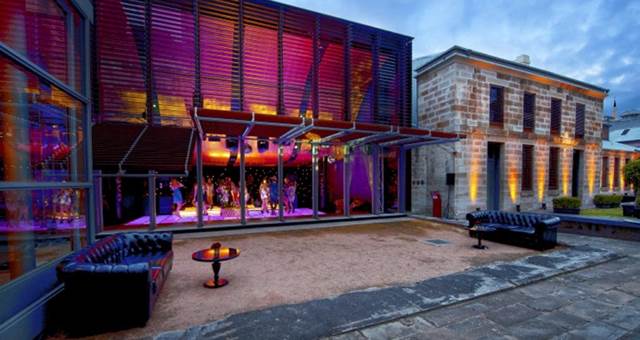 The Mint Courtyard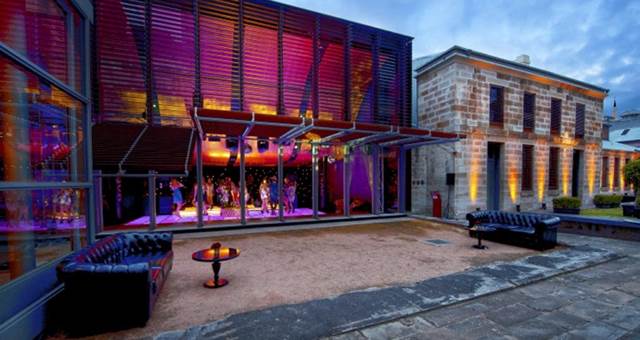 Fresh Catering to take over these contracts as of January 1, 2016.
There are plans to refurbish Bistro Mint on level one of The Mint and add an espresso, flower and gift retail concept store to the ground floor.
Fresh will also conduct all functions and events business at The Mint and Justice and Police Museum.
Kristie Paul from Inochi Design Life will oversee transformation of the restaurant space at The Mint. In 2014, Paul designed The Governors Table at Museum of Sydney.
Chef Simon Collier of Vaucluse House Tearooms will be at the helm in the restaurant kitchen and plans to serve contemporary bistro-style food.
The ground floor concept, titled Fresh Flowers and Style, will be led by Andrew Birley and will offer a range of fresh flowers and floral displays. Fresh Catering created the Fresh Flowers and Style concept in 2014 to address a clear market opportunity and deliver a premium flowers and style service to its extensive commercial clientele.
Functions and events at both The Mint and Justice and Police Museum will be overseen by Fresh Catering's executive chef Geoff Haviland.
Of the new contracts, Fresh Catering's managing director Peter McCloskey said, "We are thrilled to be joining forces with Sydney Living Museums once again and even more so in such iconic, historic destinations. This development will expand our presence and profile by adding two new retail businesses and two fabulous function and event destinations that both offer that mix of essential ingredients; uniqueness and quality.
"We also feel that we have a lot to offer Sydney Living Museums by our own mix of essential ingredients; a demonstrated ability to generate increased topline performance and the industry's highest levels of guest satisfaction", said McCloskey.
Of the appointment, executive director of Sydney Living Museums Mark Goggin said,"Fresh transformed the dining offer at Museum of Sydney launching The Governors Table in 2014, a high quality and successful restaurant that drew inspiration from, and was sensitive to, the Museum's historic site. We look forward to working with Fresh to develop an innovative new dining and retail concept at The Mint as well as provide exceptional event services in two of the city's most significant historic venues, strengthening our position as a unique venue operator."