etouches' APAC office seeks new staff.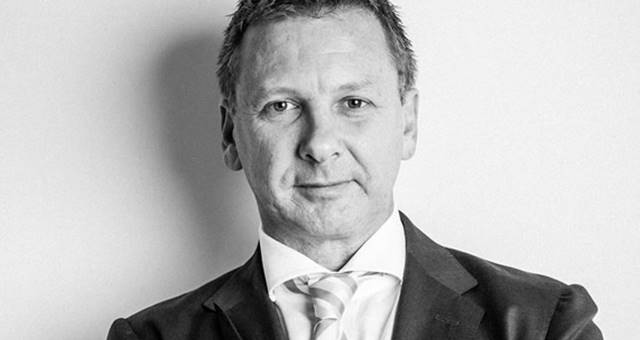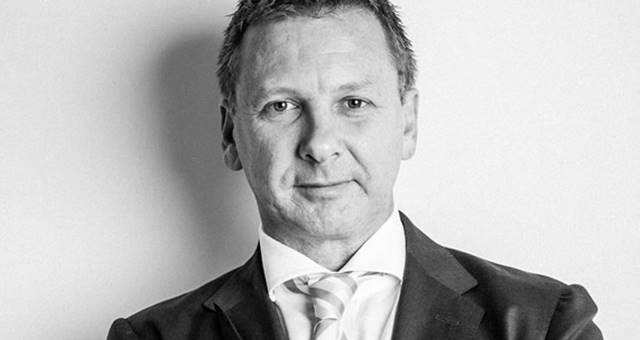 etouches' APAC office seeks new staff.
The global head office in Connecticut has announced the planned hire of 100 new staff in 2017, with etouches' regional VP Asia Pacific, Alan Ivory, confirming that this region has a big role in the growth agenda.
Ivory said, "2016 was an explosive year for enterprise uptake of our event management platform. The top 4 banks now use our technology, the leading consulting firms, and Australia's favourite tech, communications and airline brands.
"With etouches APAC business set to grow by 55 per cent in 2017, it is critical to continue to hire top talent including event experts, innovative technologists, sales directors, data engineers and exemplary support staff," he said.
For current open positions across a variety of roles, departments, and regions, visit the Careers and Culture section at www.etouches.com