The move comes after increased client demand for offsite catering.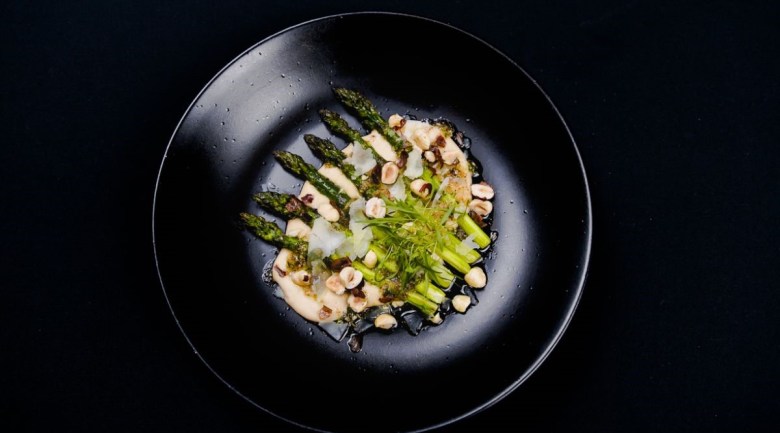 Event venue collection Doltone House has today launched a new catering arm, Catering by Doltone.
The new brand is an extension of Doltone House's existing offsite catering services and comes after increased demand from clients.
A range of new menus have been created for the launch by the company's team of chefs, led by executive chef Elio Benedetti.
"The team are very excited for this next venture and we are really looking forward to serving our food in all the quirky and wonderful venues around Sydney," he said.
"We love the challenge that comes with offsite catering and coming up with menu ideas to answer the client brief whether it be that an exclusive event, high-end gala, an intimate dinner or the large numbers where the menu needs to be suitable for a wide variety of palates."
Doltone House will draw on its experience catering for many offsite events over the years including at the Overseas Passenger Terminal, Sydney Opera House Fleet Steps, Great Hall at Sydney University and up to 4000-person events at Australian Technology Park.
Doltone House executive chairman Paul Signorelli said the company is thrilled to be able to deliver catering outside its core venues.
"We have catered for so many of our clients over the years who have asked us to, however it is now time to offer this service to others; our food, after all is what we are known for," he said.
Want more Spice in your life?
Subscribe to receive our quarterly print publication.