The annual Meetings event culminated in a sparkly black tie dinner for 500 industry guests.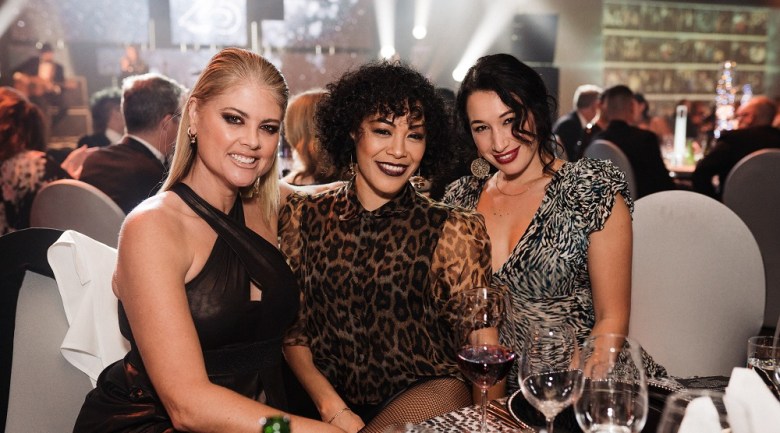 Guests at the black tie gala for Meetings 2021
The 25th annual Meetings exhibition, hosted by Business Events Industry Aotearoa (BEIA), wrapped up last week with an elegant gala dinner for 500 guests.
Held at Cordis Auckland, the evening celebrated New Zealand's business events industry and the progress it has made, not just in the last 18 months post-COVID, but in the past quarter of a century.
BEIA chief executive Lisa Hopkins said it was a night everyone needed and deserved.
"Meetings was marked a turning point for our industry, and a quarter of a century after our first gathering, this is a coming-together to be truly celebrated," she said.
"We wanted to honour the industry in style with our friends, partners, customers, suppliers and whanāu at a lush, glamorous, black tie dinner."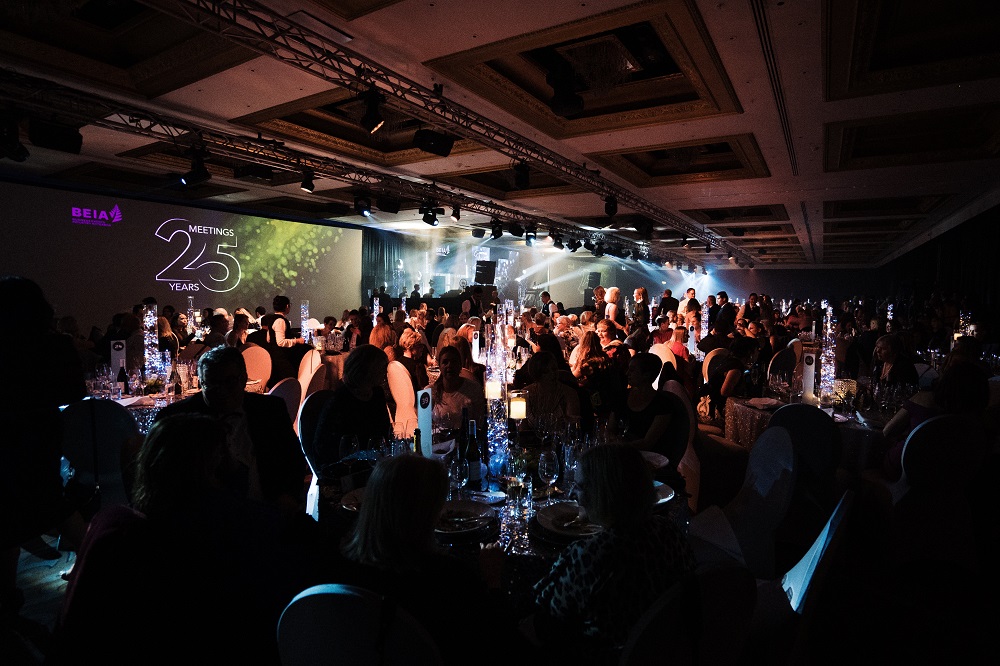 The event marked the final celebration of the two-day Meetings exhibition, which brought together 150 exhibitors with 50 Australian and 110 New Zealand hosted business events buyers and 300 local day buyers.
With close to 800 people connecting on the show floor at ASB Showgrounds on 2 and 3 June, Hopkins said the event marked a turning point for the business events industry.
"This is an extraordinary achievement for New Zealand," she said.
"A significant business event featuring international buyers in a face-to-face environment.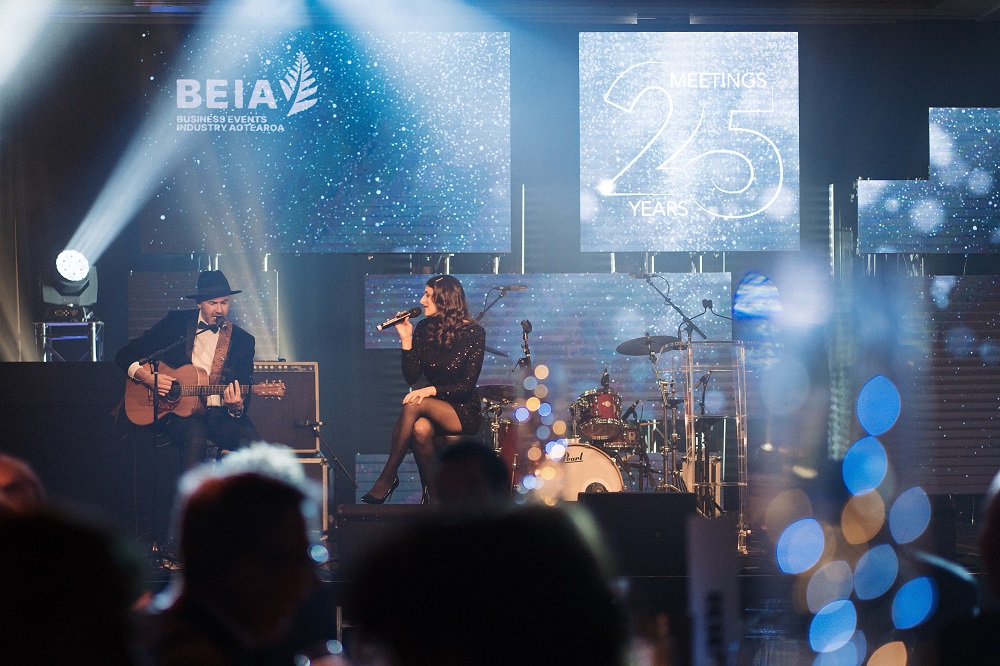 "It is a reflection of the way New Zealand has managed COVID and BEIA is excited to help facilitate this vital connection with Australian buyers looking to bring business to our shores."
Sixteen buyers were originally planned to travel from Melbourne but were unable to attend due to the COVID lockdown in Victoria. Instead they will take part in a virtual appointment program with exhibitors post-event.