Where can I park? What's the dress code? Can I get gluten-free meals? Don't ask me, ask the chatbot!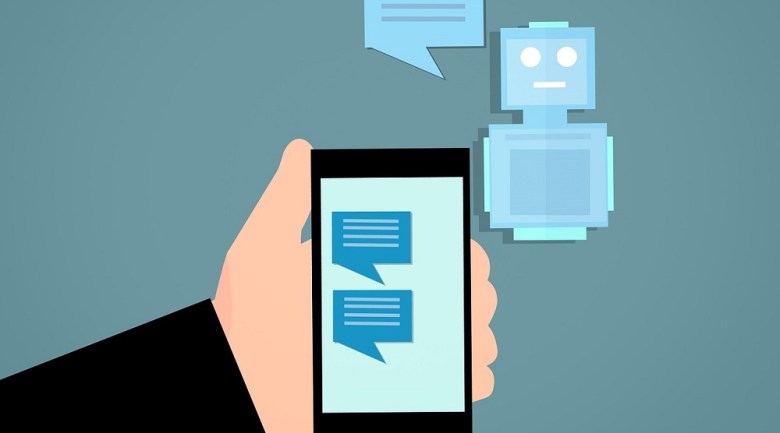 Where can I park? How do I get to the convention centre? What's the dress code? Can I get a gluten-free meal? 
These are all common questions delegates have when attending events, and often the answers are found by logging on to a computer, searching online, calling an organiser or firing off an email.
While the questions, and their answers, may be simple, response time can often take hours or days as organisers are flooded with questions leading up to the event.
Enter the chatbot.
Using artificial intelligence (AI), chatbots can provide answers to thousands of common questions in a matter of seconds.
Industries embrace AI tech
Hotels and airlines are among the many industries utilising chatbot technology to provide better a user experience for their customers.
In September 2018, AccorHotels launched AccorBot, an integrated Facebook chatbot designed to answer questions relating to hotel reservations, customer service queries and city guide information. Similarly, Qantas' Facebook chatbot gives instant responses to flight-related enquiries.
Chatbots can also be used to drive richer event experiences, according to Brad Langley, vice president of channel and partner management at event software company Aventri.
"As consumers, attendees are used to getting immediate answers on their smart devices about weather, news, sports, directions, recipes…you name it," he says.
"[Chatbots] enable attendees to get answers in a way that's in tune with how they receive information in the rest of their lives."
Chatbots in events
Aventri recently teamed up with AI technology company Sciensio to create a chatbot designed specifically for the event industry.
"One of the beauties of an EventBot is you can have hundreds, even thousands, of participants receiving answers to different questions at the same time," said Langley.
"This frees planners up to focus precious time and energy on the other responsibilities that go into creating successful events."
EventBots can also be given a name and personality to match their brand, much like Jetstar's virtual assistant chatbot Jess. This helps personalise the experience, giving guests the feeling of a real person answering their enquiries.
Mobile integration 
Chatbots work best on mobile devices, and can be integrated with event apps, websites and social media. They can also deliver information through SMS, which often has the power to reach more attendees than traditional forms of communication.
"Not all attendees read event emails and printed material," says Bob Caldwell, founding partner and chief revenue officer at Sciensio.
"But text messages have a 98 per cent open rate. On average, people read them in less than five seconds. That means attendees actually read the important things organisers send them."
Delegates using Eventbots can text their questions to a phone number provided by the organiser, which are then analysed and responded to by the chatbot.
Chatbots can also be used to communicate with delegates after the event.
By asking follow up questions, the bot can gather crucial data about the success of the event and valuable feedback for event organisers.
Whether your event is a large-scale conference or a small meeting for 30, chatbots are an effective technology to save organisers time and resources.