Southern Ocean Lodge sustained significant damage last week due to catastrophic bushfires.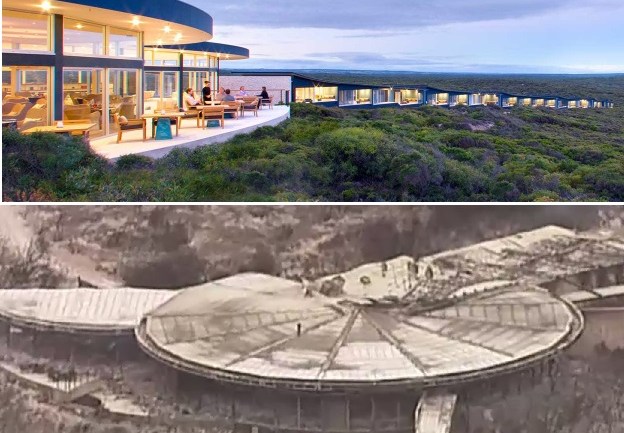 Before and after at Southern Ocean Lodge, Image credit ABC
The owners of Southern Ocean Lodge on South Australia's Kangaroo Island have vowed to rebuild the luxury resort, which sustained significant bushfire damage last week.
On Friday, 3 January, more than 500 firefighters battled two major blazes across Kangaroo Island, which ultimately claimed two lives and destroyed many homes and businesses.
In a statement, Baillie Lodges, which owns Southern Ocean Lodge, confirmed all guests and most lodge staff were evacuated to Kingscote and Adelaide before the bushfire threat intensified.
A team of six senior staff members remained onsite to activate the lodge's fire emergency plan and were later safely evacuated from the lodge.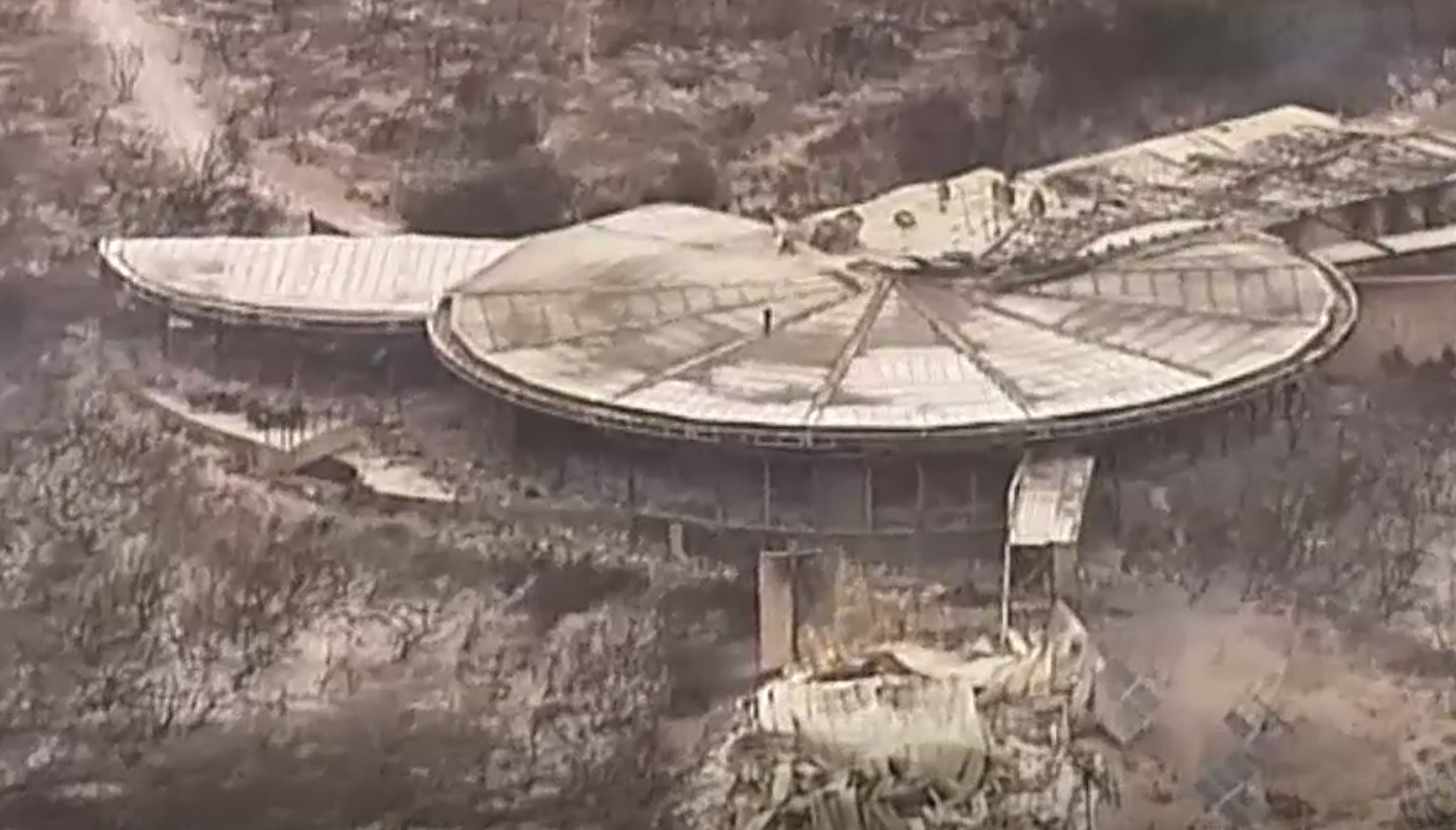 Southern Ocean Lodge is now closed, and guests and travel industry partners are currently being contacted to make alternative arrangements for upcoming reservations.
While they said it was too early to estimate a reopening date, Baillie Lodges founders James and Hayley Baillie said initial plans were already at hand to rebuild the Kangaroo Island resort.
"In the short to medium term we would like to take the lead in rebuilding the Kangaroo Island tourism industry," they said in a statement.
"As much as possible we would like to contribute to the economic and social recovery of the broader Kangaroo Island community, which has really been such a genuine part of the lodge's resonance for both our Australian and international guests.
"Our immediate priority is to the wellbeing of our guests and staff, an overarching aim which we are relieved to report has been achieved today."
Baillie Lodges also thanked lodge managers John Hird and Alison Heath and their team for "their outstanding dedication in this crisis and for successfully managing this very difficult situation".