Imagine flying your groups around Melbourne for the cost of an UberX ride.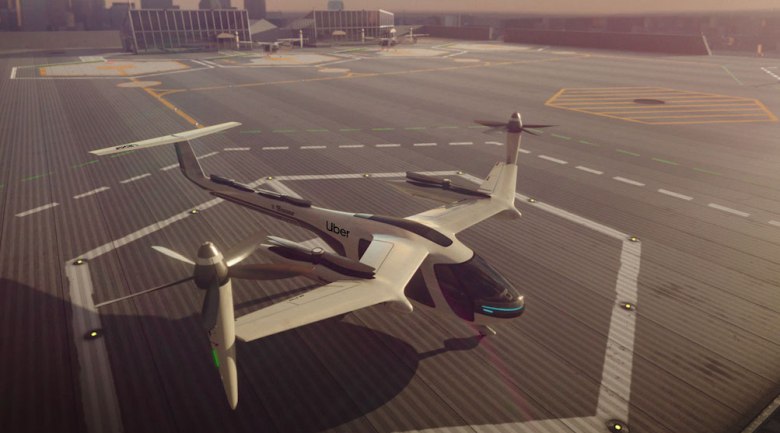 The future of air travel is set to land in Australia, with Uber announcing Melbourne as one of three global test cities for Uber Air.
Melbourne will join Dallas and Los Angeles as pilot cities for the program, with test flights due to start from 2020 and plans for commercial operations to commence from 2023.
Uber Air takes the ride-sharing platform to the sky, with a goal to alleviate transport congestion on the ground by using safe, quiet electric vehicles to transport tens of thousands of people across cities.
Uber also aims to make the service available to users for the same price as an UberX trip over the same distance.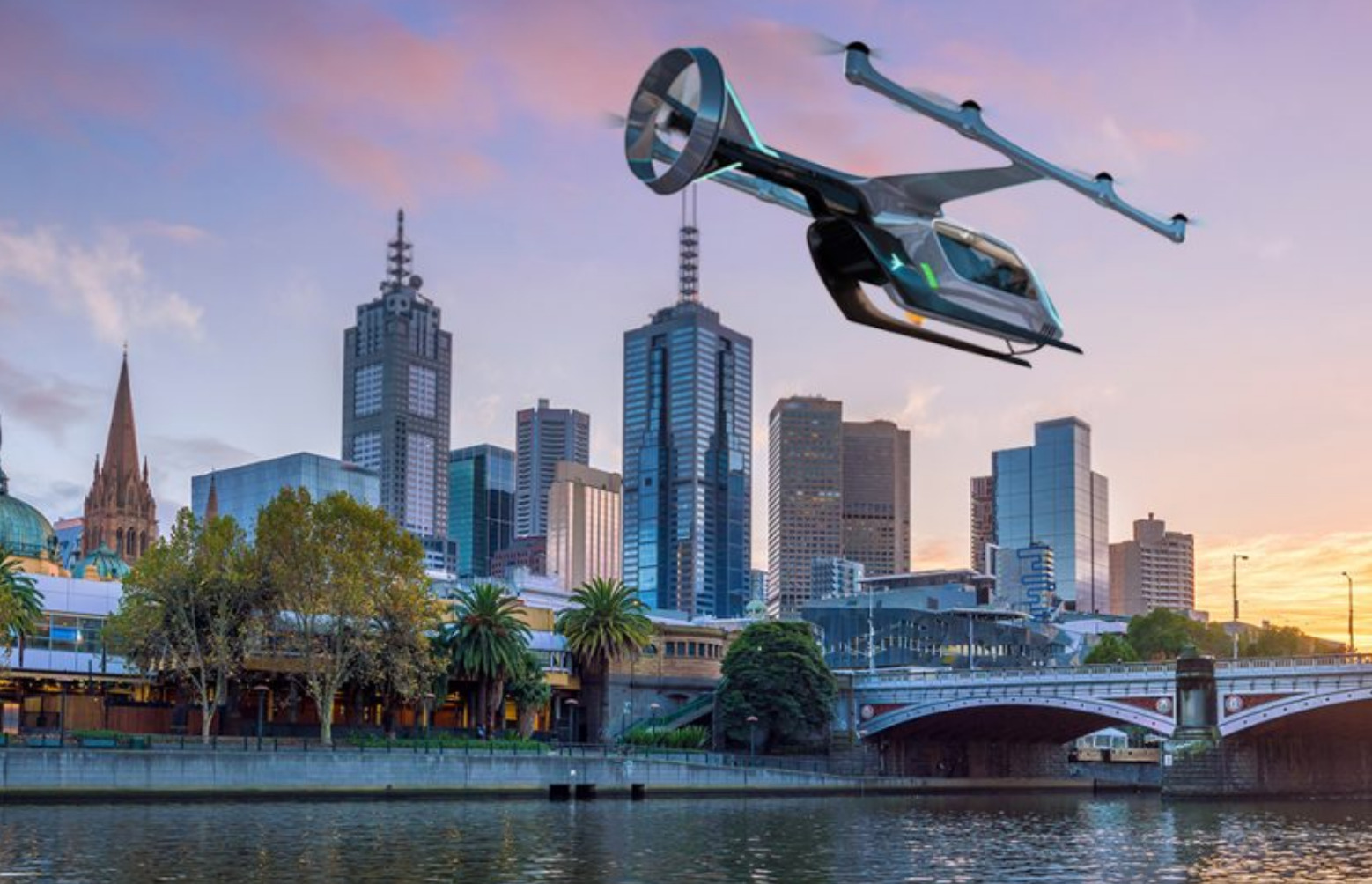 Eric Allison, global head of Uber Elevate, the team behind Uber Air, said as major cities grow, the heavy reliance on private car ownership will not be sustainable.
"Uber Air holds enormous potential to help reduce road congestion," he said.
"For example, the 19 kilometre journey from the CBD to Melbourne airport can take anywhere from 25 minutes to around an hour by car in peak hour but with Uber Air this will take around 10 minutes."
"Uber's technology is changing the way people move around their cities — from bikes to pooled rides, we are always looking for ways to reduce the need for private car ownership.
"In the coming years, with Uber Air, we want to make it possible for people to push a button and get a flight."