Spice caught up with Rachael Amesbury from Shorthand to find out about this nifty new storytelling tool.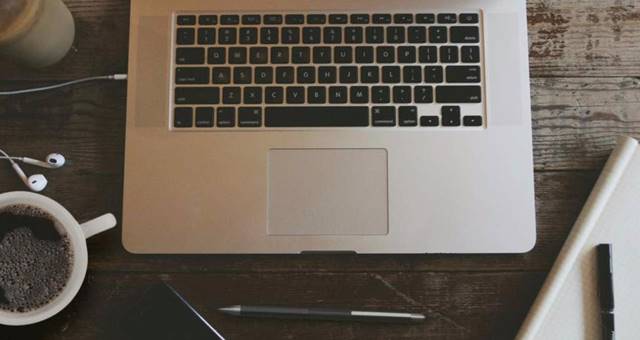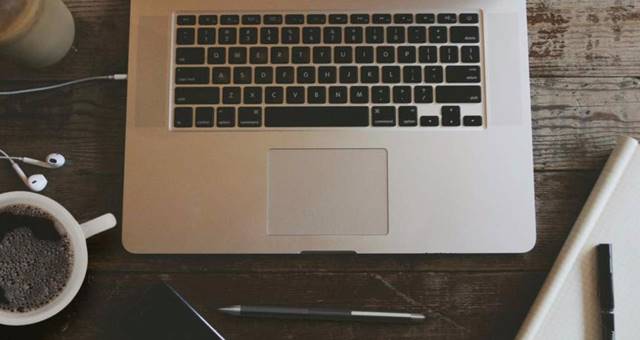 Spice caught up with Rachael Amesbury from Shorthand to find out about this nifty new storytelling tool.
What is Shorthand?
Shorthand is a multimedia storytelling tool used by the world's leading publishers, brands, marketers and charities to create powerful, stories in a matter of minutes.
How does it work?
Using our story online editor, you can bring together text, video and images and build a full-screen story, including visual effects adding layers to the narrative as the reader scrolls. Shorthand is designed to make it simple to create powerful stories, with no coding required. But we also offer developer tools for those who want to go further, including custom CSS, Javascript and HTML. Once created, the stories are hosted on your own servers, and sit at your own domain, and can be launched from your existing website.
Do you need any technical skills to put your story together?
Absolutely not. The tool allows you to easily and quickly create media-rich stories with zero coding. The editor has been designed to be highly intuitive and simple to use. Once you have created your story, you click to download the export files to host on your own server. We also have plugins for WordPress and Drupal and are working on further integrations.
How much does it cost?
You can pay $1,000 (USD) to publish per-story, or sign up for a monthly or annual subscription, which brings the per-story cost down to as low as $150. It is free to set up an account and start building though – you only pay to publish.
Are many Australian businesses using it? If so, who?
The company was founded in Australia, and our Australian clients include News Limited, Fairfax, SBS, ACMI, Intrepid Travel and WWF Australia. Globally our clients include The BBC, Dow Jones , Business Insider, Skift, Refinery 29 and many more.
What is the major benefit of communicating with your audience using this tool?
One huge benefit is the beautifully seamless storytelling, putting the reader in control. Shorthand empowers you – the storyteller – to use rich media and interactivity to build the narrative and showcase information in the most relevant way for your reader. Stories created with Shorthand also report significant increases in dwell time and social shares. And for advertisers that means more time being spent with your brand, by more people.
The other major benefit is the reduction in time and necessary resources to create standout stories. It can take weeks or months, and thousands of dollars to create what can be achieved in Shorthand in a matter of minutes.
Click on the image below to watch a 'how to' on Shorthand.