Net-A-Porter co-founder and Australian criminal and human rights lawyer to headline.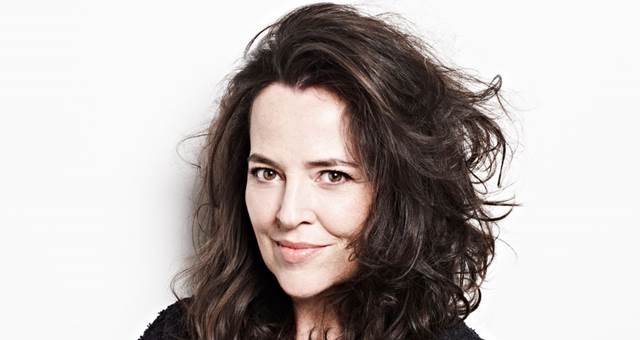 Megan Quinn from Net-A-Porter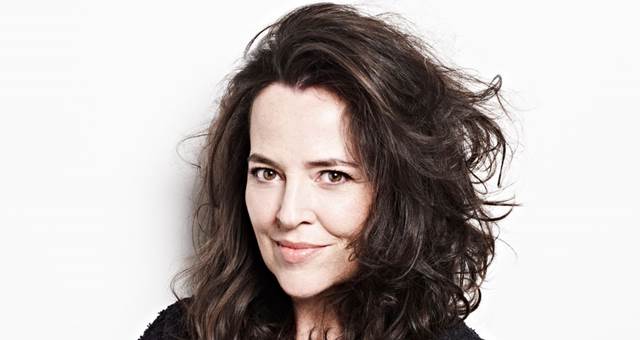 Net-A-Porter co-founder, Megan Quinn and Australian criminal and human rights lawyer, Rabia Siddique will headline the free annual event on Thursday 25 February 2016.
Quinn's 25 year career specialising in the luxury end of retail, advertising, publishing and design, along with her strong commercial capabilities and expertise in brand development, will offer powerful insights on how events can most effectively engage with attendees.
Siddique, whose inspiring journey as a former terrorism and war crimes prosecutor and international humanitarian, has the remarkable ability to inspire change and will leave audiences thinking differently about how they approach everyday life.
Now in its fourth year, Open Space is designed to encourage creativity, inspire innovation and change the way people think and connect within the events industry.
A complimentary networking lunch showcasing the award-winning work of MCEC's talented in-house chefs utilising fresh, Victorian produce will follow the speaker sessions in the plenary.
Book your free ticket now at openspace.mcec.com.au