'David Bowie Unplugged – Reflections on a Starman' is set to raise funds for Hands Across the Water.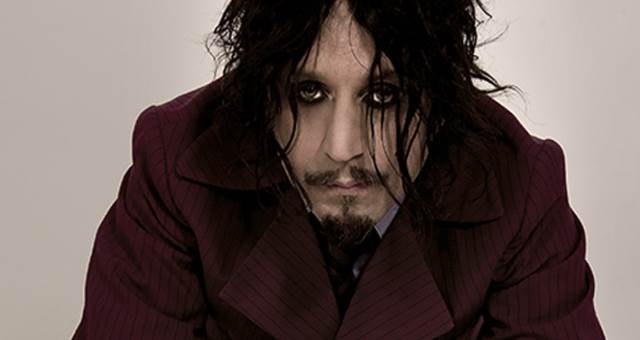 Former Noiseworks bassist Steve Balbi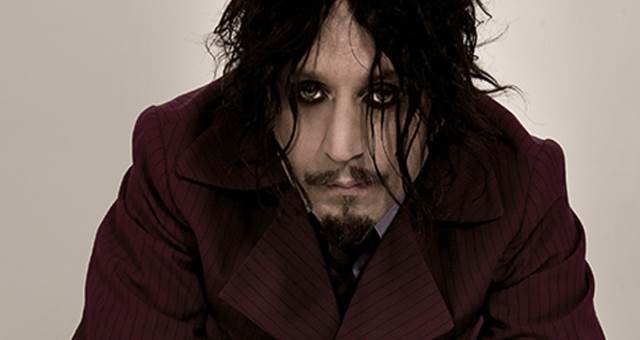 'David Bowie Unplugged – Reflections on a Starman' is set to raise funds for Hands Across the Water.
This celebration of David Bowie's life and music will feature guest artists Steve Balbi (Noiseworks) and Paul Capsis, alongside Darryl Lovegrove. The evening will also include a first-time public showcase of Lovegrove Entertainment's award winning acts to raise funds for the extraordinary, Peter Baines founded, 'Hands Across The Water' foundation.
The event will take place on January 27, 2016, at the Eternity Playhouse theatre at 39 Burton St, Darlinghurst, Sydney. Doors open at 6.30pm.
"David Bowie's passing shocked everyone and the outpouring of sadness and love has been expressed widely through social media. I thought it would be wonderful to honour his life and music", said Darryl Lovegrove, founder of Lovegrove Entertainment.
"I'm so grateful to my old mates Steve Balbi and Paul Capsis for joining me in performing some of the great songs from David Bowie's extraordinary career. The special events industry owes a lot to David Bowie and his influence on modern culture and theatrical presentation. I just wanted to celebrate his life on the night.:
When Hands Across the Water Founder Peter Baines OAM first arrived in Thailand after the Boxing Day tsunami on 26th December 2004, the sight and smell of devastation was overwhelming. The former forensic police specialist's job was to help with the victim identification process. He soon realised the impact of what had happened was far greater than anything he could have possibly imagined.
"Whole communities had been affected and families torn apart – in some cases generations of family members were completely wiped out. All it took was a matter of minutes after the tsunami to hit for young children to suddenly find themselves orphaned. It was gut wrenching to see and I knew that something had to be done to help – for the kids and their communities," Peter said.
His organisation, Hands Across the Water, operates a number of centres and has established a range of community initiatives to improve the quality of life of hundreds of children across Thailand.
Tickets are available here.
For a complete list of acts being showcased on the night, click here.