The annual Event Inception showcase took place last Tuesday and Wednesday at Commune, Waterloo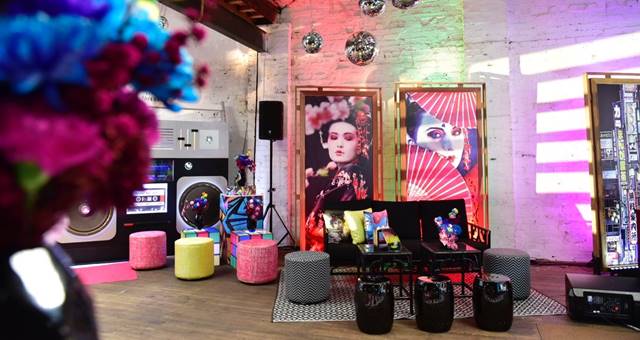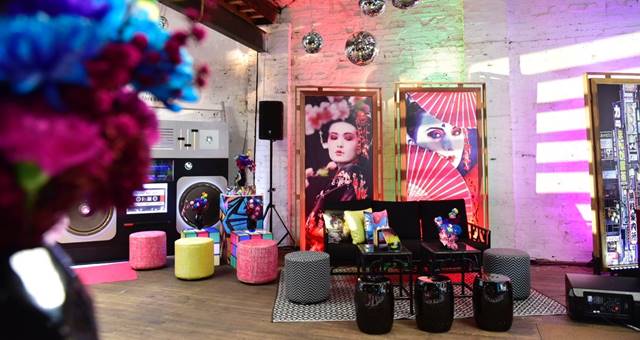 The annual Event Inception showcase took place last Tuesday and Wednesday at Commune, Waterloo.
With 500 attendees over the two nights, Event Inception was a collaboration between some of Sydney's top AV, styling and décor, entertainment, pyrotechnics, food, wine and hospitality businesses.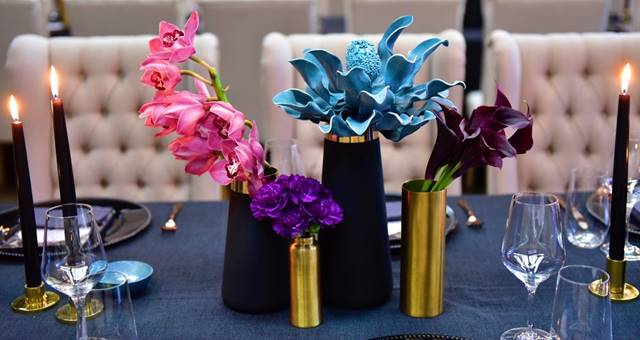 Guests arrived to a private, fire-lined alleyway entrance supplied by pyrotechnics and fireworks specialists Howard amd Sons, and were treated to an energetic DJ set with musicians and vocalists of band, 'La Fiesta' from Quality Control Entertainment (QCE), setting the scene for the night ahead.
The first of four new Decorative Events and Exhibitions styling collections – 'The Conservatory' – was allocated for the pre-function, canapes, and entertainment.
Guests were then treated to a culinary journey across three dining studio restaurants.
Aria Catering's area was styled 'White Oasis', Laissez Faire Catering's area was styled 'Moody Hues' and Urban Events and Catering's area was styled 'Tokyo Disco' all serviced by the carefully curated staff from Clifford Wallace Agency and sweet sounds perfectly matched by QCE.
The styling collections were enhanced with the AV, lighting, motion graphics and technical expertise from AV1.
The Clifford Wallace Agency team received this note from attendee Louise Clifton from Scentre Group.
Clifton said, "Wow.What an absolutely amazing night. I was truly blown away by every aspect of the event. Your staff looked beautifully presented and looked like they were enjoying themselves – genuine smiles on their faces which was so lovely to see. A fantastic night and a fantastic concept. Beautifully showcased what events can be all about."
MC Varushka Darling entertained guests throughout the course of the night with countless outfit changes to fit in with the themes of each restaurant.
For more images, please see the Event in the Spotlight on the homepage.