One of the city's long-standing nightclubs has been given a new lease on life and is now an elegant space for events.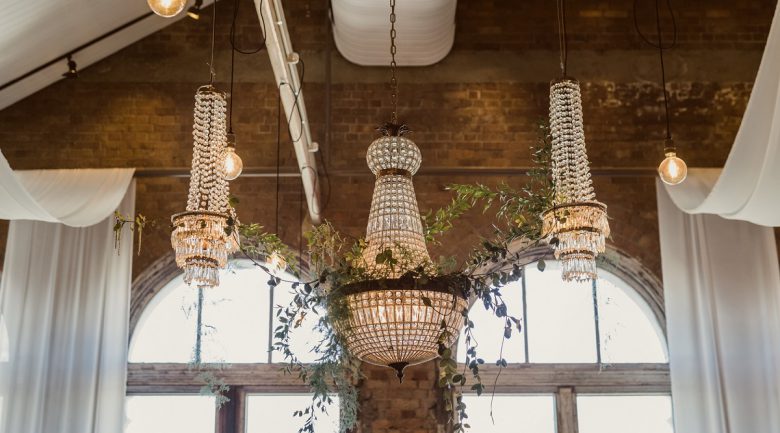 Brisbane has welcomed a new event venue to its portfolio, with the launch of The Warehouse.
Brisbane locals might know the Fortitude Valley venue as popular live music venue Family, but the three-level venue is now making a name for itself as a corporate event space.
The heritage-listed building has undergone an extensive refurbishment to become a prime destination for conferences, exhibitions, gala dinners and cocktail events.
Built in 1905 to meet extra demand from the adjacent drapery owned by Alexander Stewart & Sons, the property has a rich history which is now celebrated throughout the new-look interiors.
Among its striking design elements at The Warehouse Brisbane are seven-metre-high loft-style ceilings, exposed brick walls, French-wash mottled timber panelling, vintage Edison lights and original oversized archway windows.
Located on level three, The Warehouse Brisbane can host cocktail events of up to 500 guests and offers a fully serviceable island bar, an enclosed break-out lounge area with floor-to-ceiling glass and a rooftop terrace. The terrace is complete with its own bar, amenities and views across Fortitude Valley.
Groups can also enjoy direct access to level three through a private entry on McLachlan Street.
The entire venue can accommodate up to 1500 guests in cocktail style across its three levels.
Want more Spice in your life? 
Subscribe to receive our quarterly print publication.