The two-level vessel features 200 square metres of event space with 360-degree harbour views.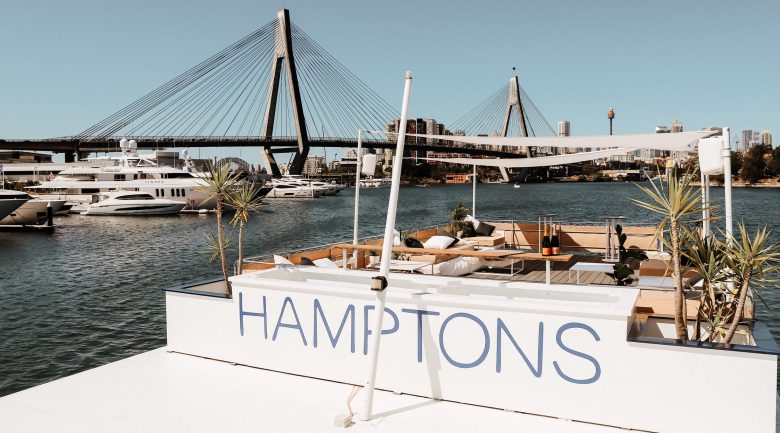 Hamptons Sydney offers 360-degree views of the harbour.
A new Hamptons-style event space has graced Sydney's waterways, with the launch of Hamptons Sydney.
The commercial boat has been transformed into a luxury vessel for private events, offering 200 square metres of open-plan space for up 95 guests.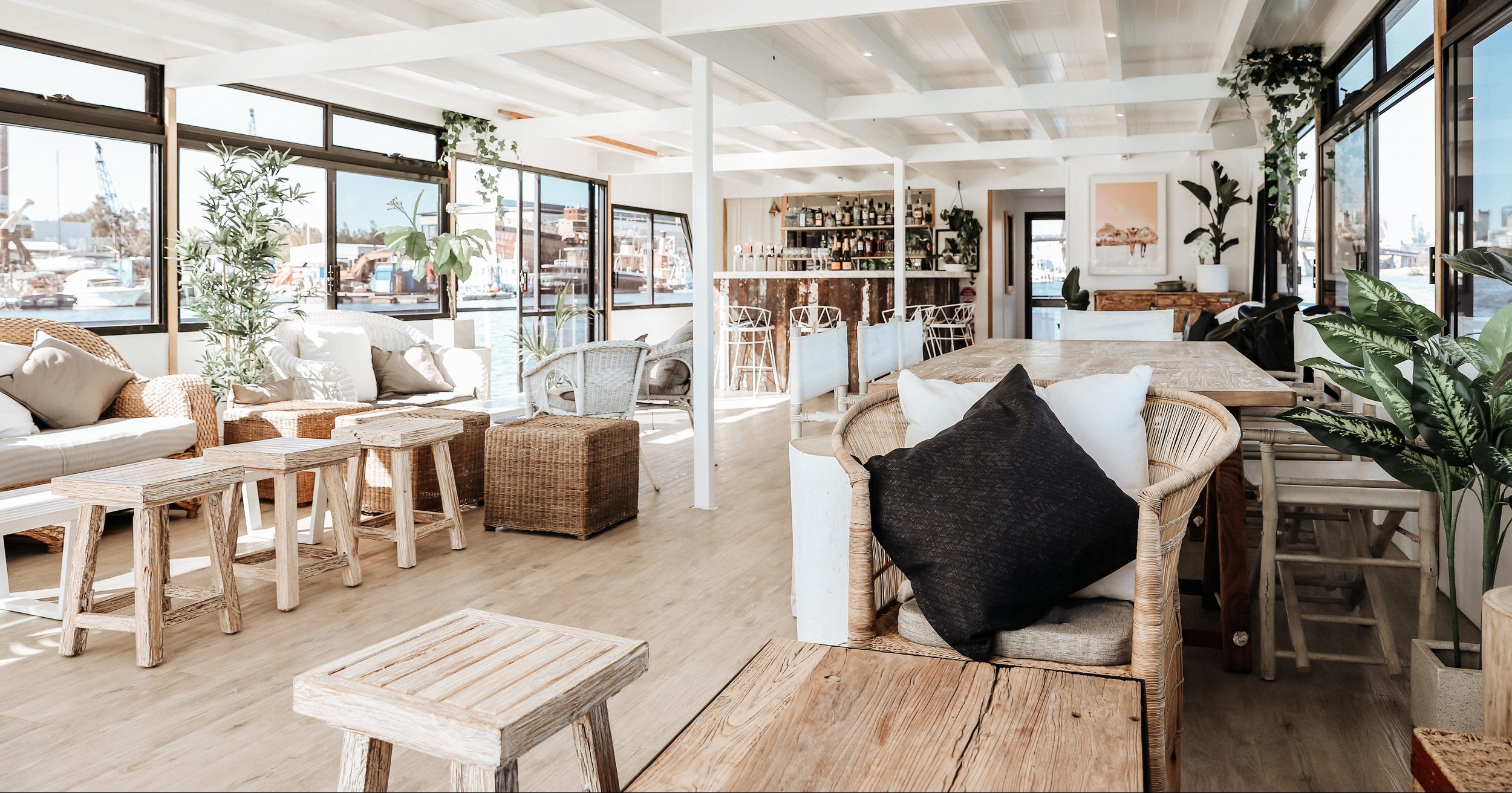 Johny De Keghel and Donovan Biss designed the vessel with a vision to create a Hamptons-like experience for private groups and the public.
The two-level boat has been fitted out with contemporary furnishings, reminiscent of a summer beach house.
Hamptons Sydney can be hired for private corporate functions, and can provide in-house chefs, waiters and live entertainment.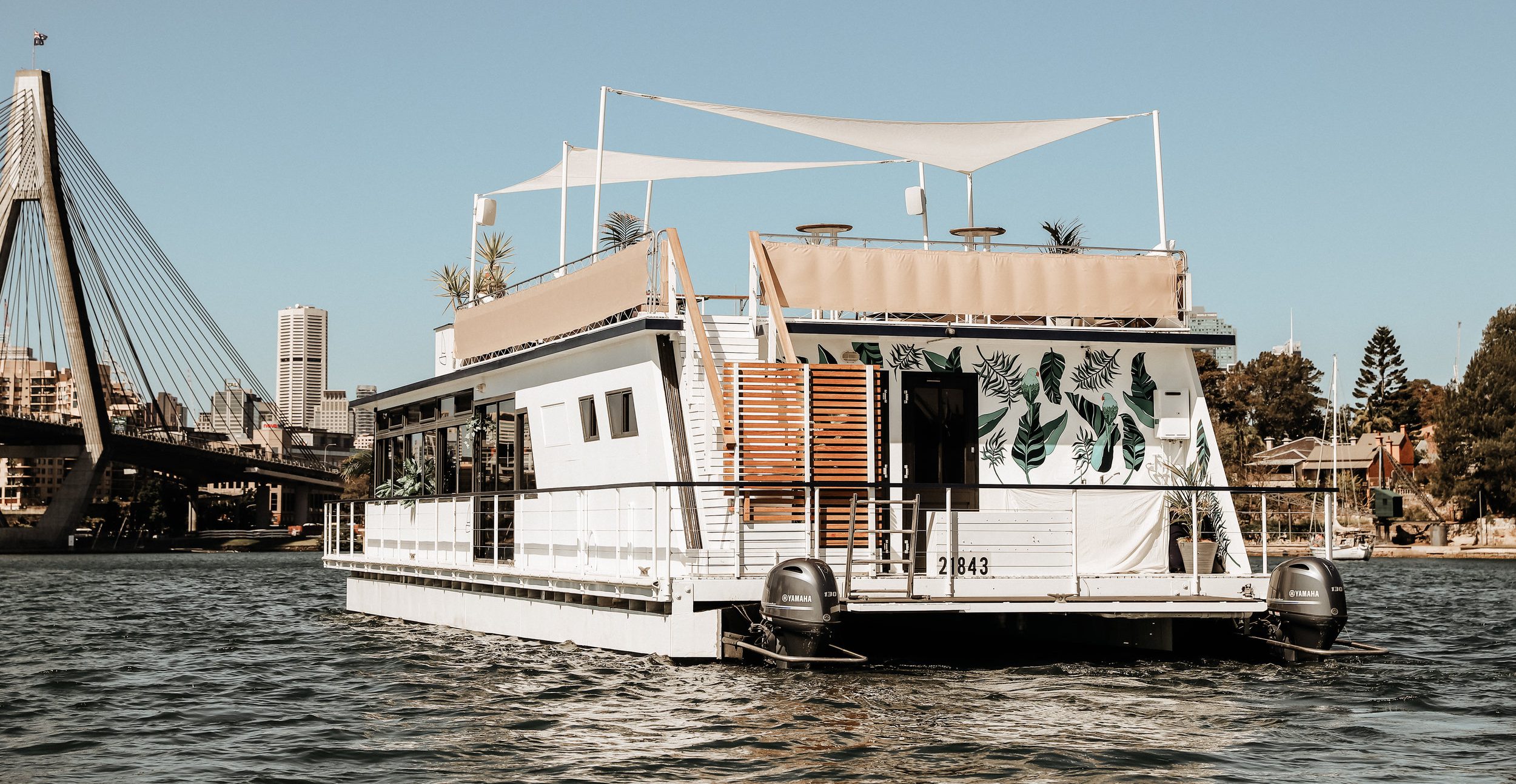 Groups can opt for a relaxed barbecue feast or a canapé package, each complemented by craft beers and wine.
Depending on the event, Hamptons Sydney can operate up to three bars on board, including the Champagne station, main interior bar and top deck bar.
Pick-up and drop-off is available at any commercial wharf around Sydney, including 10 locations in Sydney's CBD and another 15 locations in the outer CBD.