What is artificial intelligence? How does it benefit event planners? We've got the answers to all your burning AI questions.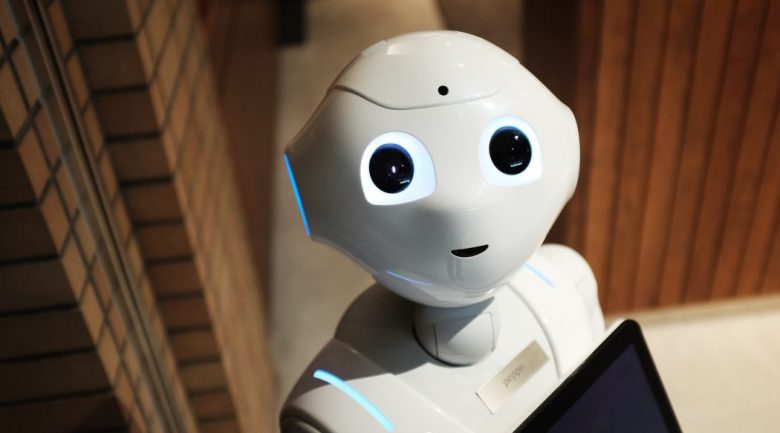 There's been a lot of talk around artificial intelligence in 2018, but is it really something event professionals need to pay attention to?
According to Brian Friedman, vice president of digital innovation at global event management software company Aventri, it is.
What is artificial intelligence?
Few technologies are as misunderstood as artificial intelligence (AI). Many of these misconceptions have been around for awhile. Is AI self-driving cars? Virtual assistants with total recall? IBM Watson winning at chess? Or is it HAL, going rogue when humans plan to deactivate it in the epic film 2001: A Space Odyssey?
According to a 2018 Brookings Institution report titled What Is Artificial Intelligence?, the definition has evolved. 'Today, AI generally is thought to refer to machines that respond to stimulation consistent with traditional responses from humans, given the human capacity for contemplation, judgment, and intention,' states the report.
AI today has countless valuable uses. It helps people improve the way they predict outcomes, anticipate problems and resolve issues efficiently. Amazon's Alexa helps simplify our lives as a presence in homes, cars and offices. Savvy businesses worldwide look to AI to gain a deeper understanding of their customers and better personalise the buyer journey.
What are some ways AI will be incorporated into events in the future?
AI is enhancing events in many ways right now. For example, Aventri's event management software uses AI at several points in the event life cycle. For starters, the solution makes relevant recommendations to attendees as they fill out their event registration forms online.
How does the platform do this? It leverages AI's ability to instantly process vast amounts of information from attendees and exhibitors. Then, the technology recommends sessions, exhibitors and other attendees to connect with based on common interests and event goals.
Onsite, using Bluetooth technology, attendees can find like-minded prospects within 30 feet. The technology uses AI to make suggestions that are relevant and convenient right at that moment.
As another example, if attendees are running late, new solutions let them know if they won't be able to make it to their next session because it's too far. Then, the technology recommends a backup session that's also relevant but closer as well as top prospects to connect with there.
How can AI benefit event planners?
AI currently helps planners save time, while improving the event experience for all participants. The latest chatbots provide a great example. During online registration, attendees can type questions about the agenda or event logistics into the form and get immediate answers.
There's no need to comb through the event website or send an email to organisers and wait hours for a response. AI-empowered chatbots deliver instant answers to all sorts of common event questions, from 'What's the dress code?' and 'Can I get gluten-free meals?' to 'How do I get to the convention centre?' and 'Do meeting rooms have free Wi-Fi?' In this way, AI frees up planners from repetitive, time-consuming tasks to spend more time on event strategy and ROI.
Onsite, AI pitches in to help planners further improve events in real-time. Let's say organisers set an event goal to enhance networking. AI can let them know if networking is too low with their target group. Then, event profs can quickly add opportunities and deploy them instantly on the event mobile app and website to improve networking immediately.
Leveraging AI, attendees spend their time at events where it matters most. Exhibitors collect better leads and connect with targeted buyers. And organisers give productivity a boost, while also improving event value.
How soon do you expect to see AI in events?
I'm very excited about the possibilities of the latest AI-empowered solutions. AI is already enhancing the event experience. Over the next few years, the technology is poised to gain momentum and transform events in exciting ways for all participants.