Famous natural landscapes, small-town accessibility and adrenaline-inducing adventure collide.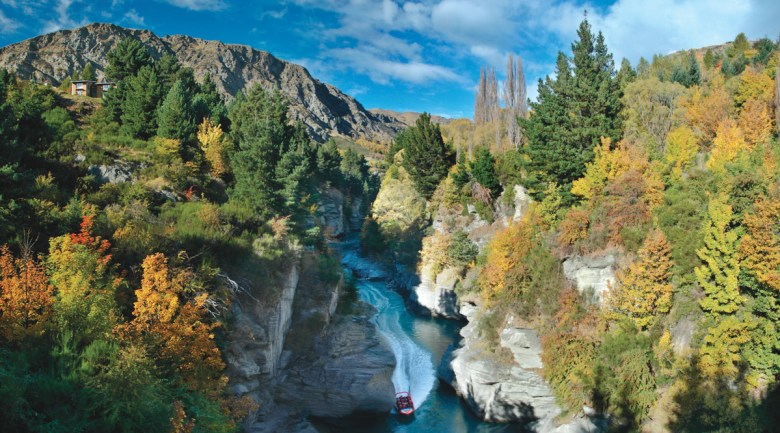 Shotover River, Queenstown
It doesn't matter how many times you visit Queenstown, it never ceases to impress.
There's a certain charm about the destination that conjures up thoughts like "I could move here" or "I should book a holiday", or for event planners, "I need to host an event here".
While the South Island town has a reputation for being the heart-pumping adventure capital of the world, it also has a sense of calm about it, thanks to the stunning Lake Wakatipu and the Remarkables mountain range that Queenstown is built around.
Leisure and business blend seamlessly for event organisers, who are spoilt for choice when it comes to team-building activities, quality accommodation and event venues with a view.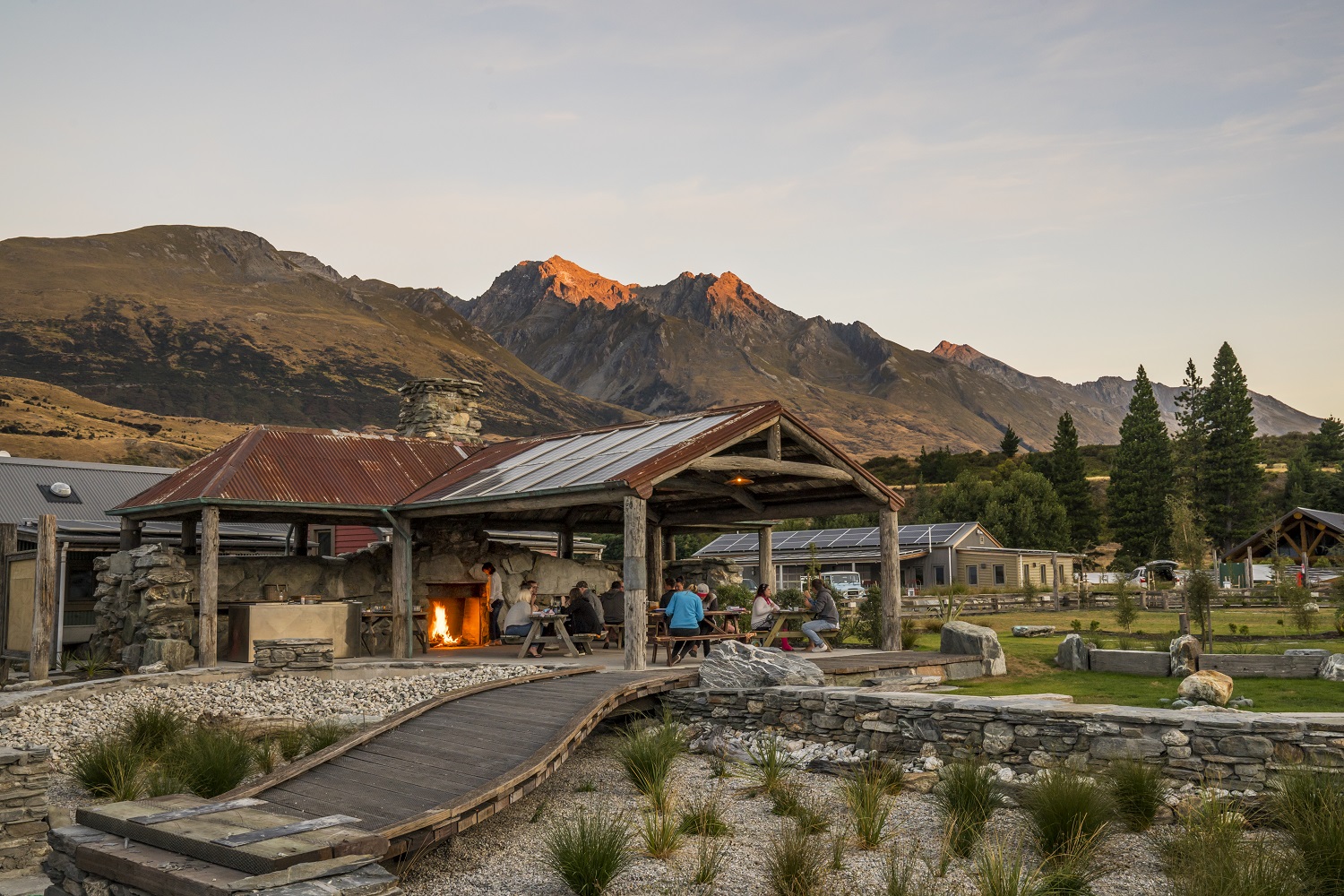 Adventure capital
Queenstown isn't called the adventure capital for nothing – there's a multitude of activities to push your delegates out of their comfort zones. Put your group in the safe hands of Nomad Safaris, a team of professional adventurers that lead guided tours packed with local history and stunning scenery.
Their Essential Queenstown package combines two great adventures: an off-road 4WD tour in New Zealand backcountry and the famed Shotover Jet that takes groups on a breathtaking jet boat ride through the canyons.
There's no better way to take in the magnificent Queenstown landscape than with a helicopter flight over the destination. The Helicopter Line offers group flights, with several helicopters in its fleet to cater for large groups.
Their tours range from short scenic flights to alpine landings, complete with a glass of bubbles atop the Remarkables mountain range.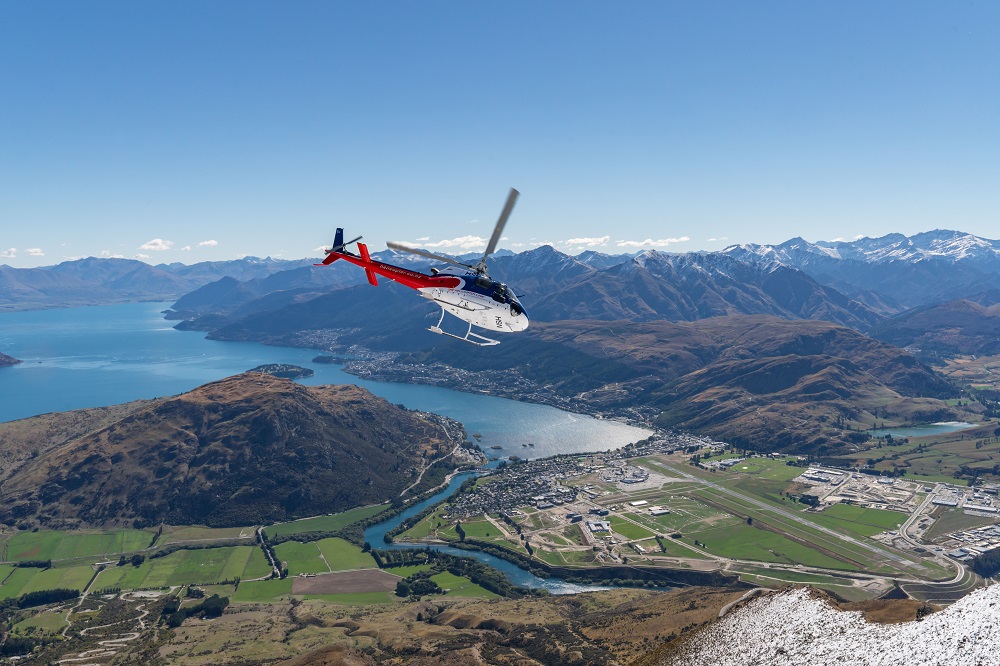 Scenic stays
Queenstown is well-equipped with hotels and resorts to cater for event groups of varying sizes. Crowne Plaza Queenstown offers 139 accommodation rooms and four conference rooms, which make the most of its prime location with stunning lake views.
QT Queenstown and Rydges Lakeland Resort Queenstown are popular choices for meetings and events, with nine newly renovated event spaces to choose from.
Clancy's Room combines picturesque Queenstown views with modern décor for up to 180 guests, while Reds Private Room is an intimate private dining space complete with quintessential QT quirk. Event delegates can later retire to one of the 69 rooms at the QT or 165 rooms at Rydges.
For groups looking for a secluded retreat, Millbrook Resort provides the ultimate escape. Located just outside Queenstown and set alongside a world-class golf course, Millbrook Resort caters for groups of up to 350 delegates across its 160 rooms.
The rooms are dotted along the sprawling resort, offering a tranquil setting for corporate teams to reconnect and refocus. Event spaces include a conference room for up to 150 delegates plus a pavilion for up to 210.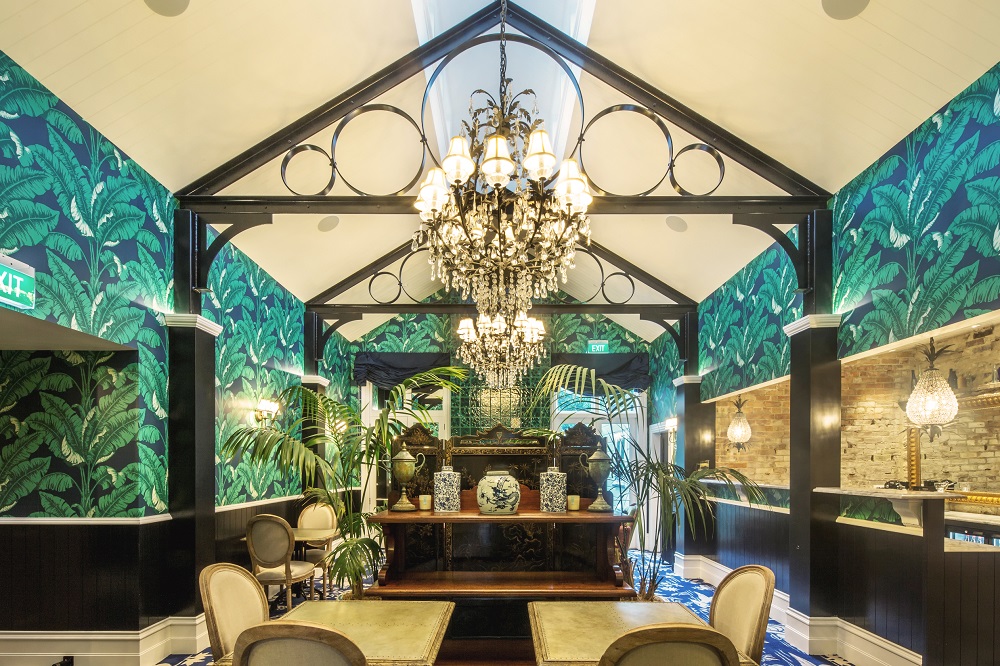 Stunning venues
For an event destination that capitalises on the Queenstown panorama, NZ High Country is a great place to take it all in.
The venue is run by a husband and wife team and is located on private land hidden just above Queenstown Airport, only a short drive from the centre of town.
Under a rustic-styled permanent marquee, groups of up to 500 can use NZ High Country as a blank canvas to host memorable events and conferences.
A 45-minute drive from Queenstown, Camp Glenorchy offers something unexpected for groups. The eco retreat has grown popular amongst corporates since it opened in early 2018 offering New Zealand's first Net Zero energy range of guest accommodation, meaning it generates as much energy as it uses.
The retreat can sleep up to 56 in shared-style cabins, while its event space caters for up to 120 delegates, offering AV facilities and ample natural light.
Eclectic style meets luxury at Hulbert House, a restored Victorian villa dating back to 1888.  The boutique property offers six suites each with their own distinct design, as well as a meeting and event space, perfect for private dinners and meetings or intimate cocktail receptions.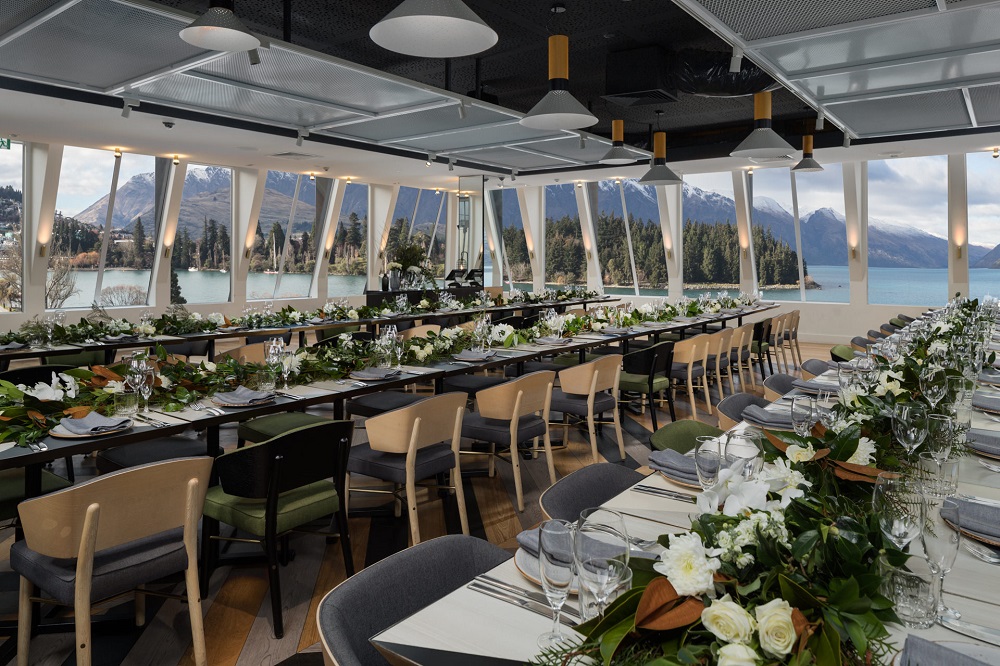 Wine and dine
To experience New Zealand's food and wine offering at its finest, a trip to Gibbston Valley Winery is a must. Here, groups can take part in a wine tasting inside New Zealand's largest wine cave before enjoying lunch in the winery restaurant.
Just down the road, The Winehouse is a historic homestead offering premium local food, wine and hospitality. Operated by local catering company In2Food, The Winehouse is an impressive off-site venue providing fresh, seasonal menus for gala dinners with up to 250 guests.
After all the wining and dining, there's one experience no trip to Queenstown is complete without: a visit to Fergburger. Trust anyone that tells you the world-famous burgers are worth the (often lengthy) wait.
Queenstown really is a remarkable destination, blessed with natural beauty and complimented by stunning venues. Whether its adventure or relaxation your groups are after, Queenstown has it all for a memorable business event.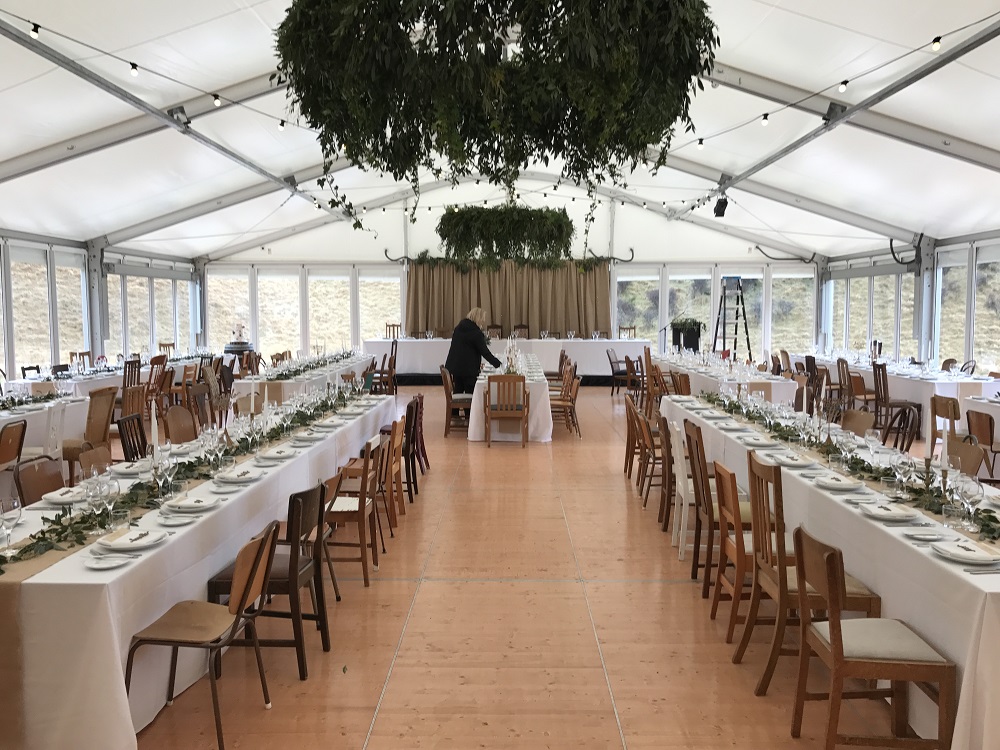 DON'T MISS
Skyline Queenstown
A must-do for travellers and corporate delegates alike, take the gondola 450 metres up above Queenstown to enjoy magnificent views. The venue can host events for up to 650 guests and is about to begin a major extension of the facility, so stay tuned.
Sofitel Queenstown Hotel and Spa
The centrally located hotel features 82 rooms, with the stand out being Penthouse No. 10 set on the top floor of the hotel. The property also has three elegant event spaces and a jazz bar on the ground level.
iFly Queenstown
If weather doesn't land in your favour, take your group to iFly Queenstown where they'll experience New Zealand's only indoor skydiving facility. Groups can also take exclusive use of the venue for events and team building days.
This article originally appeared in the Spring issue of Spice Magazine.
Subscribe to receive future issues here.