With Mardi Gras kicking off this week, we sat down with Terese Casu to hear all about the 2019 event.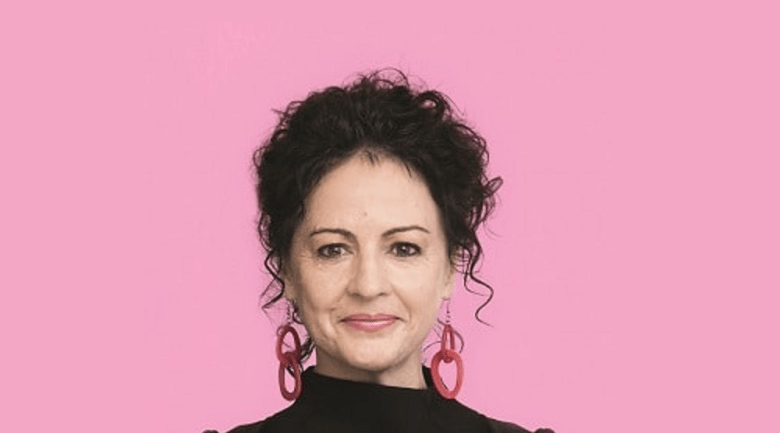 Terese Casu
Sydney Gay and Lesbian Mardi Gras CEO Terese Casu joined a line-up of leading event professionals at The Business of Events conference in Sydney this month, to discuss the ins and outs of producing successful events.
With Mardi Gras officially kicking off on Friday, 15 February, we sat down with Terese to find out what 2019 has in store.
Tell us about this year's theme: "Fearless"
We came out of the 40th year [last year] which was a really big year for us, and that was all about 40 years of evolution. [This year] we wanted to look back at our community and fearless was the theme that came to us because the community is fearless, there's so many fearless people in the community.
But we're also looking at the vulnerability of that word.
You're fearless if you can ask for help, you're fearless if you can do something for somebody that can't do it – so it had such a great boldness to it.
But when you flip it, there's this vulnerability to it that we loved, which is so much about our community.
How has the festival grown in the last few years?
In the three years that we've been bringing a new team together, for us it's about going back to the very beginning of Mardi Gras and looking at the human rights, the social justice and the diversity level of it and bringing that back in a really authentic way.
We've changed our policies and created a new framework so that every artist and every event has to meet the criteria of social justice, human rights and diversity.
While you may not think that's unusual, when you actually formalise it in that way, it changes the way you curate and it brings much more focus back in to why you exist and who you exist for – I think it's really important that organisations do that.
We're about providing voices for people that don't often have a platform to do that.
So I think that's been a change for us and a change in the way you'll see Mardi Gras in the next two years, it will change again. And it's not that we're not going to have a commercial element to our festival, but that commercial element must drive back to that policy and criteria.
What's the biggest challenge producing a large-scale event like Mardi Gras?
It's trying to be everything to everybody. One of the questions today [at The Business of Events] was 'How do you know when you've made success?' and for us it's to be as relevant to an eight year old as we are to an 88 year old. That's the biggest challenge.
The new generation of allied young people and LGBTQI+ young people are not interested in the LGBTQI alphabet.
It's so refreshing and it's so inspiring and I can't wait for that new generation to come in take over our organisations and not sanction ourselves into those silos that we do.
It means so many things. It means we're working with really fantastic 5-star hotels so we can provide that experience in Sydney for our guests. Accor is so inclusive and diverse.
If we bring diverse artists in from around the world, we know they're in a safe place, they are welcomed and are part of Mardi Gras and that just changes the way people thing about a city.
What is the most rewarding part of your role?
We are so many things to so many and there is a big commercial arm to what we do but it's the smaller voices that I'm most passionate about.
If we can change the life of one young person from regional Australia and they feel that they have a community and are part of community – that rocks my world.