Create Engage makes a case for video content and explains how it can be incorporated into your next event.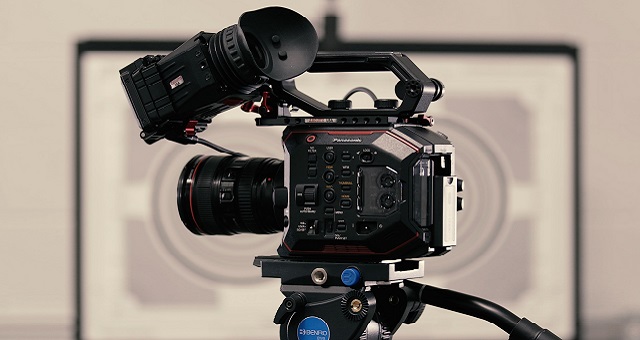 Tanya Brown and Luke Hammonds from video production company Create Engage explain why video content is a must-have for events.
We see the importance of video in any event as paramount but before we look at how it can be incorporated into your overall event plan we need to first look at why we hold events.
The purpose of any event or activation is its message and having it clearly understood by as many of the target demographic as possible.
The message needs to be amplified, have extended reach and a long lifespan in order to measure its success.
Video is the most engaging medium, over still image, written word and spoken word (audio only), and that's why (NERD STAT WARNING ALERT) 500 million hours of YouTube videos are watched globally every day, according to WordStream.
Below are just some examples of how video can and will amplify, extend reach and create longevity for your event message.
Video event invite
Pre-event destination video
Pre-event hype reel (often containing previous years event footage)
Speaker / KOL Interviews
Event archival recordings
Livestream/Webcast
Event opener video
Event thank you video
Post event wrap up video
In-room onscreen animation
Vox pops
Event highlight video
User-generated video
Social media content
Motion graphics and animated content
Video testimonials (delegates and speakers)
Speaker presentation videos
Awards nominee/winner promo packages
Sponsor loop content
Projection mapping content
Digital signage
As you can see from the above, video has the potential to provide over 20 key event planning milestones that can impact the event message success spanning the pre-, during and post-event timeline whilst complimenting existing event production that's in place.
Video's efficacy for event message success is the core reason we centered our business on creating engaging event-based video services.
The absence of video in your overall event plan can limit engagement, social recommendation and message retention.
If the message is the most important element of your event and video is the best way to convey it, the question is can you afford not to include video in your overall event plan?
Create Engage's example of motion graphics:

Here, user-generated content is incorporated into video: