Exclusive: Christchurch Tourism CEO Tim Hunter talks to SPICE about the 430 rooms coming online.
Exclusive by James Wilkinson in Christchurch, New Zealand
Christchurch's bed bank is getting a major boost as over 430 rooms come online.
The 434 rooms across four hotels – under the Quest, Heritage, Novotel and Rydges brands – represent a 25% boost to room inventory and come at a time when interest is rising in the city for leisure and business travellers, says Christchurch and Canterbury Tourism's CEO, Tim Hunter (pictured below).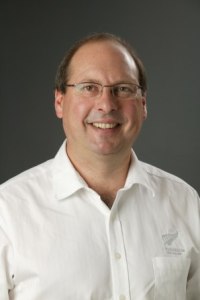 Speaking exclusively to SPICENEWS on camera at Novotel Christchurch Cathedral Square, the latest hotel to re-open in the city, Hunter said the extra rooms were much needed.
He also spoke about the demand from domestic travellers and the highly-anticipated new convention centre.
To view the exclusive interview, click on the YouTube image above.