The new Adina and Vibe properties will open in Melbourne, Adelaide and Perth.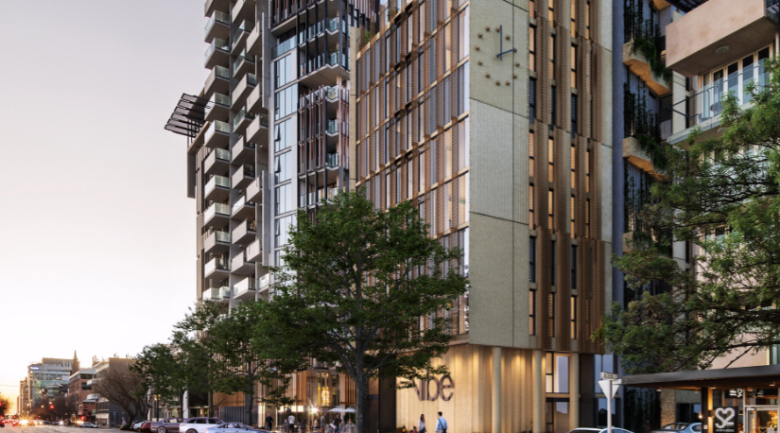 Vibe Hotel Adelaide.
TFE Hotels has announced the expansion of its homegrown Adina and Vibe Hotels brands with three new hotels set to open in Melbourne, Adelaide and Perth within the next 12 months.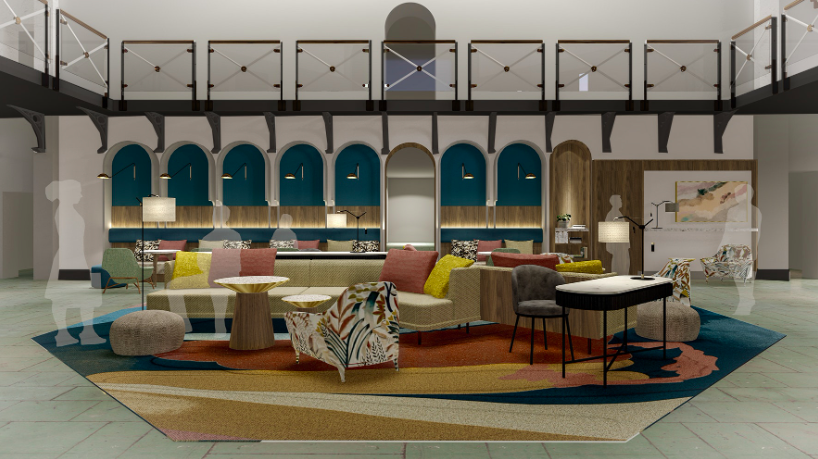 In Melbourne, the hotel company will open its Adina Apartment Hotel Pentridge Melbourne in the third quarter of 2022. It will be a part of the historic Pentridge Prison B-Division site which has undergone a transformation that has seen it become a mixed-use lifestyle precinct. Located in the suburb of Coburg, just eight kilometres from Melbourne city, the precinct includes residential apartments, shopping, dining, outdoor cinema, events space and 125 key MICE and Event hotel.
In addition, 19 heritage suites have been added to the former Division B section, which will offer guests the chance to stay in historic converted prison cells.
TFE Hotels group chief operating officer, Chris Sedgwick, said a considered approach was taken with the  transformation of the historic site.
"Although somewhat unconventional, the prison's former chapel – with its beautiful lead-light windows and huge vaulted ceilings – has also been transformed into a function centre and will hold great appeal for MICE and Wedding markets looking for that one-of-a-kind experience," Sedgwick said.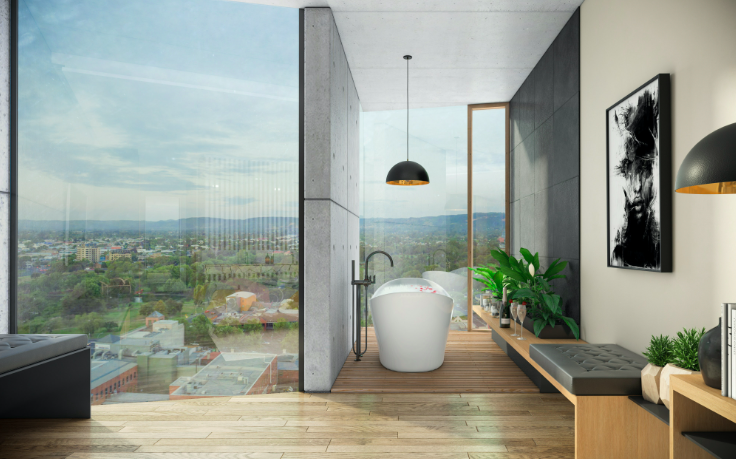 In early 2023, Adelaide will welcome Vibe Hotel Adelaide.
Located within the Flinders Street precinct, the 18-storey hotel will feature 123 rooms and offer the perfect base for those wanting to experience the best of the city.
"The hotel's design-focused style really reflects the vibrant, inner-city community that Guava Lime have created around it," TFE Hotels director of development John Sutcliffe said.
"There are fantastic restaurants, happening bars and music flooding the ground floor, with a restaurant planned for the top floors of the hotel."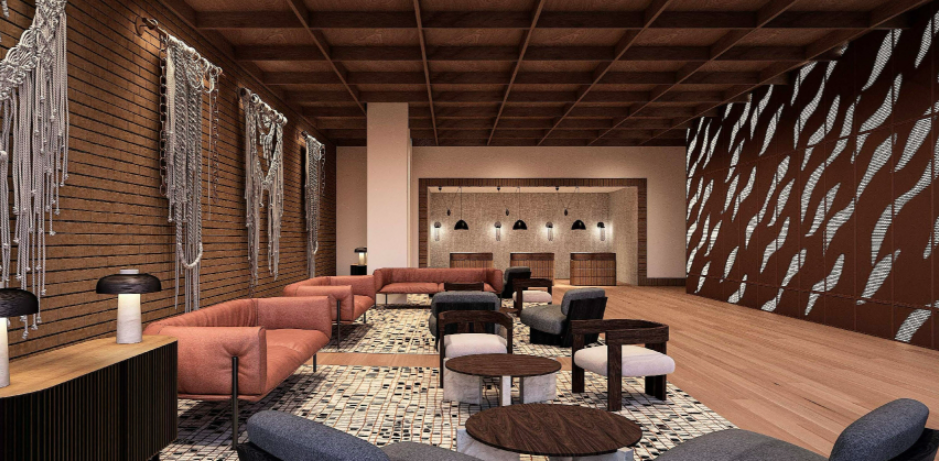 In Perth, Adina Apartment Hotel Fremantle Perth will welcome guests in the third quarter of 2024.
Taking its design cue from the nearby historical portside waterfront, the hotel will feature harbour hues and water views over the Fremantle dock. It's 142-accommodation offering will be comprised of studios, one bedders and a series of interconnecting rooms that form two-bedroom apartments.
"With the Fremantle Docks about to undergo a Barangaroo-style refresh, this is a really exciting and strategic location for TFE," Sutcliffe said.
"Conference guests will be well served as will cruise ship passengers when the nearby International Cruise terminal is completed. A rooftop pool (with a view corridor to the Docks), lobby bar and café, gym and light and airy meeting and events spaces complete the offering."
There are currently 13 hotels in TFE's pipeline with three hotels slated to open in Europe and ten in Australia over the next few years, including a new Adina in Brisbane and A by Adina, and Collection properties in Melbourne.
"We've opened 17 hotels across the last two years across our Adina, Vibe and Travelodge brands and two new brands – A by Adina (Canberra and Sydney) and Quincy (Melbourne)," Sutcliffe said.
"Apartment hotels have really shown their versatility throughout the pandemic and our Adinas continue to hold wide appeal across a variety of markets."