The results of Save Victorian Events' fourth industry survey have confirmed widespread cancellations and significant income lost.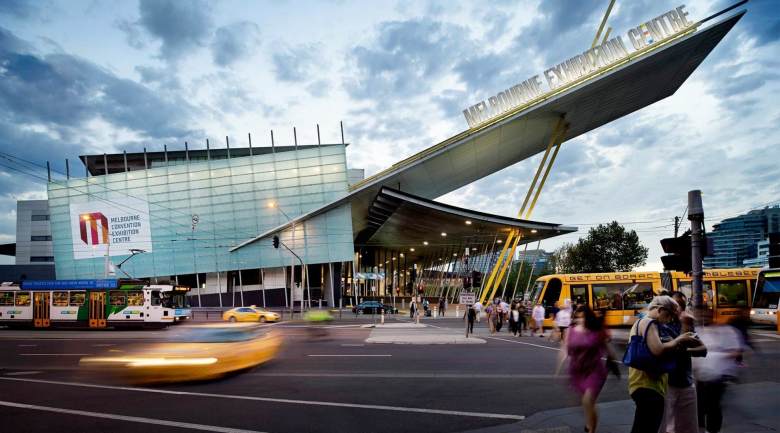 Melbourne Convention and Exhibition Centre.
Save Victorian Events has released the results of its fourth survey of Victoria's event industry, which received more than 400 responses.
While some events are still happening, 46 percent of events planned for January and February 2022 have been cancelled, while many of the rest (16 percent) remain at serious risk of being cancelled.
During the majority of the pandemic, the average income for businesses in the event industry has plummeted by a staggering 81 percent. The average income for the March 2022 quarter is forecast to be down by 68 percent, compared to the same period of a pre-pandemic year.
A significant majority (85 percent) of the Victorian event industry's economic activity comes from business events, with more than 120,000 of these events taking place on a normal and contributing a direct spend of more than $12 billion to the State, and $35.7 billion nationally.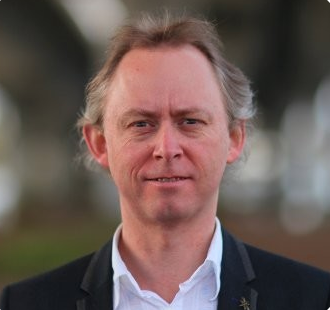 The results are no doubt devastating and Save Victorian Events spokesperson Simon Thewlis said that while the Victorian government continues to have a strong health recommendation to work from home in place, the majority of events will not happen.
"There is really no effective difference between a strong government health recommendation and a formal restriction. The risk of public shaming and reputational damage from going against a government health recommendation is, for a lot of organisations, a far greater sanction than the risk of a fine," Thewlis said.
"This has been proven over the last two years with the majority of business events not happening while there has been a government work from home health recommendation in place – as they are considered to be work and an extension of the workplace."
The survey results also reflect that the majority of events will not go ahead while there are such government health regulations in place, which is why Thewlis and Save Victorian Events continue to campaign for support for the sector.
"If an industry cannot operate due to government mandate, it is fair and reasonable that there should be financial support. All general financial support for people and businesses finished at the end of September 2021 – nearly four months ago," Thewlis said.
"When the recommendation is lifted, it will still take a couple of months for events to really start due to the lead times involved. Event businesses need to continue to be supported until most events can finally start to happen again.
"There needs to be financial support for Event Industry businesses like the jointly federal and state funded Victorian Business CAP program that can be implemented very quickly, as well as support for Event Industry workers."
Despite the event industry being one of the hardest hit over the last two years, Thewlis remains optimistic about the future.
"We are very hopeful that once we are through the Omicron outbreak and the work from home health recommendation is lifted that events will start to happen again – and the survey results reflect this – but this is still many more weeks away. As an industry we are all doing everything we can to get events happening again."
Thewlis is encouraging everyone in the industry to contact their local State and Federal MPs in effort to help the cause.
"Tell them about your own situation and about these survey results because it is something that does make a difference. A lot of MPs do have some knowledge of the current situation, but hearing first hand from people in their electorate really does help push things – especially in an election year.
"In a week where there is much talk of the benefit of events – and what our industry does – for Victoria, this needs to be matched by real financial support for the businesses and people that are Victoria's Event Industry."