One of the biggest celebrations on the Business Events industry calendar is excited to return next year, following the success of this year's event.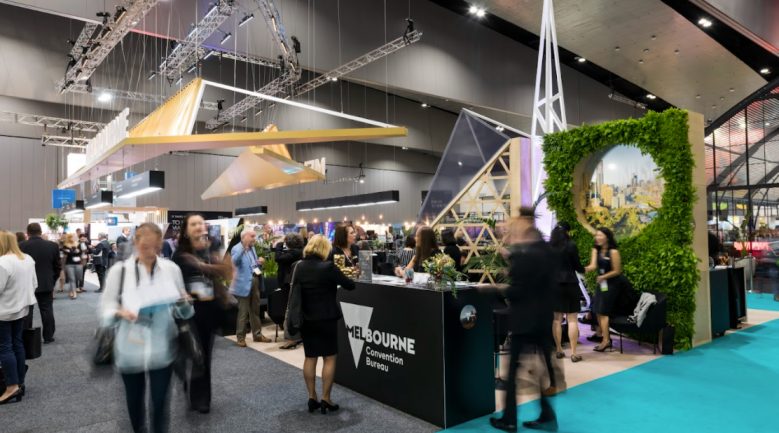 Following the success of this year's Asia Pacific Incentives and Meetings Event (AIME) 2022, the Asia Pacific's leading trade event for meetings and events will be back to do it again next year.
AIME 2023 will be held at Melbourne Convention & Exhibition Centre from 13 – 15 February, 2023, bringing together international and local buyers and decision makers to connect, create and do business with some of the best exhibitors from around the world.
"It's fair to say that business events are back and the pipelines for 2022 and beyond are filling up," an announcement from the AIME team said.
"It's been our pleasure facilitating this exchange. Now we look forward to regrouping, digesting all the feedback we've received and planning for an even better AIME 2023."
More than 320 exhibitors and 350 buyers connected to deliver a total of 6,540 meetings over the past two weeks, with the AIME 2022 officially concluding on Friday 1 April.
Delegates can still access the AIME meeting platform until Friday, 29 April 2022 to capture the details of any attendees they wish to stay in touch with. AIME Knowledge Program sessions can also be accessed.