Australian event profs have submitted a petition to the House of Reps to secure immediate financial support.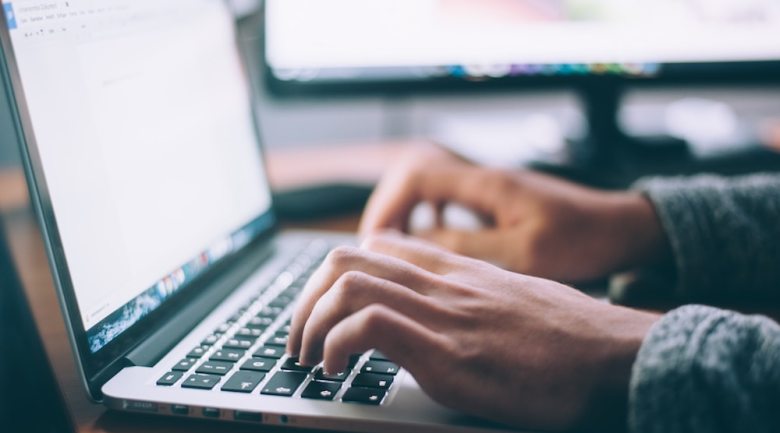 Australian event industry professionals are being called on to sign a petition to secure financial assistance during the COVID-19 pandemic.
With more than 600 signatures to date, the petition calls on the House of Representatives to release "a substantial and immediate financial stimulus to the event industry".
"Already, the impact on the events industry is devastating," the petition states.
"The number of conferences, festivals, meetings and events that occur across Australia every day has effectively gone to zero.
"The outlook for professionals, suppliers and talent in the events industry is grim. Their income stream has all but ceased, with little to no prospect of income for many months, nor any possibility of alternate employment in the meantime.
"The events industry were the first and hardest hit, as companies cancelled events as early as January 2020, citing COVID-19 as the reason.
"Further, given the considerable time and effort required to arrange festivals, meetings, conferences and events at scale, this industry may be one of the last sectors to enter a recovery phase.
"While the tourism, hospitality and airline sectors are supported, to date there has been no relief announced for the events industry per se."
Sign the event industry petition here.
---
More reading
How event companies are adapting to a virtual landscape
6 tips for rescheduling your events
BECA reports $2.5b lost in event shutdown, calls for urgent support
Tips for remote working and meetings