In case you missed it, here's a quick look at what's been happening in the world of business events in New Zealand.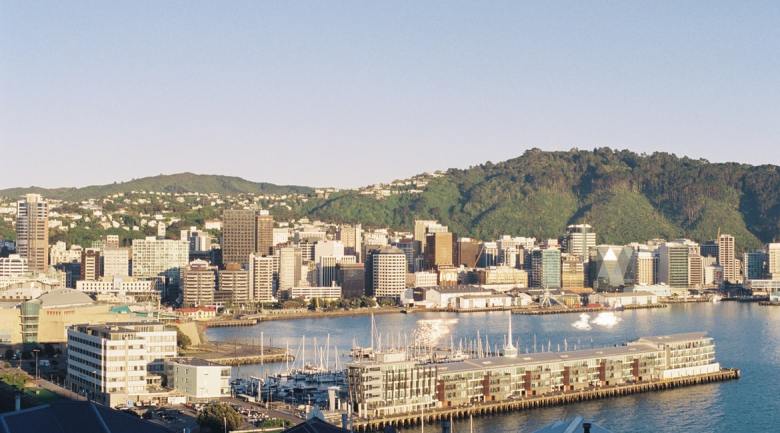 BEIA postpone conference to 2022
Business Events Industry Aotearoa (BEIA) and Hawke's Bay Tourism have announced the postponement of BEIA's 45th Annual Conference in Hawke's Bay until 2022.
The decision was made due to the risks associated with New Zealand's current COVID-19 outbreak, as well as the continued lockdowns in Auckland and Waikato, and the uncertainty around travel restrictions.
All delegates who have registered and paid for the conference, which was to be held from 1 to 3 November, will receive a full refund, with the new dates to be announced soon. BEIA's Annual General Meeting will still go ahead online, and a date for this will be confirmed shortly.
Dunedin wins History of Science and Technology Congress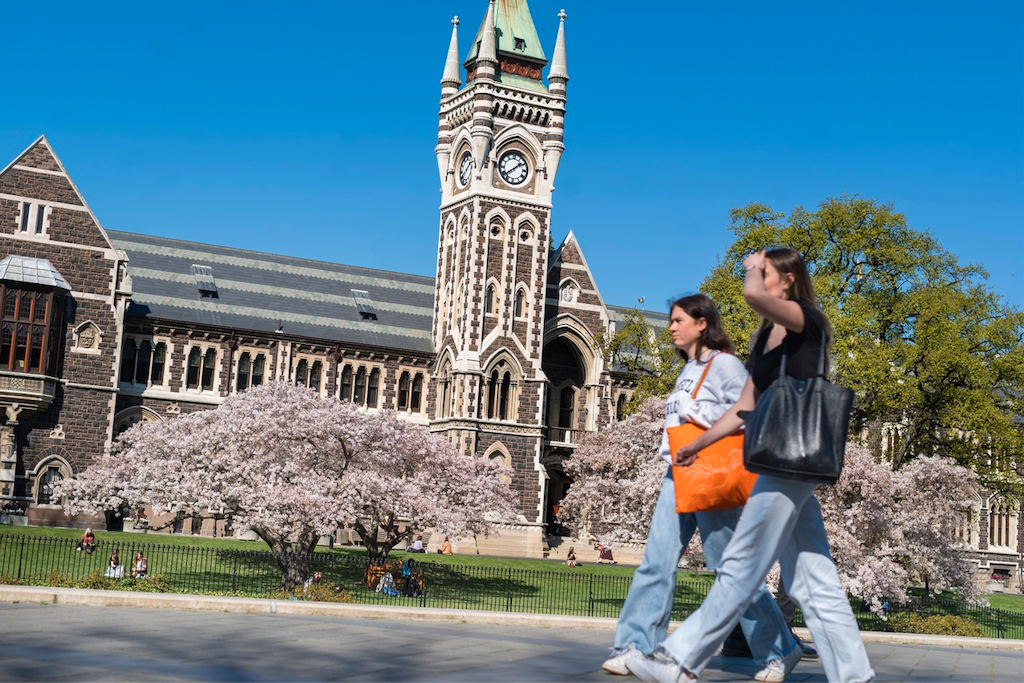 Dunedin will host the prestigious 27th International Congress of History of Science and Technology in 2025.
The Congress, which takes place every four years, has never been held in the South Pacific before. It is the largest conference for the study of history of science, technology, and medicine, attracting researchers from both the Humanities and the Sciences.
The event will welcome up to around 900 specialist delegates to Dunedin, bringing an estimated economic impact of $2 million.
The conference bid was led by host venue the University of Otago, with support from Tourism New Zealand and Enterprise Dunedin.
Wellington's incentive experiences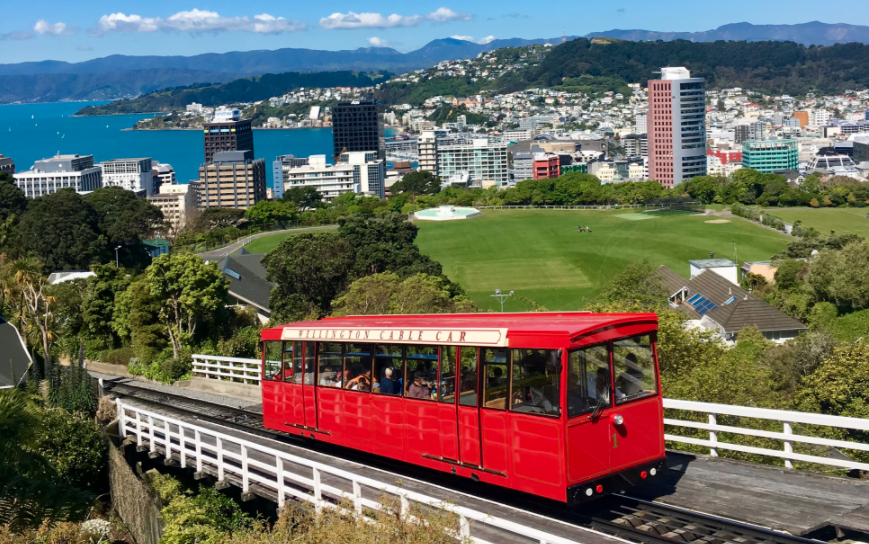 Compact and connected, New Zealand's capital city is a unique incentive destination where visitors can expect the unexpected.
With its creative and cultural character, Wellington offers a diverse range of things to see and do in one of the most walkable cities in the world, setting it apart from the rest of the country.
From multi-sensory experiences and fine art to great dining options and award-winning craft beer, coffee and wine, delegates will be rewarded with a range of unforgettable experiences alongside the city's one-of-a-kind attractions.