The package will deliver support and certainty for businesses and help stage events that drive tourism as the state reopens.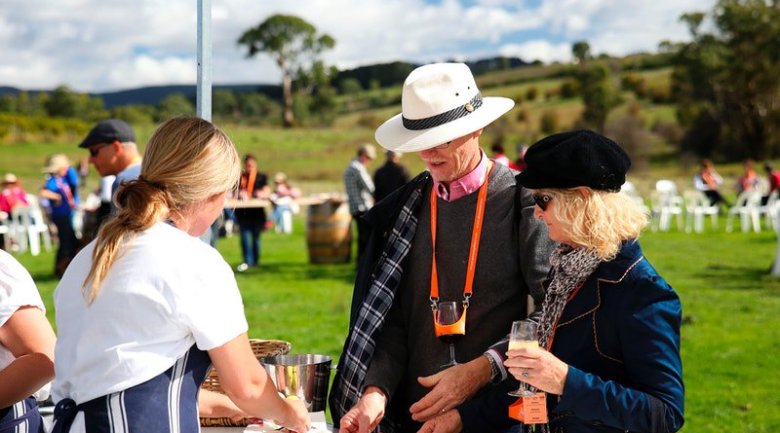 Orange F.O.O.D. Week
The NSW Government has unveiled a $200 million recovery package for regional NSW that will create new jobs and support events, shows and festivals, in an effort to boost tourism.
The Regional Recovery Package includes a $50 million Regional Events Package, of which Deputy Premier and Minister for Regional NSW Paul Toole said $25 million will help regional councils stage festivals and events that help drive tourism.
"This package will deliver long term support and certainty for businesses as the state reopens, tourism rebounds and investors eye new opportunities in the bush," Mr Toole said.
Mr Toole said that immediate financial support will also be provided for country shows to be held in 2021-2022.
"Country shows have been disrupted by drought, bushfire, floods and COVID-19 and the $5 million we are announcing today will help agricultural show societies come back bigger and better than ever, in the lead up to the 2022 Royal Easter Show," he said.
A second round of the Regional Job Creation Fund and the Regional Events Acceleration Fund has also been announced for 2022.
"I am looking forward to announcing successful projects from the first round of these projects in the coming weeks which will help businesses create more jobs and give tourists even more reasons to visit the bush," Mr Toole said.
"This package has laid the foundations for a strong recovery for regional NSW and I look forward to making further funding announcements in the coming weeks that will ensure the regions bounce back better than ever."
The new funding is a key part of the NSW Government's COVID-19 Economic Recovery Strategy and also includes a $30 million Regional Job Creation Fund and $40 million for priority infrastructure projects across Regional NSW.