Keep an ear out if you're coming to MCEC for your vaccination.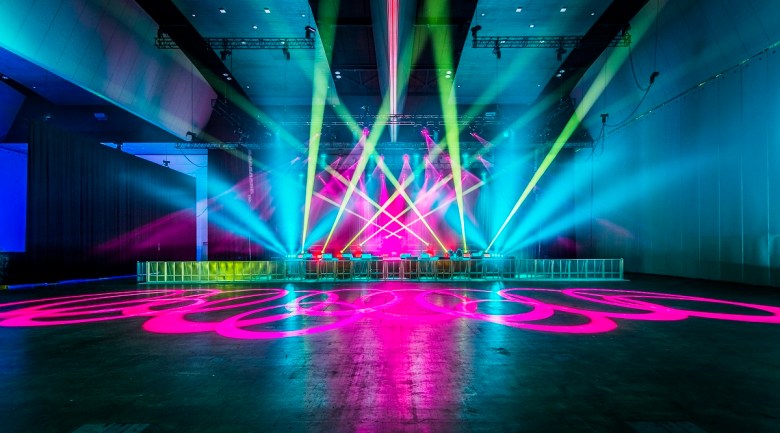 The space can host up to 3000 general admission patrons
Having hosted many incredible Australian musicians over the years, Melbourne Convention and Exhibition Centre (MCEC) is supporting the country's music industry by playing its music across the venue.
The centre is getting behind the Australian Recording Industry Association's 'Our Soundtrack Our Stories' campaign, championing Australian music talent in an effort to encourage the rest of the country to discover and share more local music.
MCEC says the campaign exists to promote the enormous economic and cultural contribution of local music, and to ensure a bright, bold, diverse and exciting future for the next generation of musicians and music lovers alike.
The initiative calls for a public commitment from media and business to increase the inclusion of diverse local artists in the commercial and mainstream landscape, as the industry struggles under the pressure of lockdowns.
Greater support from corporate Australia means greater reach for local artists, which translates to everything from higher streams and new fans to increased royalty revenue.
Keep an ear out if you're coming to MCEC for your vaccination or listen here.