A $20 million support fund for the event industry has been announced.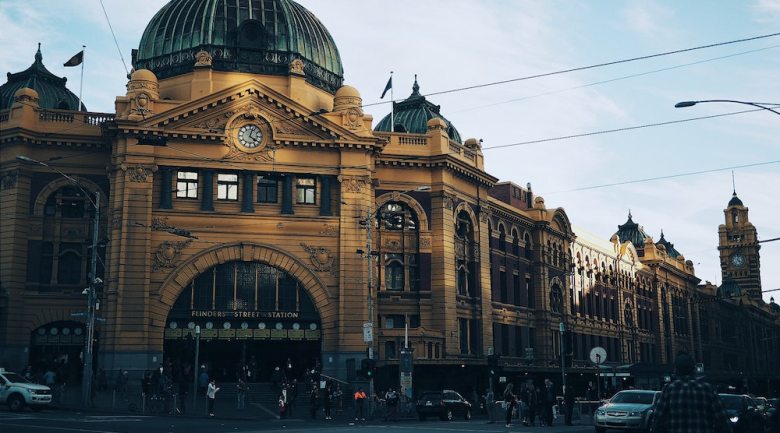 Melbourne, Victoria (Image: Fabian Mardi via Unsplash)
Following the announcement of a statewide, circuit-breaker lockdown, the Victorian Government has confirmed a $250.7 support package will be made available to businesses affected by the seven-day period.
The Circuit Breaker Business Support Package aims to help up to 90,000 Victorian businesses, across the hospitality, retail, events and creative industries.
As part of the package, $20 million will be dedicated to supporting events industry operators who have incurred losses due to the circuit-breaker restrictions.
A new round of the Licensed Hospitality Venue Fund will provide a total $40.7 million in funding for businesses holding an eligible liquor licence and food certificate, with $3,500 per premises available.
Meanwhile, a $190 million second round of the Business Costs Assistance Program will offer grants of $2,500 for eligible businesses directly affected by the restrictions, including restaurants and cafes, event suppliers, accommodation providers and non-essential retailers.
While more details will be announced in due course, businesses can register their interest in the assistance program online, and will be notified when applications open this week.
Industry reacts
In response to the announcement, Exhibition and Event Association of Australasia (EEAA) chief executive Claudia Sagripanti welcomed the support for the industry.

"The EEAA commends the Victorian Government for swiftly responding to the latest shutdown in Victoria and providing recognition for business events," she told Spice News.
"We look forward to seeing the details of the specific assistance package."
Sagripanti also commented on the use of major event venues as vaccination hubs.
"We support the COVID vaccination plan including vaccination hubs in key venues, and encourage the government to ensure that the exhibition space is available for when events restart," she said.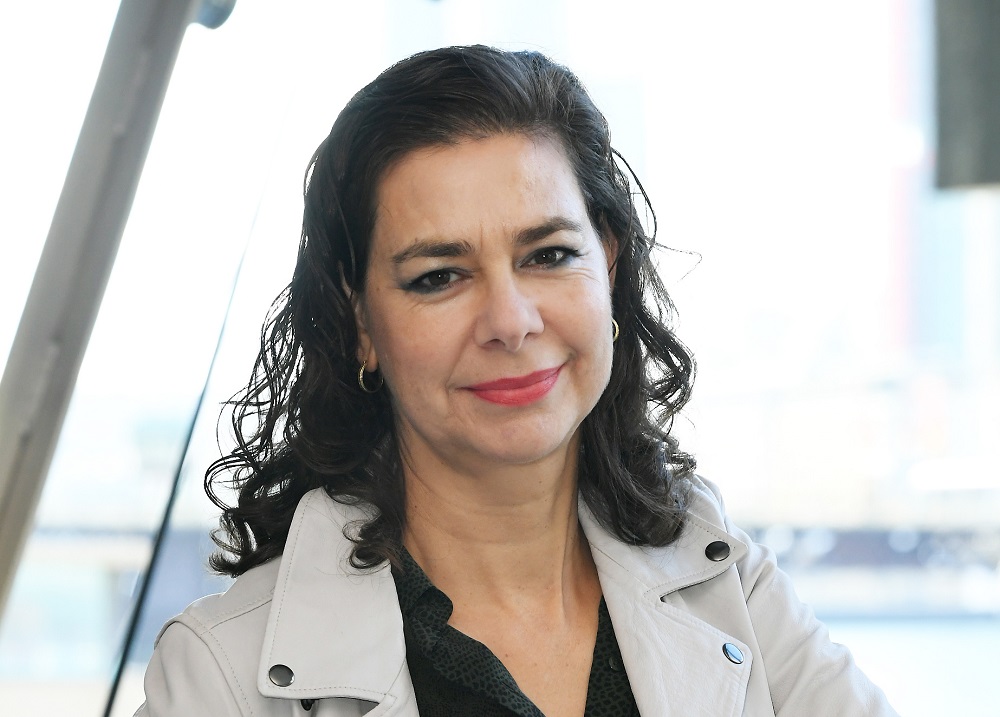 Simon Thewlis, who heads up Save Victorian Events, said the events industry assistance is a "modest, but long-needed, step in the right direction".
"It is also a very welcome acknowledge of our event industry – an industry that makes such a huge contribution to life in Victoria," he said.
However, Thewlis also hopes to see the government commit to 'COVID cancel event insurance' and a dedicated event industry taskforce to encourage more events to happen.
Stay up to date with the latest COVID-19 announcements from the Victorian Government here.