ICC Sydney's Extraordinaires awards acknowledged employees' outstanding performance and contributions.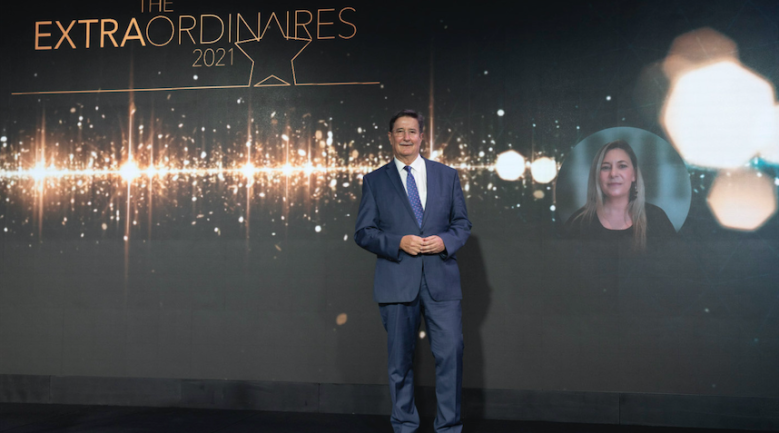 The Extraordinaires Awards 2021, ICC Sydney
International Convention Centre Sydney (ICC Sydney) has acknowledged and celebrated the performance of its people in its internal awards program, aptly named The Extraordinaires.
The awards provided a formal platform to recognise employee achievements and contributions during the 2020/21 financial year, as voted by the winners' leaders and peers.
ICC Sydney chief executive officer Geoff Donaghy said the program also represented an important opportunity to reconnect as a team and highlight the venue's culture of service excellence and professionalism.
"Our people are the most important aspect of our business and it is truly a pleasure to celebrate our team of caring and passionate professionals," Donaghy said.
"At ICC Sydney we continue to place great value on developing our team to reach their highest potential as we are committed to offering fulfilling careers and not simply jobs."
ICC Sydney's Extraordinaires awards recognised outstanding performance across 10 categories, with winners from a range of different departments.
These included business development manager – national Stephanie Humphries, who took out the award for Winning Events; event operations manager Barbara Addison for Service Excellence; and audio-visual project manager Ben Barda for Innovation and Creativity.
A full list of winners can be found on the ICC Sydney website.