Tune in for 30-minute 'lessons' on all things event management and styling.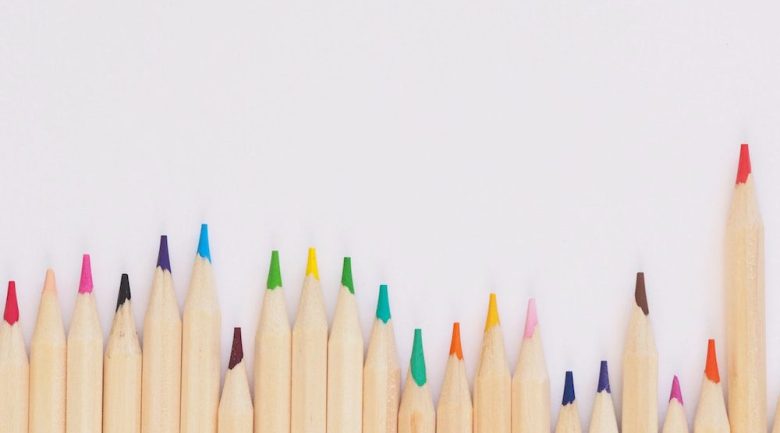 Event management and styling company This Space have launched a new lunchtime webinar series, offering you a quick, weekly burst of ideas and inspiration.
This Space Classroom will kick off every Wednesday at 1pm and will cover a new topic each week, including styling tips, working with suppliers, writing an event brief and growing connections during COVID-19.
The 30-minute, lunchtime 'chats' will begin with 10 minutes of ideas from the This Space team, then it's over to the attendees to ask their burning questions.
Managing director Julia Barnard said it's a great opportunity for event profs to learn and connect in an informal, relaxed environment.
"We love to collaborate and share ideas, in fact we have always been those people who are 'over sharers' in the best possible way," she said.
"At This Space, our backgrounds are so wide and varied and that's what excites us when we brainstorm – the ideas are endless.
"So we wanted to do the same outside of our agency and create a safe environment where people can post honest questions, all whilst hopefully learning a few new tips and tricks."
Barnard said it's more important than ever for event profs to connect with their peers.
"I don't think it matters if you work in a team of 100 or a team of one it is so important that you feel connected to a tribe," she said.
"The event industry was the first to be hit [by COVID-19] and boy weren't we hit hard!
"Now, more than ever, if we don't collaborate, if we don't help each other out, if we don't remember that providing an emotional response through the power of events is important, then how do we as an industry come back to a new way of thinking?"
"Now is not the time to sit quietly and hope for a new day, now is the time to be bold, be brave and have empathy in abundance."
The Classroom will kick off on Wednesday 13 May 2020, with the topic "How to write a strong brief".
Register and view future topics here.