The company said the pandemic's massive toll on the cited the exhibition and events industry has impacted its Fairs and Events operations globally.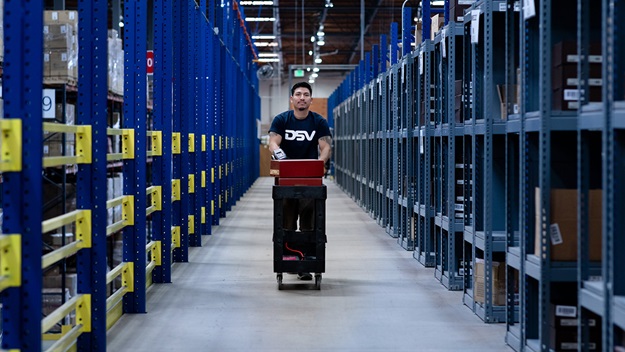 Global transport and logistics company DSV (formerly Agility) has announced it is shutting down its Fairs and Events division in Australia, with operations ceasing at the end of May 2022.
In a written announcement shared by its management team, the company cited the COVID-19 as the reason behind the difficult decision, saying the pandemic took a massive toll on the exhibition and events industry, impacting DSV's Fairs and Events operations globally.
The scaling down of events-related operations in Australia has already begun and the company is working closely with its clients to fulfil and finalise all outstanding obligations by the end of the month. Clients holding cargo at DSV warehouses will be contacted to arrange collection or delivery to a new site.
DSV Fairs and Events division will continue to operate throughout Asia, Middle East, North America and Europe.