With NSW on track to reach the 90 percent double vaccination target weeks ahead of schedule, the State Government has decided to bring forward further freedoms.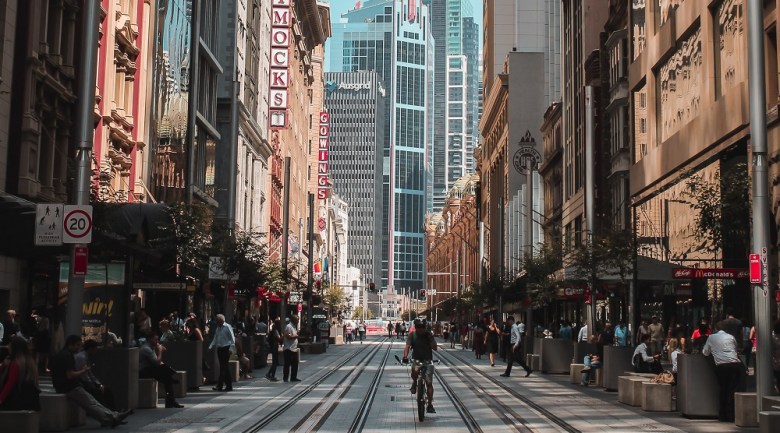 Sydney, NSW
The New South Wales Government has this morning announced the further easing of restrictions for those who are fully vaccinated, by bringing forward many of the roadmap changes originally slated for 1 December.
From Monday 8 November, there will be no restrictions for outdoor gatherings with less than 1,000 people, all business premises will move to a one person per two square metre rule, and nightclubs can reopen dancefloors.
Major outdoor recreation facilities such as stadiums, racecourses, and theme parks, and entertainment facilities such as cinemas and theatres, will see caps replaced by density limits or 100 per cent fixed seated capacity.
COVID Safe check-ins and proof of vaccination will still be required, and current mask wearing rules will remain in place for everyone until the State reached the 95 percent full vaccination target, or 15 December, whichever happens first.
The new freedoms will only be available for people who are fully vaccinated, have a medical exemption, or are under the age of 16. Once NSW reaches its 95 percent full vaccination coverage, or 15 December, the same freedoms will also apply to people who are not fully vaccinated.
The NSW Government has also announced it will invest more than $8 million in a suite of grant programs to accelerate the recovery of the NSW visitor economy as the state reopens to visitors.
Minister for Jobs, Investment, Tourism and Western Sydney and Minister for Trade and Industry Stuart Ayres said the funding would be a significant boost to the visitor economy as travel restrictions lifted.
"This funding will create jobs, enhance the visitor experience, support the return of lifestyle and business events in regional NSW and promote our regions as 'must-visit' destinations, generating hundreds of millions in visitor expenditure," Mr Ayres said.
"These grants are all about assisting NSW tourism operators and event organisers to develop and deliver the best possible visitor experiences and ensure we are the number one state to visit as we reopen to the world post COVID-19."
The $8.35 million will be delivered through a range of programs including a $1.5 million Regional Event Fund to support new and flagship regional events, and $750,000 Regional Business Event Development Fund to create, attract and support new business events for regional NSW.
More than $530 million has been invested in reviving events across the state and getting tourism back on track as part of the NSW Government's COVID-19 Economic Recovery Plan.