The inability to travel is resulting in growing demand for virtual and hybrid events.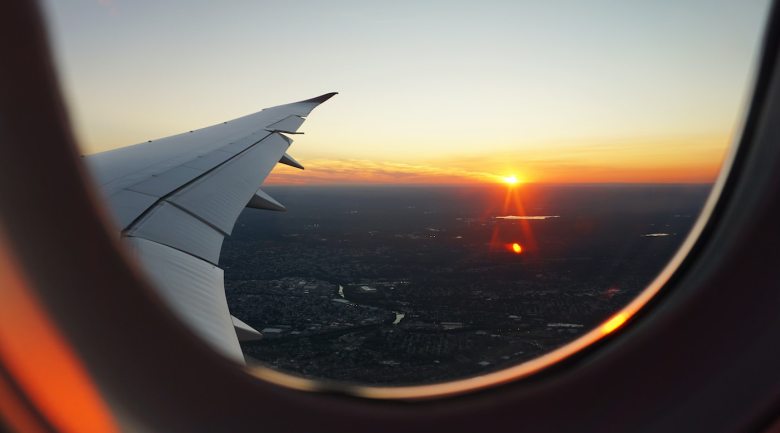 Business event planners in the APAC region have no intention of travelling any time soon with almost two-thirds saying they would only travel within their own country for a business event in 2020, a new survey has revealed.
Conducted by the Professional Convention Management Association (PCMA), the survey reveals the impact of COVID-19 on event planners and suppliers across APAC and China.
Based on 531 event industry professional participants, the survey reported 61 per cent of APAC planners said the furthest they would travel to a business event in 2020 is within their own country. Ten per cent said they would consider travelling with APAC, while 2 per cent would travel to the US.
APAC suppliers were more inclined to travel, with 47 per cent saying their own country is the furthest they would travel and 17 per cent within APAC.
Meanwhile, 17 per cent of APAC planners and 23 per cent of APAC suppliers said they would travel anywhere if the program was "worth it".
These findings were consistent with participants' expectations for the recovery of face-to-face meetings post-pandemic.
Thirty-nine per cent of APAC planners and 43 per cent of APAC suppliers expect smaller local and regional events to thrive before national and international groups gather again, while 15 per cent of both groups believe people will be hesitant to travel to meet face-to-face.
Conversely, 24 per cent of Chinese planners and 33 per cent of Chinese suppliers believe there will be pent-up demand for business events groups to meet face-to-face post-pandemic, and both planners and suppliers said people will not be hesitant to travel for events.
Virtual and hybrid events are expected to grow, with 34 per cent of APAC planners planning to redesign an existing event to an entirely online format between now and October and 43 per cent redesigning with some virtual component.
Chinese planners are more inclined to opt for a hybrid format with 73 per cent redesigning an event with some virtual component and only 15 per cent taking the full event online.
Karen Bolinger, managing director of PCMA APAC, said the recovery and optimism in China is a major indicator for business events post-COVID.
"The research reveals that the Chinese are expecting a 'pent-up demand' for face-to-face events, hence predicting a stronger recovery in 2021 compared to the rest of APAC," she said.
"It is clear that the hybrid delivery of events, both large and small, will be with us for a long time however, we need to ensure the entire event ecosystem is taken along for the journey."