One of Canberra's most iconic institutions features on this year's cover.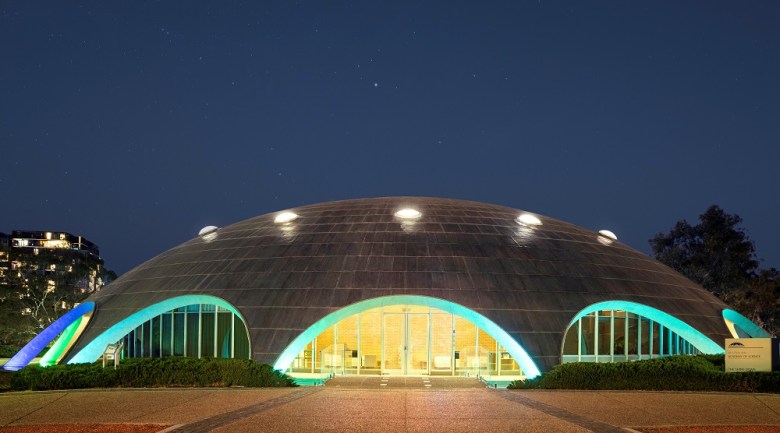 Canberra Convention Bureau is set to launch its annual Canberra Meeting Planners Guide at AIME 2020 next week.
Officially launching on Tuesday 18 February, the guide offers up-to-date information about Canberra's conference facilities, accommodation, catering, attractions and activities, and technical and support services.
Canberra Convention Bureau CEO Michael Matthews said this year's guide comes at a crucial time for the industry.
"The launch of our Meeting Planners Guide is much anticipated by our clients and industry, and is all the more timely this year as it launches off the back of Business Events Australia's 'Event Here This Year' campaign, encouraging meeting planners to consider domestic destinations, such as Canberra, to host conferences and events," he said.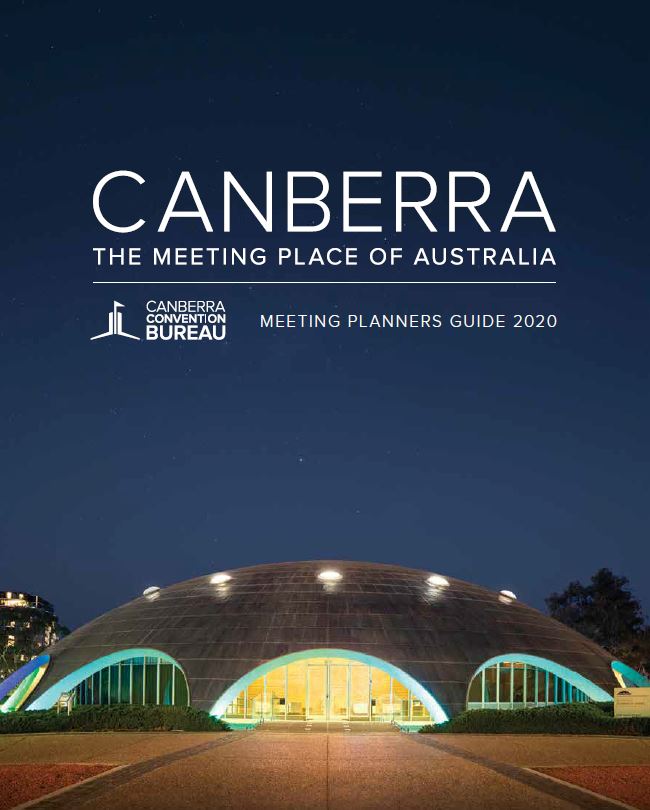 Each year, the bureau chooses an iconic Canberra institution to feature on the cover of the guide.
This year, the heritage-listed Shine Dome is front and centre, showcasing not only its science and research credentials but its capability as a conference venue.
"As the leader in its field, the Shine Dome is the iconic home of the Australian Academy of Science and brings together Australia's most distinguished scientists to provide independent and authoritative scientific advice to decision makers," said Anna-Maria Arabia, chief executive at the Australian Academy of Science.
"Given its independence and its national role and reach, it is fitting that the Academy and the Shine Dome are located in Canberra, connecting us to decision makers and the vibrant science sector in the nation's capital."
Team Canberra will be exhibiting at AIME alongside destination partners National Convention Centre Canberra, DOMA Hotels, Accor Hotels Canberra, Australian Parliament House, Crowne Plaza Canberra, Iconic Hotels and QT Canberra.
Event planners can pick up a copy of the guide at AIME or online from 18 February.